Cannon Quality Group is a startup company for startups and larger enterprises. Our goal is to provide Medtech, and IVD engineering companies with a quality system that fits their business and we don't believe in a one-size-fits-all model. This makes our work exciting and creative! If you were wondering if we are a consulting business, the answer is no. We are the quality department for these companies. We are strategic and tactical, roll our sleeves up and get the job done.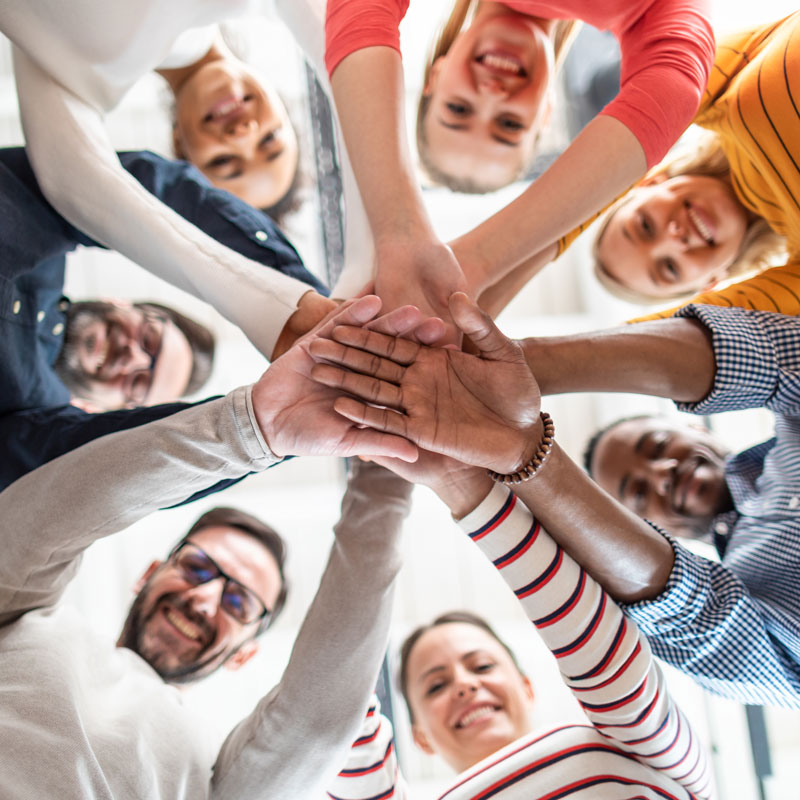 We pride ourselves in being forward thinking and are always working towards new, innovative ideas to improve our efficiency. We believe everyone's role is crucial in making our team effective so you won't find an order of hierarchy here. That being said, to be a good fit, you should be able to take pride in your work and be able to embrace change. As part of the startup culture, we are constantly challenging ourselves to grow and keep up with our fast-paced environment; on any given day, you will find all our team members wearing several hats and would like you to be able to do the same. We are surrounded by and love technology, so we would like you to be fluent with or be able to quickly pick up what's being developed that will make our lives easier.
Our Team's passion for Quality and helping to improve patient outcomes by supporting the development of innovative medical devices, is deeply rooted in giving back to our communities. To that end, we actively seek to stay involved in services and charitable organizations that make a difference locally, nationally and in third world countries. We dedicate our time and energy to these causes both individually and as a team several times per year. Will you join us?
We look forward to meeting you! We'd like to give you a break down of our interview process so you will know what to expect. The process starts with you submitting your application to one of our open roles using the links below, which will also provide you a survey to complete. Once reviewed, we will reach out to those candidates selected for next steps to set up a 30-minute CQG culture fit conversation with one of our team members. We value the culture we have created and want to ensure it is a fit for all parties. From there, selected candidates will move to a 45-minute video interview with one or more of our team members. We look forward to hearing from you and working together to see if it's a fit for us all to start a new adventure together!
We are continually engaging new clients and exciting new projects. If you don't see a current opening that matches your skills/experience, or if you're interested in working as a subcontractor, please feel free to send your CV and cover letter to officemanager@cannonqg.com for consideration. We'll evaluate it to see if you are a potential fit and add you to our network.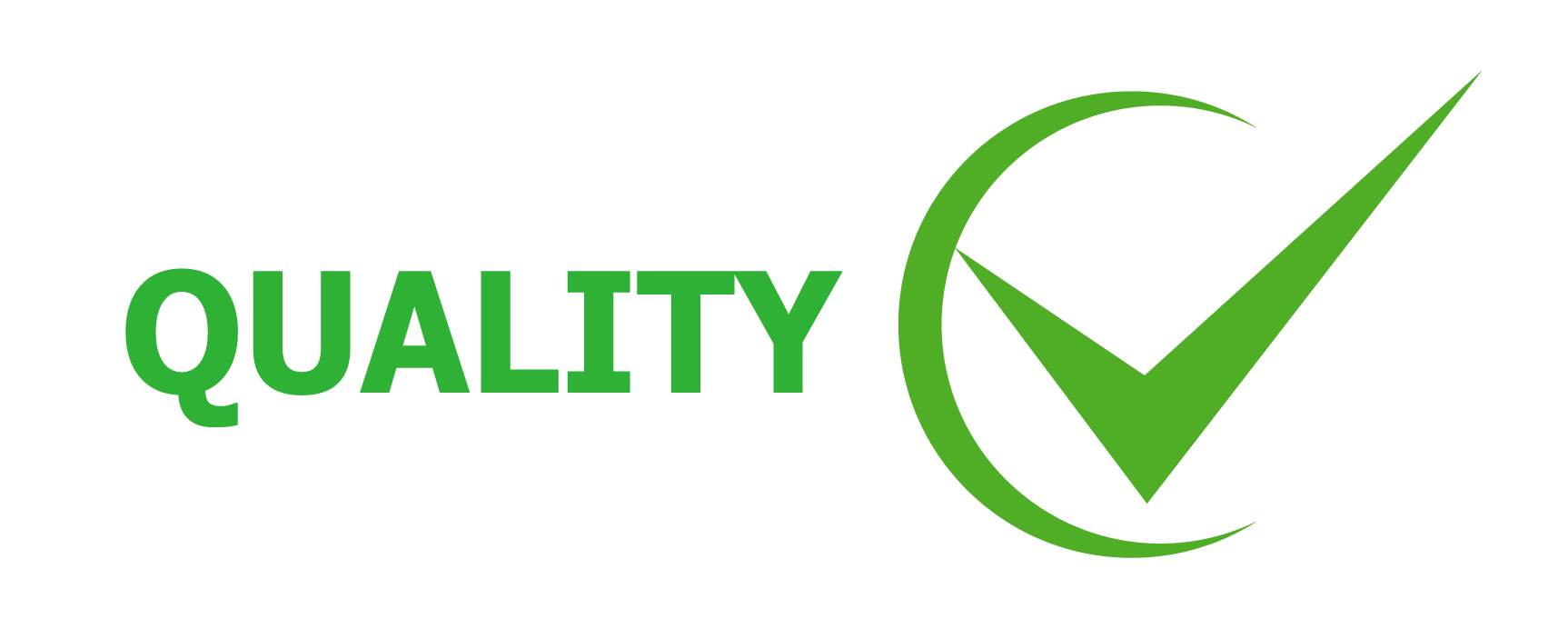 Cannon Quality Group (CQG) was founded in 2010 as a full-service outsourced quality management company serving the medical device, Medtech, pharma, IVDR, SaMD, and general life science community with right-sized quality management system solutions.
(925) 944-9468
Cannon Quality Group, LLC
77 Front Street
Danville, CA 94526