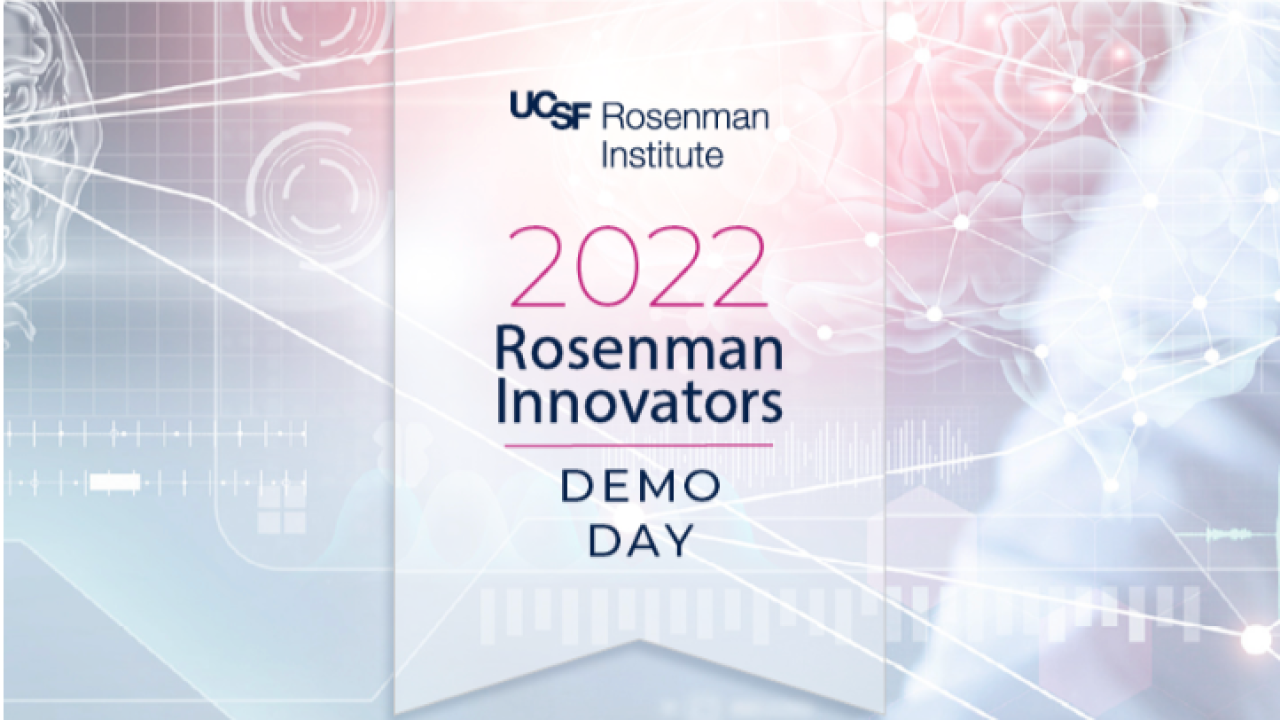 As an Expert Consult Adviser to the UCSF Rosenman Institute for Medtech Startups, Cannon Quality Groups founder and CEO, Nicolle Cannon has a front row seat for the 2022 Rosenman Innovators Demo Day. Cutting edge MedTech companies were selected for their innovative technologies and patient impact. They will engage with Rosenman entrepreneurs and Rosenman Enterprise partners, like Cannon Quality Group.
Every year since 2015, 10-12 early stage ventures in medical devices, IVD, and SaMD receive one on one mentoring from Roseman's cross-functional network and in-kind services from Roseman Innovators partners. Some of these lucky innovators will be paired with CQG to receive a one year pass to CQG's "office hours."
Cannon's "office hours" offer these innovators the opportunity to get a quality and compliance check-up from QMS expert Nicolle Cannon or another well-qualified CQG team member. They can also get a step ahead in their global regulatory compliance with access to shared supplier audits and shared audit reports from some of the most widely utilized suppliers in the MedTech industry.