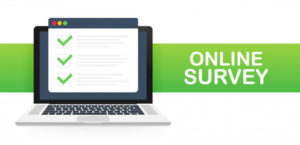 2020 has become a year to find new ways to ensure business continuity. How are medical device companies of all sizes innovating via remote auditing, facilitating work-from-home or safe distancing in controlled environment workspaces, and more? We're conducting research among our clients and colleagues and value your insights and expertise. Let's hear from you: https://forms.gle/dobAffivdgwx2FfNA
In addition to receiving the final report, submit your answers by June 21, 2020, and you'll have an opportunity to receive a $100 Amazon gift certificate on us.
Share your opinion: https://forms.gle/dobAffivdgwx2FfNA
Thank you in advance for your participation.