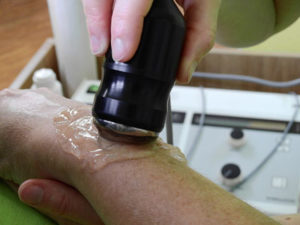 North Coast Medical, Morgan Hill, CA, is a global occupational, physical and hand rehabilitation distributor specializing in supplying the most commonly requested brands in the market. Hundreds of the company's products are also considered medical devices. The distributor came under FDA scrutiny and was receiving recurring FDA 483s. Learn how Cannon Quality Group helped the company resolve compliance issues ASAP so they could continue to ship products and not be shut down.
Get your copy of the case study to learn the challenges the company faced and overcame:
Moving from a business model of manufacturing in-house to a model of outsourcing products from overseas, but remaining the manufacturer of record
Coming under FDA scrutiny with FDA warning letters (483s) over product combinations and resolving the issue fast
How to handle compliance with a mixed business with thousands of SKUs of which only a small percent are under regulations
How to avoid shut down and ensure compliance fast without the burden of recruiting and hiring an employee
North Coast Medical approached Cannon Quality Group based on its expertise in FDA, MDD and ISO 13485 compliance, FDB certifications and audits, and removing the unnecessary anxiety out of the quality assurance and compliance process for clients.