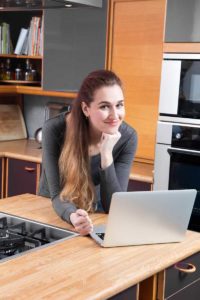 Many of our MedTech start-up and pre-commercial clients use a paper based quality management system and when a small team is generally in the same place, it can work for sign-offs if limited in scope and managed well for QMS at medical device companies.
However, you may find yourself in a position where you need to implement compliant electronic signatures ASAP while we all work more remotely in this difficult time. Cannon Quality Group has helped numerous MedTech clients adopt DocuSign to comply with the electronic Code of Federal Regulations (eCFR) Part II by performing necessary validations.
Due to the dramatic change in conditions, we're making our electronic DocuSign validation package available to the MedTech industry at no charge for the next month to help you get up and running quickly. We'll be hosting free webinars to provide live support in the next weeks.
Our QMS electronic validation packet for medical devices includes a thorough checklist to implement DocuSign, software validation protocol, electronic records & maintenance, and more.
In order to take advantage of this opportunity, you'll first need to set up your own DocuSign account to their terms and conditions.
If you and your team need to move to electronic signatures ASAP and would like the complimentary validation package, just fill out the form to the right. If you'd like to call in to our future the webinars for support, please check the event notification box as well.
Cannon Quality Group is committed to helping our clients keep the train on the tracks during these tumultuous times. Over the years, we've developed a core competency in remote and electronic QMS support and we're here to help however we can.