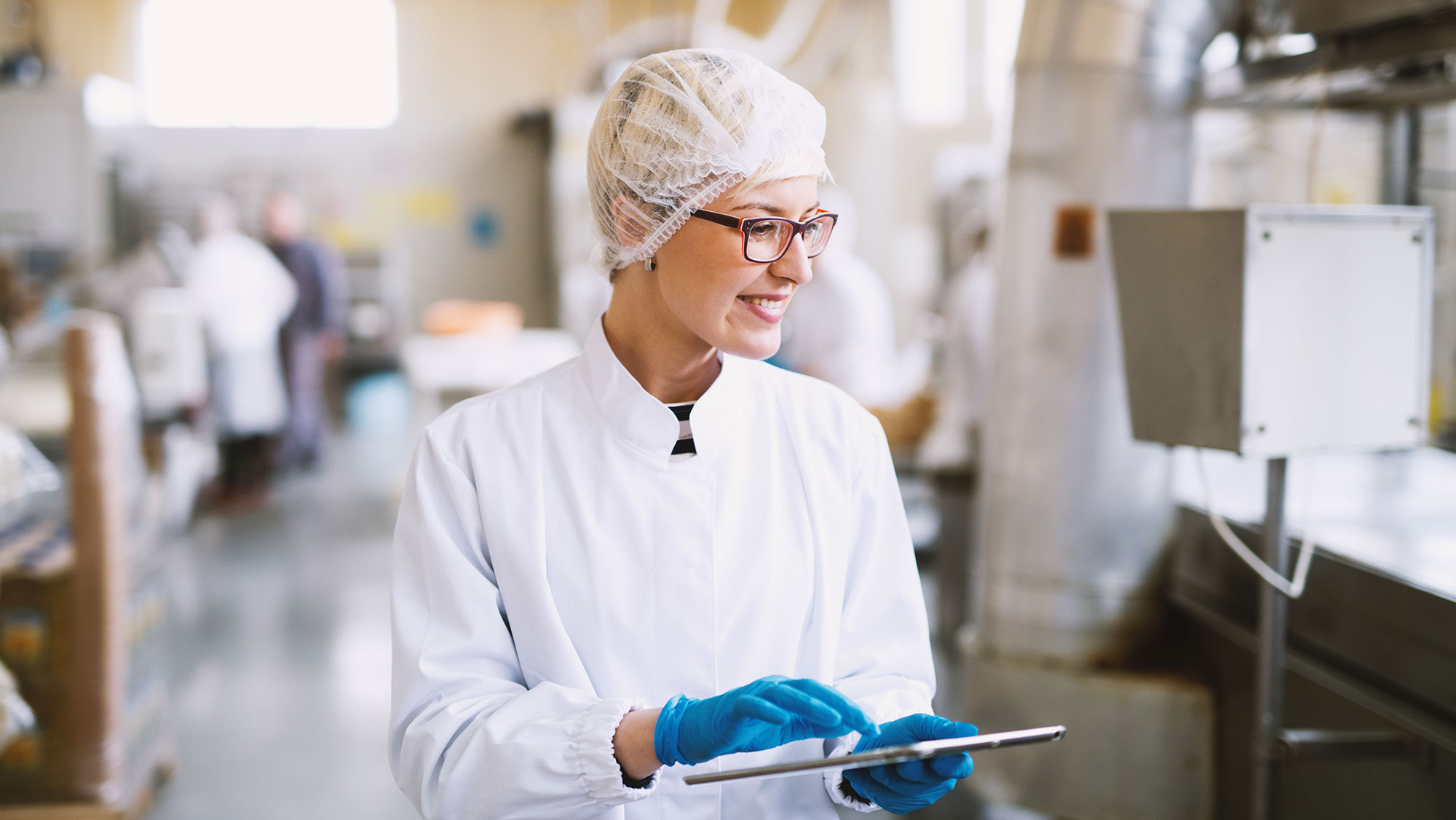 Everyone in the organization generates, receives and handles documents related to your business. Naturally, the document control staff needs to be very well trained in procedures governing generation, transmission, and approval of documents, but since all employees handle documents, everyone should have a solid understanding of the basics.
It goes without saying that documents should be legible and error-free, but everyone should strive to also be concise, and makes sure the document can stand on its own, tell the entire story and be understood by internal/external customers.
Equally important is for documents to be traceable – who generated it, who approved it, who changed it, when, and why. The minimum signature should be first initial and full last name, always including date.
Employees should realize that a signature is a legal attestation that you have read/reviewed the information, so no one should sign/initial an action until after having performed it.
Everyone makes errors. When errors occur, they should be corrected by person who created them, or a manager/superior. The correction should be as close to the error as possible, or an asterisk can be used. The explanation for the error and change should also be signed and dated.
A key to good hygiene in document control is consistency. Procedures should cover basics like date and time formats so there's no guessing or variation. Written conventions should be followed for acronyms and page numbering and all employees should avoid shorthand, slang, idioms and colloquialisms.
Point out to employees that for the sake of robust documentation practices, pencil should never be used, nor sticky Post-it notes. Back-dating or post-dating is a serious threat to document integrity and should never be done. Likewise, pages should never be removed from lab books.
In summary, all employees should be sure they have the correct written instructions before any job is started. Instructions are to be followed EXACTLY—no shortcuts, cutting corners, or skipping steps. The process requires employees to make clear accurate records of what has been done and the checks carried out.
And in the spirit of continuous improvement, employees can watch out for mistakes or bad practices and report them to supervisors. For good document control to work, employees need to see the rationale for related procedures and practices, and follow them whole-heartedly.