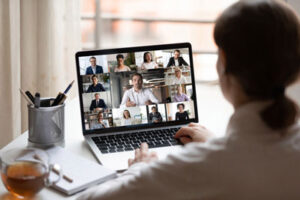 Get your FREE Medical Device Business Continuity 2020 Executive Report. Gain insight and learn the challenges MedTech companies face during the pandemic and how they plan to address them.
Cannon Quality Group surveyed executives representing broad product categories including bone implant medical devices, cardiovascular devices, product delivery systems, measuring and monitoring of metabolic attribute devices, neurovascular products, radio frequency therapies, interventional cardiology, and class IIA devices such as hearing aids, blood transfusion tubes, and catheters.
Select "MedTech Business Continuity 2020" in the drop-down menu to the right to receive your FREE report.