What is required for EU MDR compliance? Will enforcement be delayed?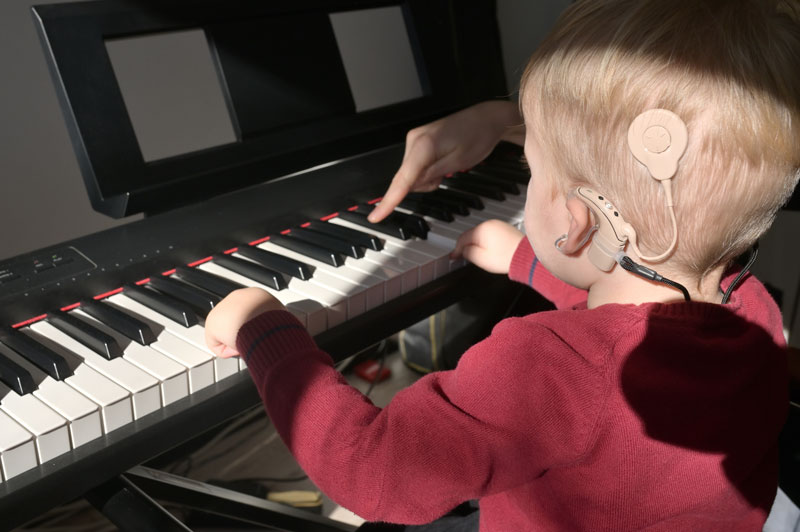 The EU MDR originally scheduled to come into force on May 26, 2020 may be delayed for 6 months to a year.
EU MDR replaces the EU's current Medical Device Directive (93/42/EEC) and Directive on Active Implantable Medical Devices (90/385/EEC). All manufacturers of medical devices for sale within the EU must adhere to strict guidelines to ensure their products are safe to use. Even with the proposed delay, according to MedTech Dive, "other groups have previously called for a delay without success. Perhaps most notably, last July the U.S. urged the EU to 'delay implementation by three years to allow for U.S. exporters to adapt to the new requirements.' More recently, German medtech trade group BVMed called for the EU to push MDR implementation out until after the coronavirus crisis."
"To date, none of the requests have led the EU to change course. Just last week, with Italy in the midst of a full-bore coronavirus crisis and other countries on the same path, the European Commission's Medical Device Coordination Group reaffirmed its commitment to the May 26 go-live date in a plan that made no mention of the COVID-19 pandemic."
These changes will be considered laws—similar to FDA medical device regulations. The regulation features several significant changes to Manufacturers which fall in the areas of Clinical Evaluation, Post Market Surveillance, overall device classification and the increased regulation on medical software.  Most manufacturers will require a great deal of effort to transition and upgrade their system and products to comply, with the biggest impact being to Class 1 devices. Specific to medical software, a very crucial part in the MDR is rule 11 in the classification rules.  The upside is for software companies already used to the class II level requirements in US, the transition to Europe will be less of a hurdle.  Noting that the MDR applies together with the EN 62304, the IEC 60601-1, chapter 14 and parts of the ISO 14971.
Learn how Cannon Quality Group can help you prepare for the EU MDR deadline. Just fill in the form on the right and select EU MDR.
Additional Registration Requirements to Note
All medical devices will need to be assigned a unique device identification (UDI) code.
Devices falling under Class III and Class IIa/b will need to have their UDI recorded, indexed, and registered on a central EU database, EUDAMED (the European Database for Medical Devices).
Manufacturers of Class III and Class IIa/b products will be responsible for sharing product data according to Annex VI Part B of the regulation.
Manufacturers of Class I products will also be required to collect and save product data but need only share this information if requested.
The introduction of the EU MDR obligates medical device manufacturers to invest in technology to enable the fast and accurate application of traceability coding to products and packaging at the individual item level. Failure to comply with these procedures may mean that devices are withdrawn from sale to EU member states.
Learn how Cannon Quality Group can help you prepare for the EU MDR deadline. Just fill in the form on the right and select EU MDR.