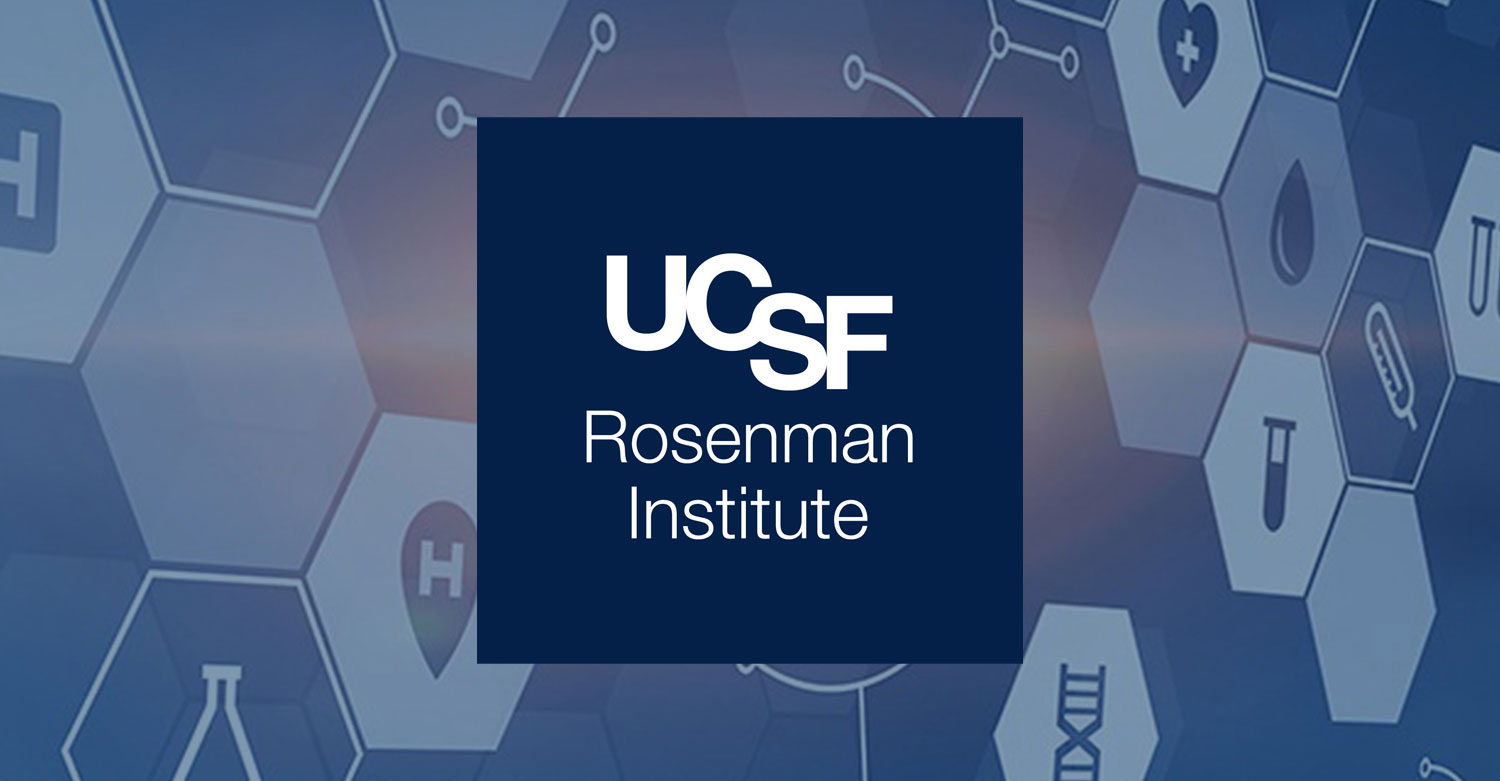 An experienced ear to bounce ideas off is invaluable. When you're navigating bringing MedTech innovations from idea to reality, having experienced resources like the Rosenman Institute and Rosenman Service Partner, Cannon Quality Group can be a great help.
You may have a good idea of what your next steps are, but you don't quite know how to implement them. Or you think you're on the right track, but would like some reassurance from someone that's "been there, done that."
Two 2022 Rosenman Institute Innovators chosen to participate in CQG's "office hours" recently had the opportunity to do just that, by spending an hour with Cannon's founder and CEO, Nicolle Cannon. The innovators were able to talk about their ongoing struggles and successes, and get advice on different topics, such as:
When should we invest in an electronic system to manage our QMS?
Or should we do it at all?
What are the must-have pieces of the QMS when you're still in the research phase or fundraising?
Past Rosenman Innovators chosen to participate in CQG's "office hours" found the service are valuable and they were very likely to refer CQG to a colleague.
If you'd like the opportunity to leverage our experience at some of the fastest growing medical device startups and market leaders in the field to create a smarter Quality Management Systems (QMS) that is right-sized for your Medtech business no matter the field, contact us at quality@cannonqg.com.