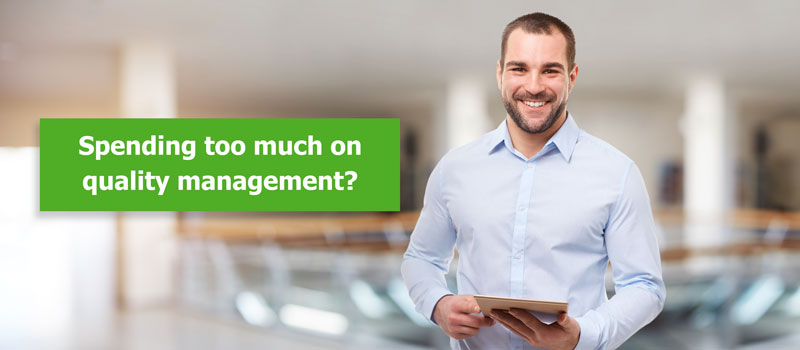 As supply chain issues and the reality of remote workers and auditing have impacted MedTech companies, Cannon Quality Group is committed to helping MedTech companies of all sizes navigate the new terrain of quality management. I encourage you to share your insights to help other executives in our field plan for 2021: https://forms.gle/MgAtFCgqRDdqyWKM7
We are conducting extensive primary research among United States MedTech industry executives to gather data as to company spend on quality management relative to R&D and manufacturing operations within the United States. We are reaching out to you and other senior executives in the MedTech industry representing all company sizes and market categories and would appreciate your input as a colleague.
As an executive, thought leader and speaker in the MedTech industry on quality management with over 15 years experience in quality management among startups and many Global 2000 companies, I encourage you to participate in the research project to gain better business insights for your own 2021 planning.
Share your insights: https://forms.gle/MgAtFCgqRDdqyWKM7
All respondents who complete the research by Friday, December 18th, 2020 are eligible to receive the complimentary final report in early January of 2021.
Topics addressed in the survey include:
What % of your revenues or funding is allocated for Quality Management? Manufacturing? R&D?
Is your Quality Management System (QMS) paper-based or electronic?
How comfortable are you that your company and its products are compliant?
Take the survey: https://forms.gle/MgAtFCgqRDdqyWKM7