On-Demand Webinar:
A QMS Paradigm Shift: eQMS in Medtech Today with Dot Compliance
The use of an electronic Quality Management System (eQMS) is becoming standard technology in Medtech companies of all sizes. They offer the promise of automation, improving compliance, reducing cost, increasing productivity, enhancing traceability, and reducing documentation burden. Yet so often medtech companies struggle with lengthy, expensive, and cumbersome implementations.
In this webinar, Cannon Quality Group CEO and founder, Nicolle Cannon, along with Mickey Landkof, GM of Dot Compliance North America will discuss how new technologies and deployment methodologies are replacing traditional and legacy QMS implementations. You'll learn how to successfully approach a QMS implementation, how regulatory compliance is achieved, and see the advantages and latest features of Dot Compliance's ready to use solutions.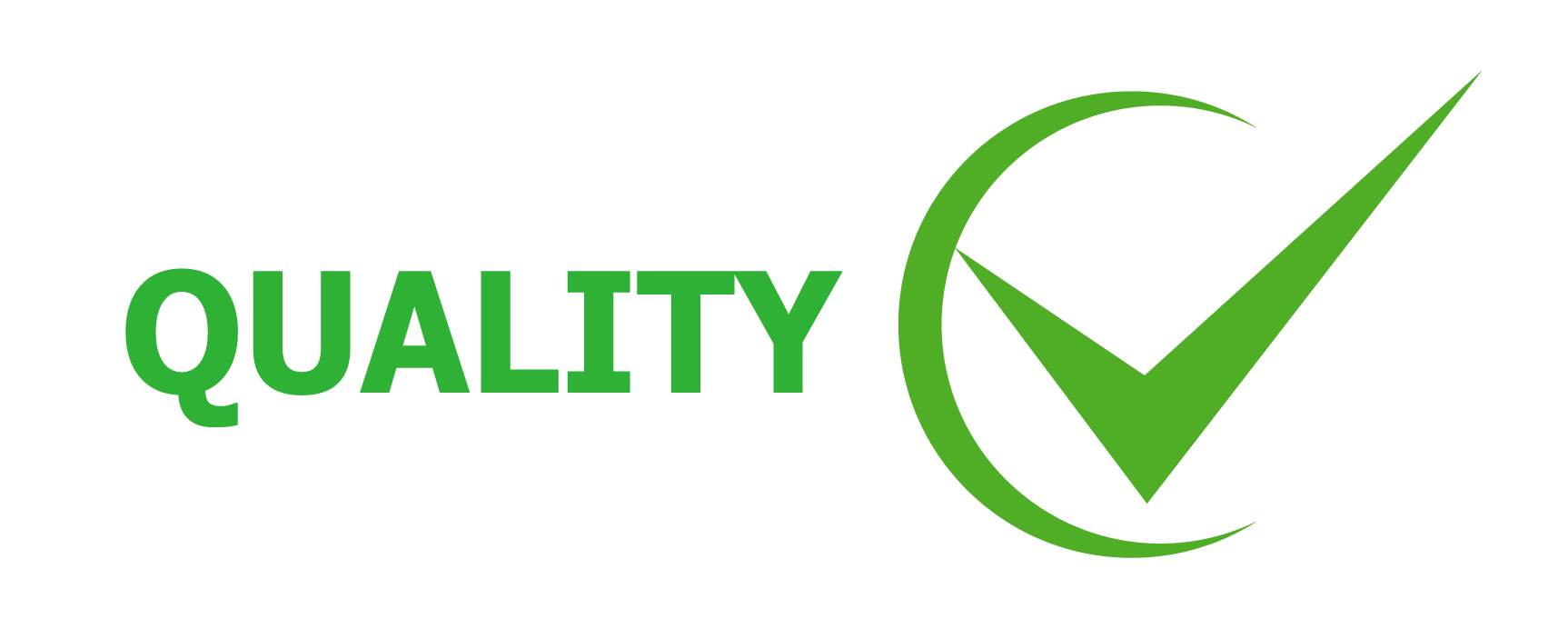 Cannon Quality Group (CQG) was founded in 2010 as a full-service outsourced quality management company serving the medical device, Medtech, pharma, IVDR, SaMD, and general life science community with right-sized quality management system solutions.
(925) 944-9468
Cannon Quality Group, LLC
77 Front Street
Danville, CA 94526