On-Demand Webinar:
Navigating eQMS in Medtech today with Greenlight Guru
The use of electronic Quality Management Systems (eQMS) are becoming standard technology in Medtech startups. They offer the promise of automation, improving compliance, reducing cost, increasing productivity, enhancing traceability, and reducing documentation burden. In this webinar in our series, Cannon Quality Group CEO and founder, Nicolle Cannon along with Wade Schroeder, Greenlight Guru Medical Device Quality Consultant, will discuss how new technologies and deployment methodologies are replacing traditional lengthy, costly and complex QMS implementations to help you navigate not only when you might need to implement an electronic quality management system but also the advantages and latest features of Greenlight Guru.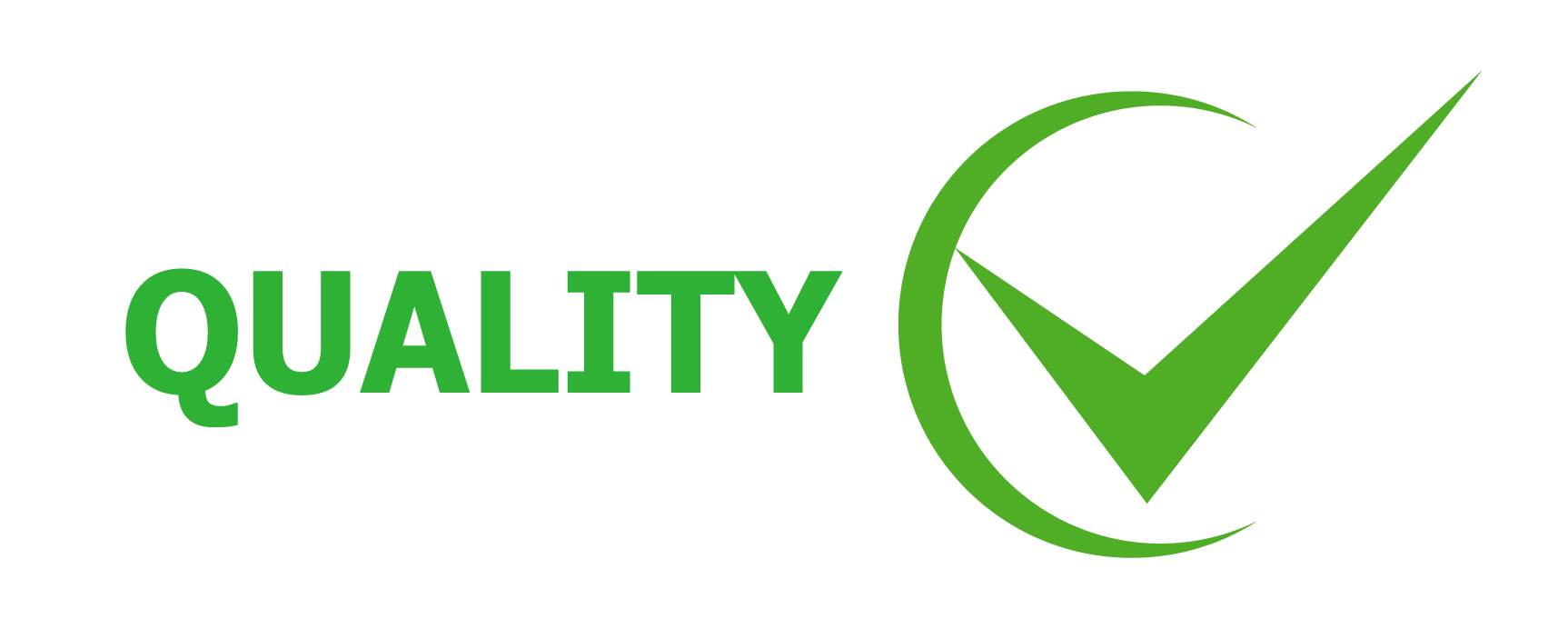 Cannon Quality Group (CQG) was founded in 2010 as a full-service outsourced quality management company serving the medical device, Medtech, pharma, IVDR, SaMD, and general life science community with right-sized quality management system solutions.
(925) 944-9468
Cannon Quality Group, LLC
77 Front Street
Danville, CA 94526