On-Demand Webinar:
Greenlight Guru 2020 Summit
In this session, Cannon Quality Group founder/CEO Nicolle Cannon will share CQG's experiences as an early adopter of remote auditing. Cannon Quality Group has conducted numerous internal and supplier audits remotely as well as supported clients undergoing remote notified body audits.
The presentation will cover both the hard skills of getting comfortable with various technology platforms as well as the soft skills of effective communication between auditor and "auditee." Many now predict remote auditing will remain the default option in the coming years.
Key takeaways:
-How remote auditing can be different for an internal audit, a supplier audit, or a notified body audit;
-Ability to assess if your organization is ready for a remote audit
-4 Steps for successful audits
-How remote auditing will evolve to allow for virtual walk-arounds and manufacturing inspections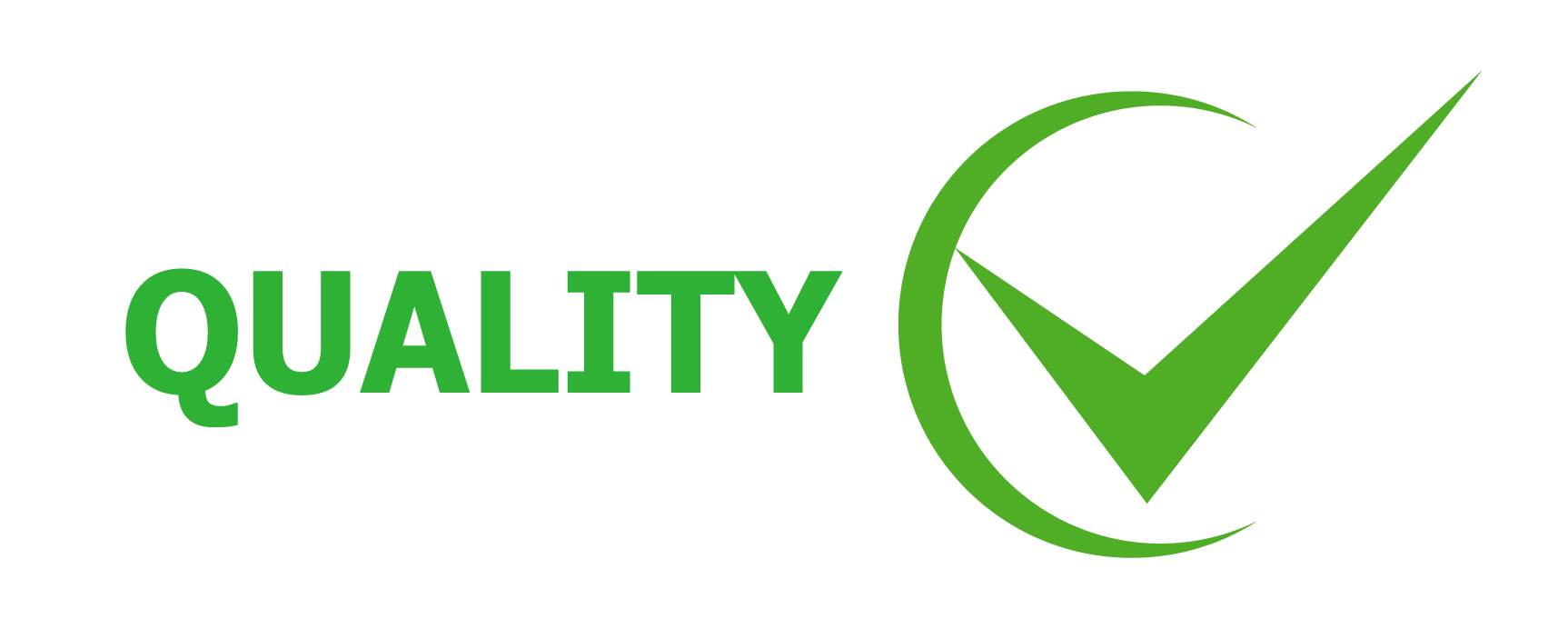 Cannon Quality Group (CQG) was founded in 2010 as a full-service outsourced quality management company serving the medical device, Medtech, pharma, IVDR, SaMD, and general life science community with right-sized quality management system solutions.
(925) 944-9468
Cannon Quality Group, LLC
77 Front Street
Danville, CA 94526