On-Demand Webinar:
Refocusing on the European Union's Updated MDR/IVDR Regulations
While medical device manufacturers have been given an additional year to prepare for new European Union regulations, pivots in business and an altered timeline for Medical Device Regulation may drive the need to comply sooner. Topics include:
-Did the extension fly by with the events of this year?
-Are you struggling with reprioritizing the efforts to transition to EUMDR/IVDR?
-Has your company pivoted this year tripping a significant change wire that may have moved up your compliance needs?
How do you refocus and start working towards the transition in the midst of the COVID-19 pandemic? What are best practices? How have other companies managed to be successful?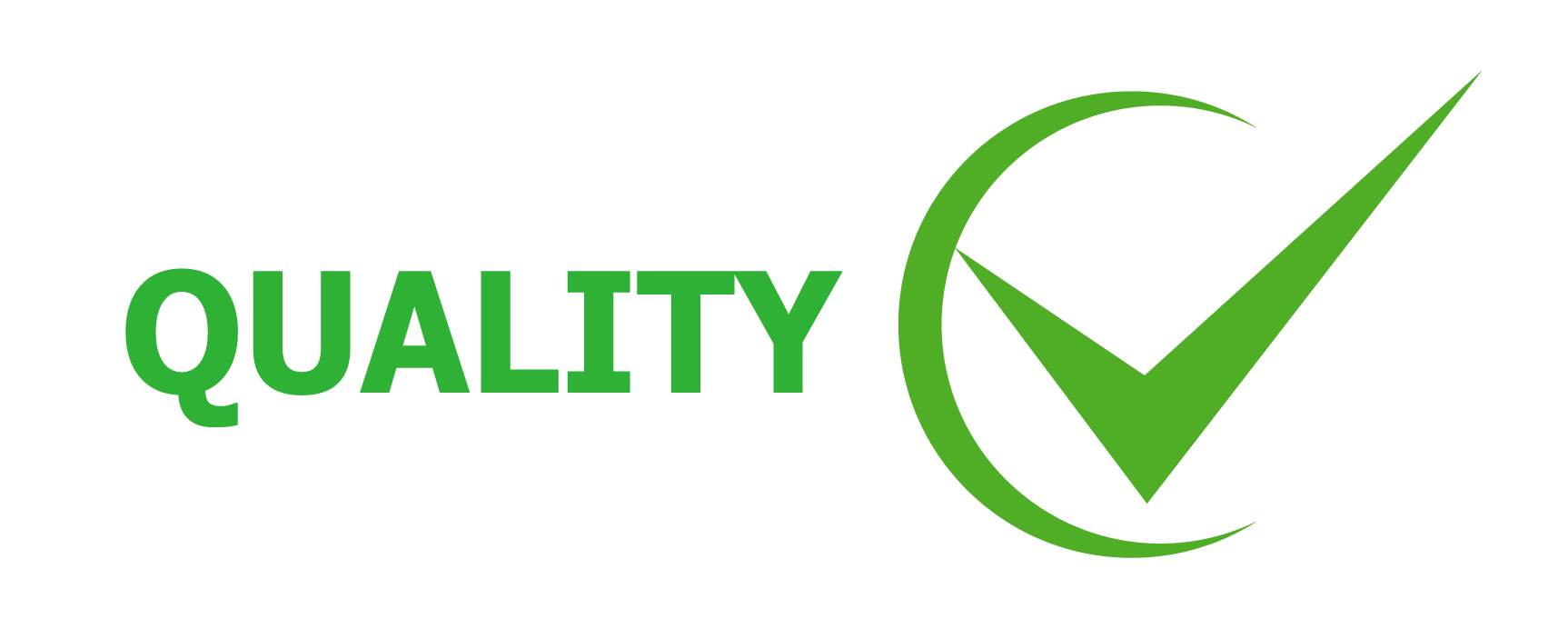 Cannon Quality Group (CQG) was founded in 2010 as a full-service outsourced quality management company serving the medical device, Medtech, pharma, IVDR, SaMD, and general life science community with right-sized quality management system solutions.
(925) 944-9468
Cannon Quality Group, LLC
77 Front Street
Danville, CA 94526