Customer Audit Efficiency Program for Medical Device Quality Management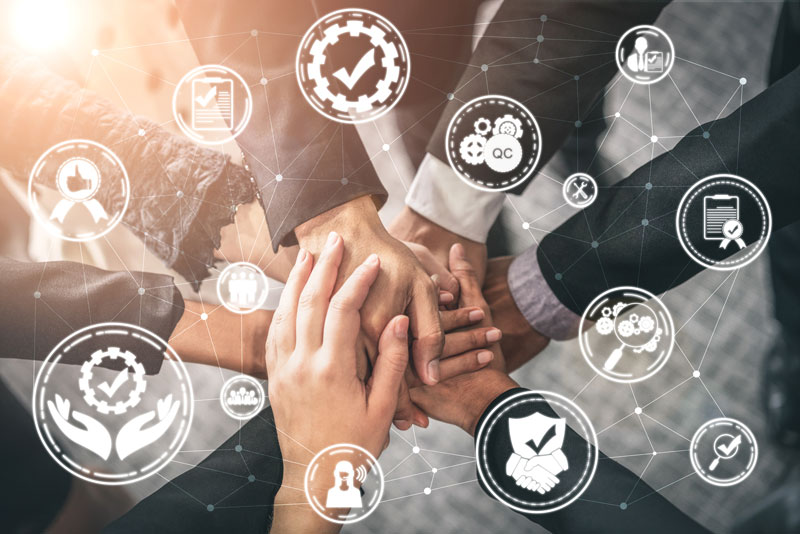 As a supplier to the medical device, Medtech, and in vitro device companies, you and your team are facing a growing demand on your time supporting customer audits.
Are you ready to fine-tune your customer audit program for greater efficiency?
With CQG's Customer Audit Efficiency Program, we can help you segment your customer base and reduce your overall audit support burden.
We can help you target the customers you meet in-person and those you can have audit remotely. We can train your staff in maximizing the efficiency of remote customer audits and make sure they go as smoothly as possible.
We can work with you to plan a Customer Audit Efficiency Day, where we consolidate multiple customer audits into one highly efficient day of auditing. Customers love it because it's much more cost effective than a solo audit. You and your staff will appreciate the reduction in number of days per year spent supporting audits.
CQG can also sell your customers recent off-the shelf audit reports, which in many cases can satisfy an audit requirement.
Get in touch today to learn more about our Customer Audit Efficiency Program and take the first steps! Contact Cannon Quality Group online today.