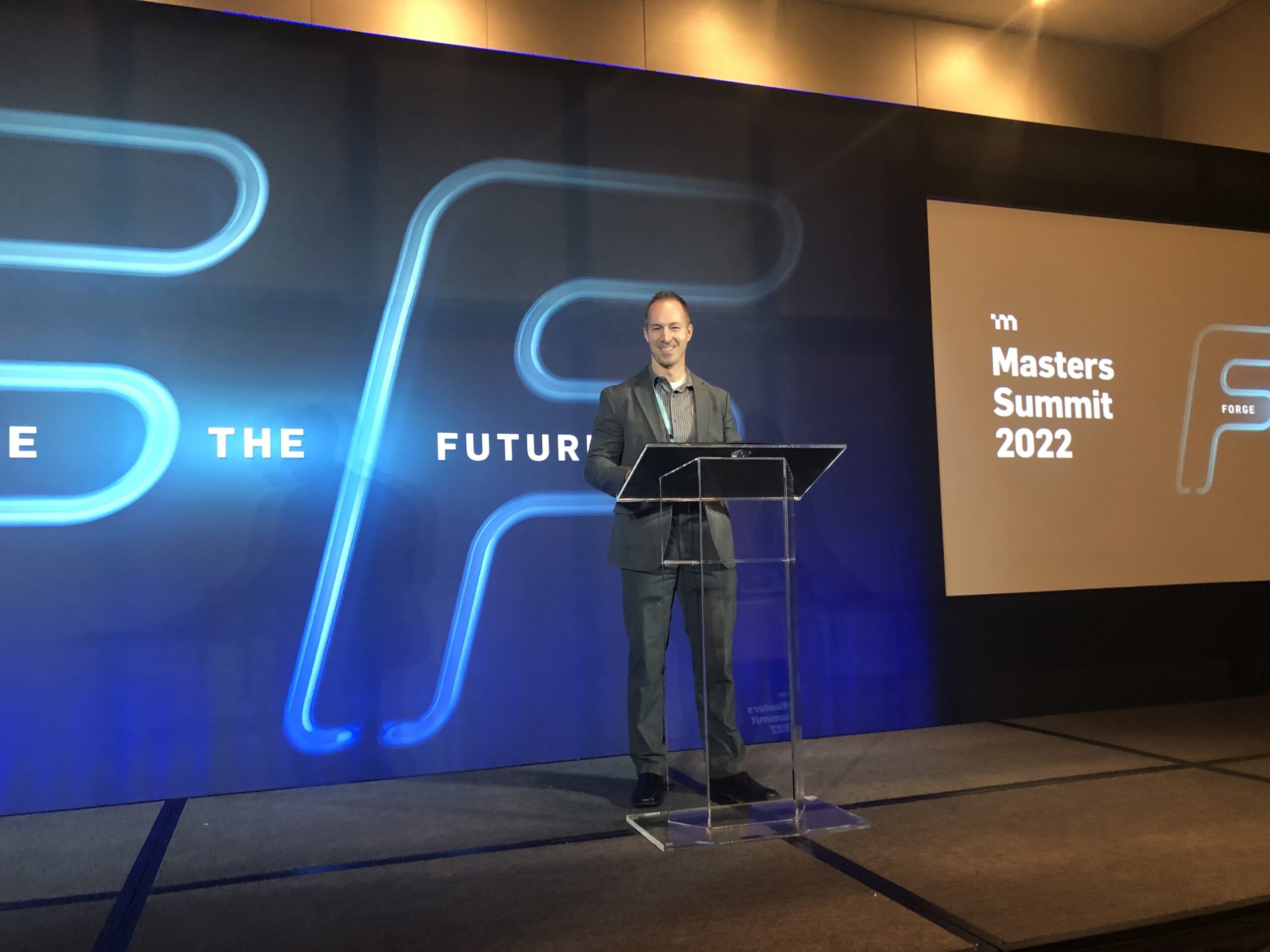 Attendees to the Masters Summit 2022 were excited to meet face to face in Salt Lake City, Utah last week to share insights in quality and compliance. The event was hosted by Master Control, a leading eQMS provider.
In a press release MasterControl CEO, Jon Beckstrand said, "I am excited about the presenters we have coming and look forward to connecting with our customers and the entire MasterControl community." (1)
Featured keynote speakers included:
Scott Gottlieb, former Commissioner of the FDA;
David Eisenberg, Manufacturing Systems Lead, Pfizer;
Matthew Littlefield, President and Principal Analyst, LNS Research;
Shelly LaPointe, Sr Manager, QARAC Technologies, Thermo Fisher Scientific; and
Todd Chermak, Chief Regulatory and Government Affairs Officer, CellCarta
Cannon Quality Group's Western Regional Director of Quality, Jeff Flint, was honored to present a breakout session focused on connected risk analysis. During his talk, Jeff explained the basics of active risk management, maintaining living risk assessment documents, and best practices for implementing risk management through a controlled, right-sized quality management system (QMS).
Throughout the week, those in attendance had the opportunity to learn the ins and outs of quality management systems. Topics of interest included:
eQMS documentation and the responsibilities of being a system administrator
Establishing quality culture
Supplier quality management
GxP printing
Risk-based computer system validation
If you'd like to learn more about our full-service outsourced quality management company serving the medical device, Medtech, pharma, IVDR, SaMD, and general life science community, feel free to send an email to quality@cannonqg.com.
https://www.yahoo.com/entertainment/mastercontrol-annual-north-american-customer-120000716.html