Quality Management System Training
There's a big difference between training delivered by a typical quality trainer and one delivered by a Cannon Quality Group quality management system professional. The average industry trainer does nothing but training. Trainers at Cannon Quality Group, though, do so much more. Our trainers spend most of their time with the real-life users of the system they're training you on so they can answer your questions with clear insights into your quality and compliance needs. Our trainers also work within multiple clients' quality systems every week and interact with numerous quality system users daily so they deliver a deep domain expertise to every new client project.
Training for Medical Device Companies
Our goal at Cannon Quality Group is to aid in getting new safe medical devices and in vitro devices into the clinical setting fast so we can help improve the lives of patients. We recognize that to further this goal, companies need to properly train their employees on quality systems, standards, and more. We deliver team training in the following areas:
Quality System Requirements (QSR) compliance
International Organization for Standardization (ISO) compliance
Good Manufacturing Practices (GMP)
General Data Protection Regulation (GDPR) compliance
Medical Device Reporting (MDR), MDR complaints, MDR vigilance
Process validation
Equipment Installation Qualification (IQ) and Operational Qualification (OQ)
Complaints and reporting
Supplier auditor training
Internal auditor training
In addition to offering training, Cannon Quality Group develops and implements quality management systems for medical device companies across the United States.
Do you need to outsource your medical device quality control and assurance? Outsource to the experts at Cannon Quality Group.
Customized Quality System Training Options
Want training for your internal quality systems, or have a quality team member you would like to help reach their next professional goals? Let us know and we will work with you to create the appropriate training program just for you. Our quality systems experts can help educate teams of all sizes on proper procedures, answer questions and more.
Contact Cannon Quality Group today to speak with a representative about scheduling training for your team. We can work with you to address your specific training needs.
See What Others Have to Say
"It was by far the best QSR/GMP training – high caliber content and engaging delivery."
– Robert Angelopoulos, Senior Engineering Manager – PowerVision, Inc.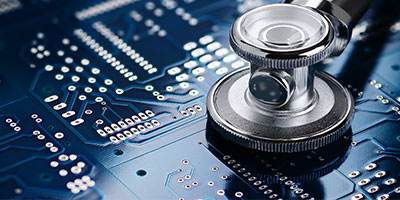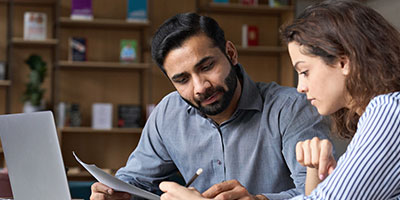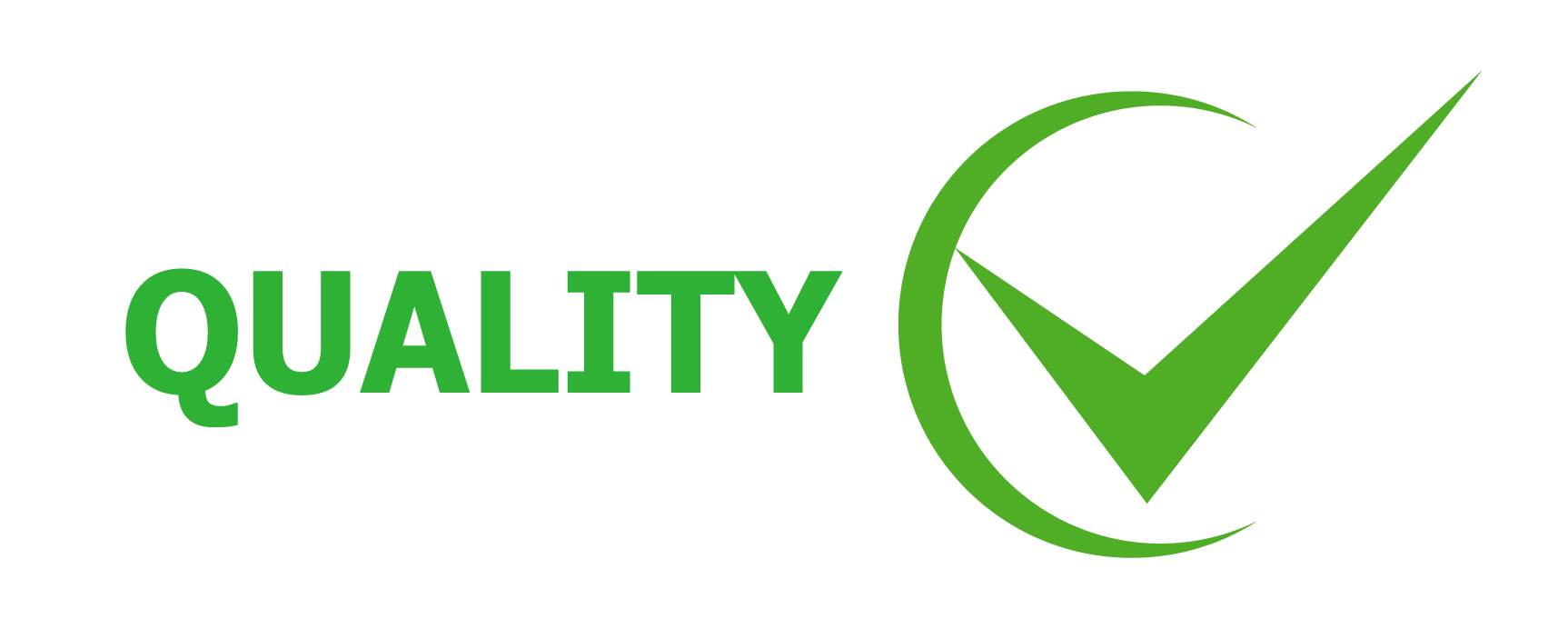 Cannon Quality Group (CQG) was founded in 2010 as a full-service outsourced quality management company serving the medical device, Medtech, pharma, IVDR, SaMD, and general life science community with right-sized quality management system solutions.
(925) 944-9468
Cannon Quality Group, LLC
77 Front Street
Danville, CA 94526