FDA QSR Compliance for Medical Devices
Assistance with FDA Approval or Clearance
At Cannon Quality Group, we take a simple, risk-based approach to quality system regulation (QSR) compliance and FDA clearance. Whether your startup Medtech company requires support for an audit or you need to improve your company's quality management system (QMS) so it can stand up to the scrutiny of the FDA, you can count on Cannon Quality Group.
Unsure about where to start when it comes to FDA QSR compliance for your medical device? Contact Cannon Quality Group today!
What Products Need FDA Clearance & Approval?
The Food and Drug Administration regulates all medical devices marketed in the United States. As such, it's imperative that your processes and procedures conform to FDA's quality system regulation guidelines. The FDA has also announced its intention to use ISO 13485 as the basis for its quality system legislation.
The exact quality requirements for medical devices are listed in Title 21, Part 820 of the U.S. Code of Federal Regulations. This regulation depicts the responsibilities of medical device manufacturers regarding the designing, manufacturing, packaging, labeling, storage, distribution, installation, and service of medical devices and the Quality Management System necessary to support these activities.
To ensure your medical device and Quality Management System are up to the FDA's standards as well as ISO 13485:2016, contact the quality management professionals at Cannon Quality Group today!
FDA QSR Compliance Services for Medical Technology
Our founder created Cannon Quality Group after spending years in Quality Assurance within the industry. Our company was born to help medical device companies create simple, risk-based QMS solutions that give company management an easy, useful, and efficient tool instead of forcing strict procedures and policies established using a fear-based strategy.
To accomplish this, we've developed a multitude of strategies and services that help companies succeed and become compliant with different regulations and standards, including those set by the Food and Drug Administration and the ISO 13485 standard. These include:
FDA Mock Audits
Using the same processes and standards set by the FDA, our experienced auditors can evaluate your Quality Management System procedures and records, including design history files, during a mock audit and determine the areas of your quality management system and supporting documentation that need to be improved.
Gap Analyses
As standards evolve over time, many clients ask us to perform a gap analysis, where we determine where they are today, where they need to be, and how to close the gap.
Although the requirements laid out in Title 21, Part 820 of the U.S. Code of Federal Regulations may be somewhat cryptic and difficult to implement at first, the team at Cannon Quality Group has the experience and knowledge to help improve your Quality Management System including controls for document/record, management, distribution, design, purchasing, product and process, nonconforming material as well as corrective and preventive actions (CAPAs).
The QSR maintenance experts at Cannon Quality Group can help ensure you meet the FDA QSR compliance requirements so you can successfully get your device to market. Contact us to let us know how we can help on your company's QSR compliance journey.
Choose Cannon Quality Group for Medical Device QSR Compliance Services
Our quality team provides FDA QSR services for medical device and in vitro diagnostic (IVD) companies of all sizes across the United States.
If you need assistance regarding the FDA clearance/approval process for medical devices and Quality Management System compliance, our team at Cannon Quality Group can make things clearer and help you simplify your entire compliance procedure.
Contact Cannon Quality Group for more details and get your product to market as soon as possible.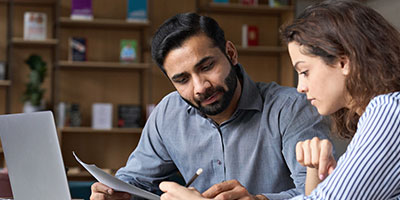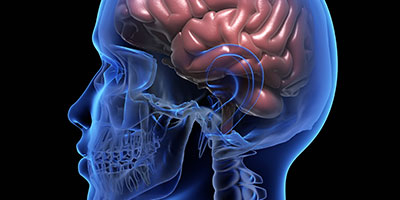 Get Your Risk Management Process eBook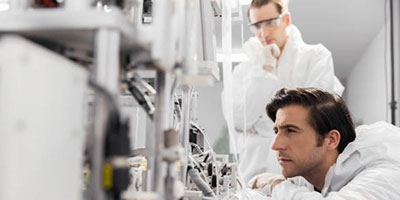 Learn More About Our Audit Services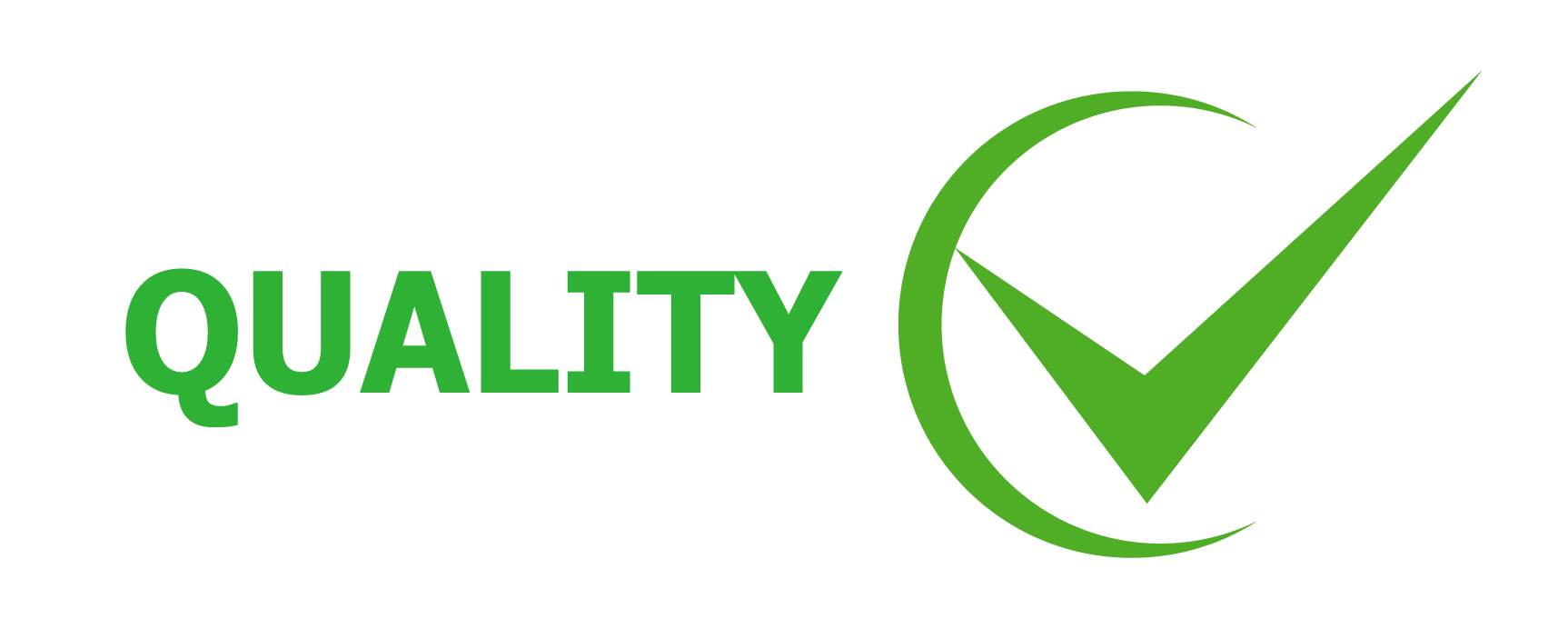 Cannon Quality Group (CQG) was founded in 2010 as a full-service outsourced quality management company serving the medical device, Medtech, pharma, IVDR, SaMD, and general life science community with right-sized quality management system solutions.
(925) 944-9468
Cannon Quality Group, LLC
77 Front Street
Danville, CA 94526