Resources our clients have used: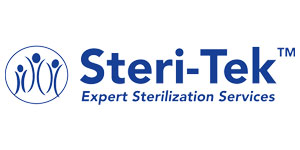 Steri-Tek
Steri-Tek is a high-volume E-beam/X-Ray contract sterilizer and R&D innovation center serving the medical device, biotech, allograft tissue, pharmaceutical and other industries.
BioTransitions LLC
BioTransitions LLC provides organization strategy and planning, change management, strategic outsourcing, and fractional leadership to emerging and commercial firms in pharmaceuticals, biologics, and medical devices.
Visit Website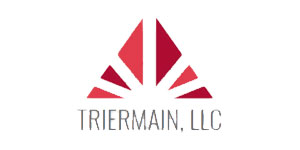 Triermain, LLC.
Triermain, LLC. is a Puget Sound-based company providing professional consulting services in the areas of image-guided surgery, medical and scientific lasers, biophotonics, optics, fiber-optics, remote sensing, life sciences and metrology.
Visit Website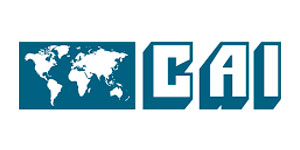 CAI
We help our customers design, deliver, operate and maintain quality-critical manufacturing (GMP related) or mission-critical facilities. Our engineering, technical and consulting services encompass all aspects of operation: equipment, automation, process, human performance. The result is a superior level of operational performance and reliability.
Visit Website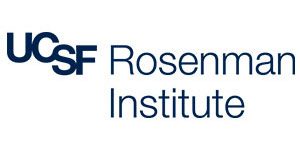 UCSF Rosenman Institute
The UCSF Rosenman Institute is a public-private healthtech accelerator, based at UC San Francisco, which assists entrepreneurs commercializing new technologies in diagnostics, digital health, health services and medical devices.
Visit Website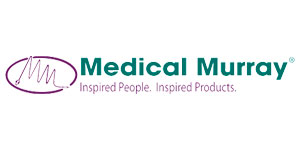 Medical Murray
Medical Murray is an FDA registered and ISO 13485 certified contract manufacturer with multiple locations in the US. We provide design, development, testing, and manufacturing services with expertise in complex catheters, implants, and delivery systems.
Visit Website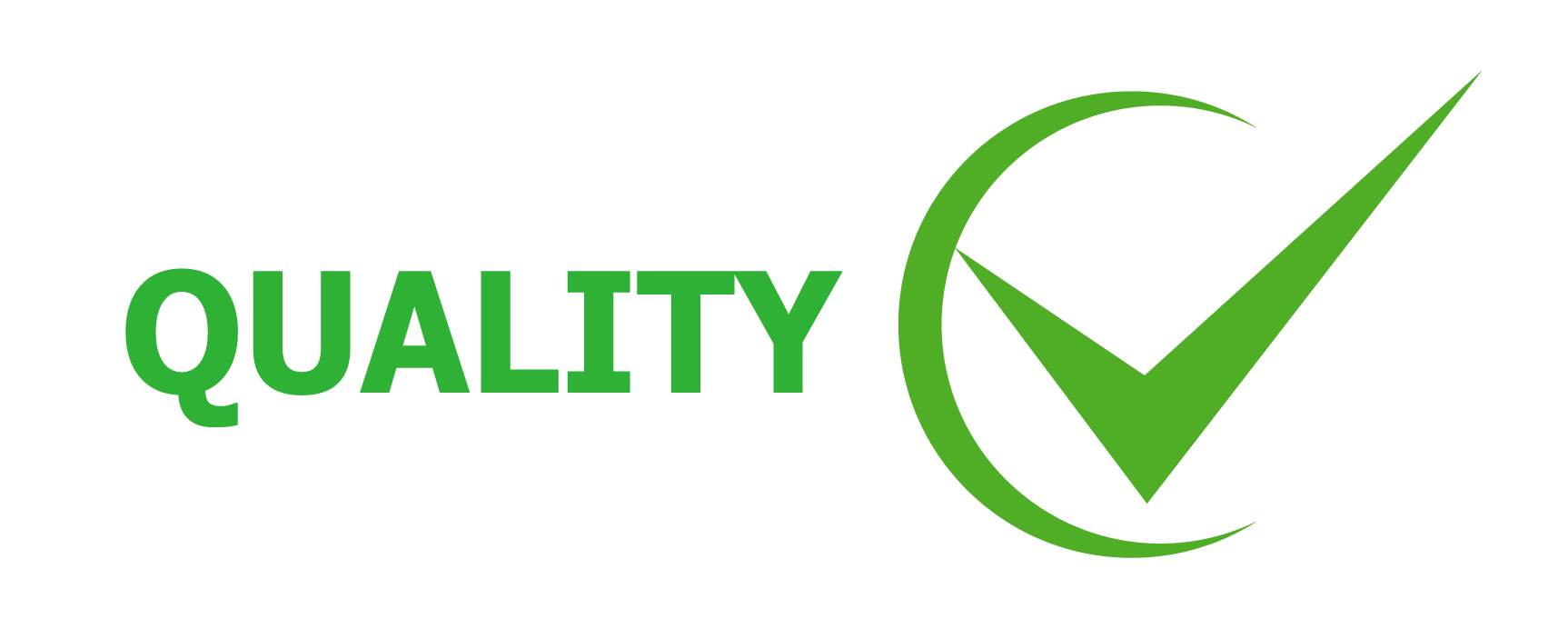 Cannon Quality Group (CQG) was founded in 2010 as a full-service outsourced quality management company serving the medical device, Medtech, pharma, IVDR, SaMD, and general life science community with right-sized quality management system solutions.
(925) 944-9468
Cannon Quality Group, LLC
77 Front Street
Danville, CA 94526