Audits with Blue Line Sterilization Services, Nelson Labs, and Steri-Tek are available for purchase.
Quality Management Services
Welcome to Cannon Quality Group! Since 2010, we have been providing Quality Management Systems (QMS) solutions to medical device, Medtech, IVD, and pharmaceutical companies of all sizes and stages in their product development lifecycle. Recently we have worked on QMS services with software-as-a-medical-device (SaMD) organizations. Our number one priority is delivering QMS solutions that make sense for the stage and goals of your business. Cannon Quality Group implements this focus by following two core beliefs: We don't believe in fear-based Quality. We don't believe in a one-size-fits-all Quality Management System.
Audit Services
We offer both internal and supplier audits to help you improve your quality system to meet regulatory requirements and make you aware of your supplier's quality system capabilities.
Upcoming Planned Supplier Audits
SteriTek, June 2023
Nelson Labs, July 2023
Sterigenics SLC, July 2023
Strukmeyer, July 2023
Blue Line Sterilization Services, January 2024
PRE-ORDER NOW
Completed Audit Reports
Blue Line Sterilization Services, November 2022
Nelson Labs, October 2022
Steri-Tek, May 2022
PURCHASE NOW
Device Compliance Essentials for Startups
FDA QSR Compliance for Medical Devices
Food & Drug Branch (FDB) Certification & Audits
Internal Audits/Supplier Audits
Medical Device QMS Implementation, Simplification & Compliance
Outsourced Medical Device Quality Control
QMS Services to Earn Your ISO 13485:2016 Certification
Simplify & Restart Your Quality Management System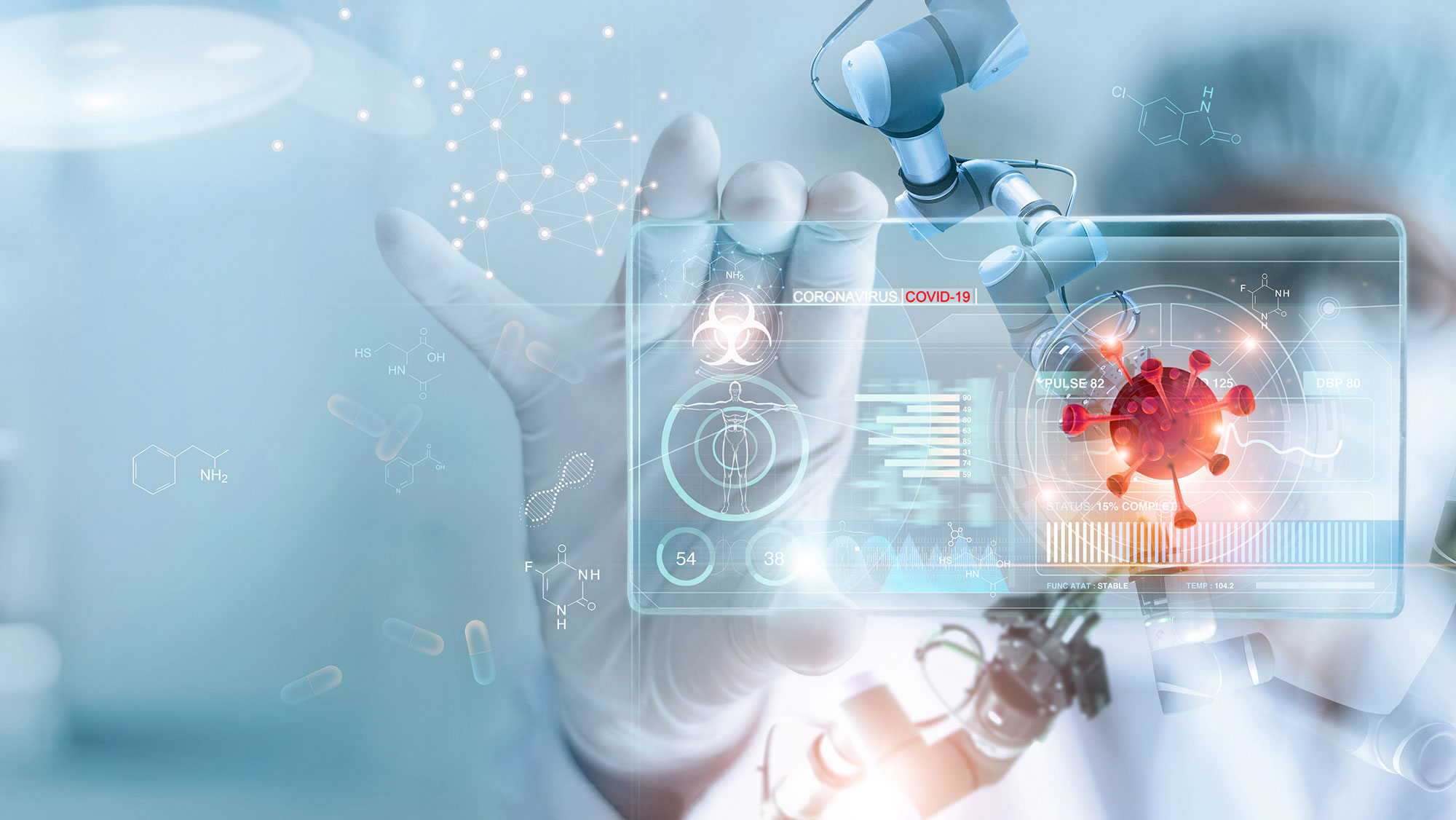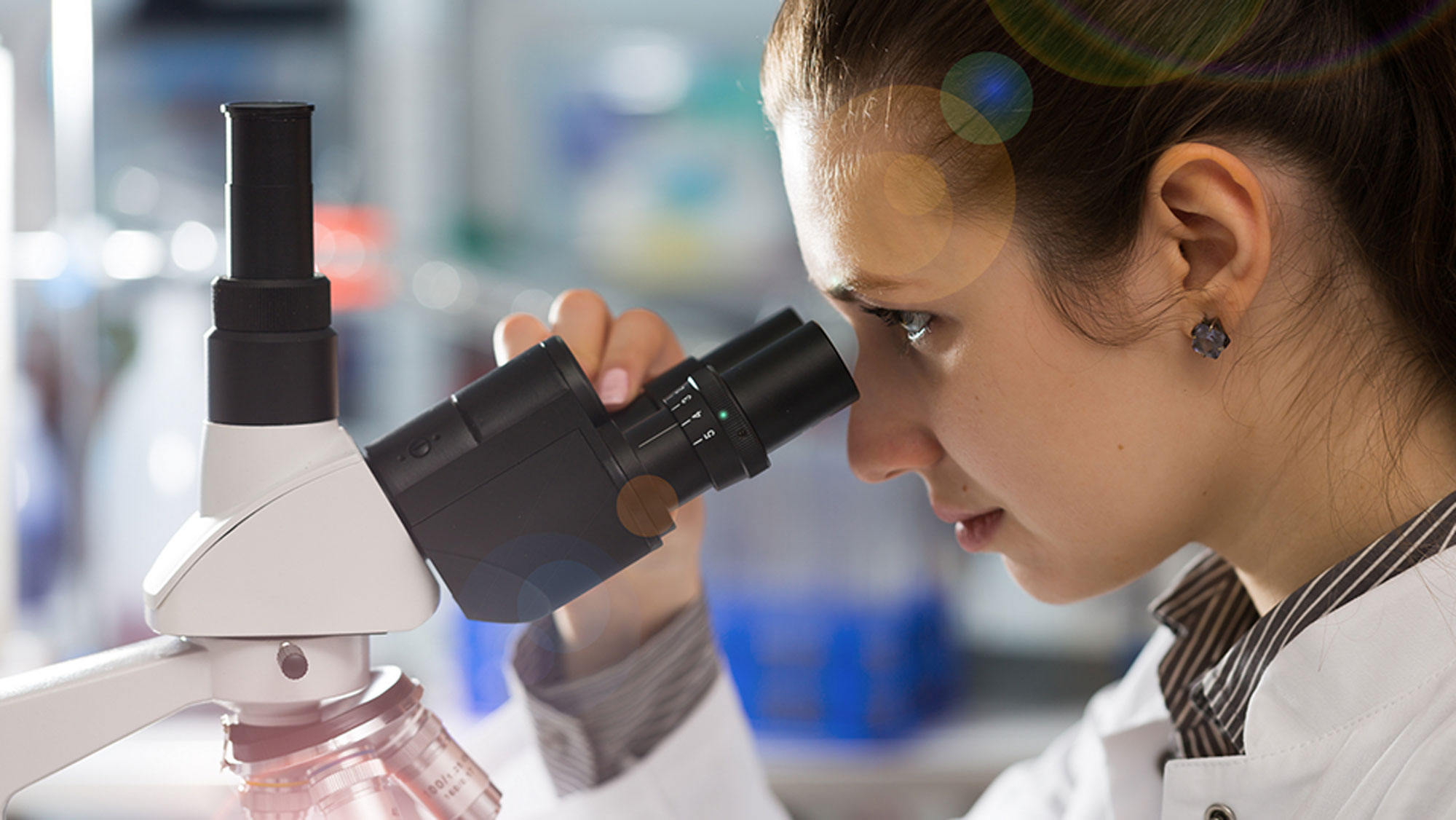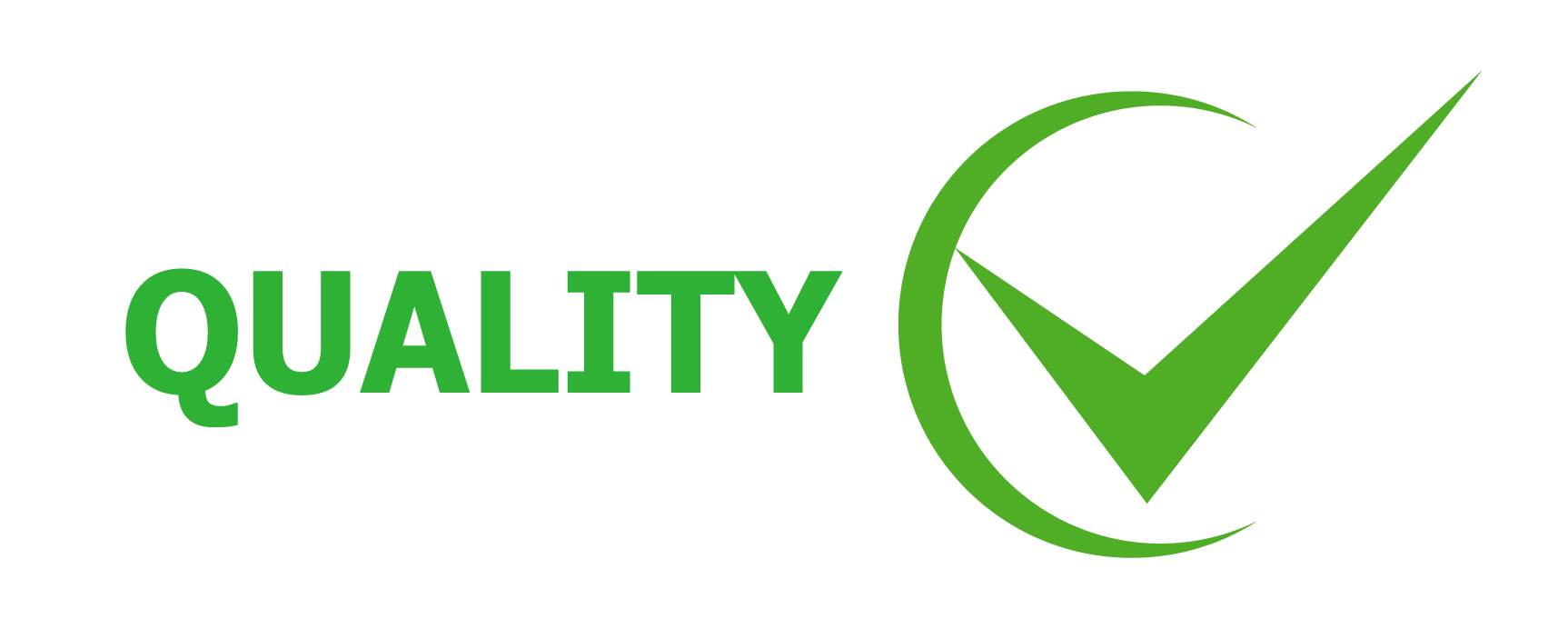 Cannon Quality Group (CQG) was founded in 2010 as a full-service outsourced quality management company serving the medical device, Medtech, pharma, IVDR, SaMD, and general life science community with right-sized quality management system solutions.
(925) 944-9468
Cannon Quality Group, LLC
77 Front Street
Danville, CA 94526