Supplier Audits for Medical Device Quality Management
As a medical device, Medtech, in vitro device (IVD), SAMD (software-as-a-medical device) or Pharma company, you and your team are facing a myriad of regulations and standards your device or other product must meet before you launch. Finding and implementing an effective quality management system can be a burden, especially when that time could be spent on more mission-critical tasks. That's where Cannon Quality Group comes in.
Use your time efficiently and hire a company that has 12 year's experience providing quality management system solutions. Cannon Quality Group was built to aid those working in the Medtech industry who are frustrated with ineffective or cumbersome QMS methods. By outsourcing your medical device supplier audits to our quality control team, you can rest assured you're making a wise cost-effective and time-saving decision.
See our latest completed medical device supplier audits, audits we have planned, or contact us to discuss how we can help launch your product faster today.
Medical Device QMS: Private Supplier Audit
Private supplier audits are conducted just for you and your requirements. Our professional auditors have years of experience compiling and creating informative reports that identify all elements and potential FDA form 483 or FDA Corrective and Preventative Actions (CAPA) issues. The results of the audit are not made available for purchase by other firms.
Need a private supplier quality audit completed for your medical device, IVD, SAMD, Medtech or Pharma product? Contact us today to develop an effective quality management system (QMS) solution so you can focus on the growth and development of your product.
Medical Device QMS: Supplier Audit Efficiency Program
Another great way to save even more time and money on quality control services is to invest in the Cannon Quality Group Supplier Audit Efficiency Program. These audits can save you 30% or more by sharing the cost of the auditor's time and travel expenses across many other companies and medical device manufacturers that also need the same supplier to be audited.
As part of our Supplier Audit Efficiency Program we offer two types of supplier audit options for you:
Planned Supplier Audits
Our planned Supplier Audit Efficiency Program supplier audits have yet to be completed. View our list of planned audits to see if your supplier is listed and contact us to participate.
If you have a supplier that is not on the completed list or need a more customized audit, contact us today and discuss the most efficient way to have all your supplier audits completed. We'll work with the supplier to find other companies and firms looking for supplier audit efficiency so you're still able to take advantage of the ease and financial flexibility our Supplier Audit Efficiency Program provides.
Completed Supplier Audits
View our completed supplier audits reports to see a list of medical device suppliers we've already inspected. These completed audits make launching your product even easier, as all the information regarding your specific medical device part supplier is already prepared and compiled in a clear, concise report.
Medical Device Quality Management Systems
Through our detailed medical device supplier audits, we're able to ensure your suppliers adhere to the relevant standards and regulations of different institutions, including:
ISO 13485:2016 – ISO 13485 is the guiding standard of quality assurance for medical devices. Trust Cannon Quality Group to inspect and confirm your suppliers conform to the regulations. Become ISO certified and allow your product to earn its European Conformity (CE) mark today.
FDA Quality System Regulation – Ensure your suppliers abide by the strict regulations set forth by the FDA. According to Code of Federal Regulation Title 21: Part 820, manufacturers are "required to develop and maintain procedures that ensure all purchased or otherwise received products and services adhere to a specific set of requirements," so the quality of your supplier's components ultimately falls under your company's responsibilities.
Custom requirements – If your device or product expects or needs a specific level of quality from your suppliers, Cannon Quality Group can deliver custom reports and audits that satisfy your requirements and will help you manage your quality management system.
Trust Cannon Quality Group to verify your suppliers through a medical device supplier audit using our proven quality management systems. To learn more, contact us today.
Choose Cannon Quality Group for Medical Device Supplier Audits
Thanks to our years of experience in the medical device/Medtech/IVD industry, Cannon Quality Group is ready to help your company create and establish effective quality management systems, beginning with the audits of your suppliers. Whether they are private or shared, we offer a professional approach that can satisfy any company's needs.
Contact us to learn more about our medical device auditing process and speak to one of our medical device quality experts.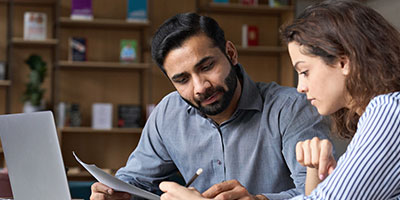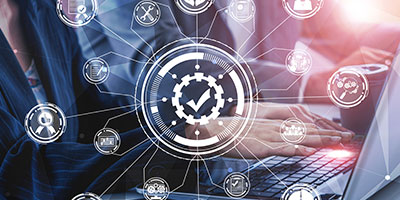 Request Your Audit Services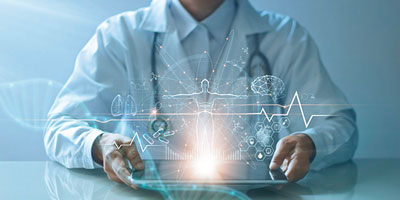 Get Your Completed Audit Report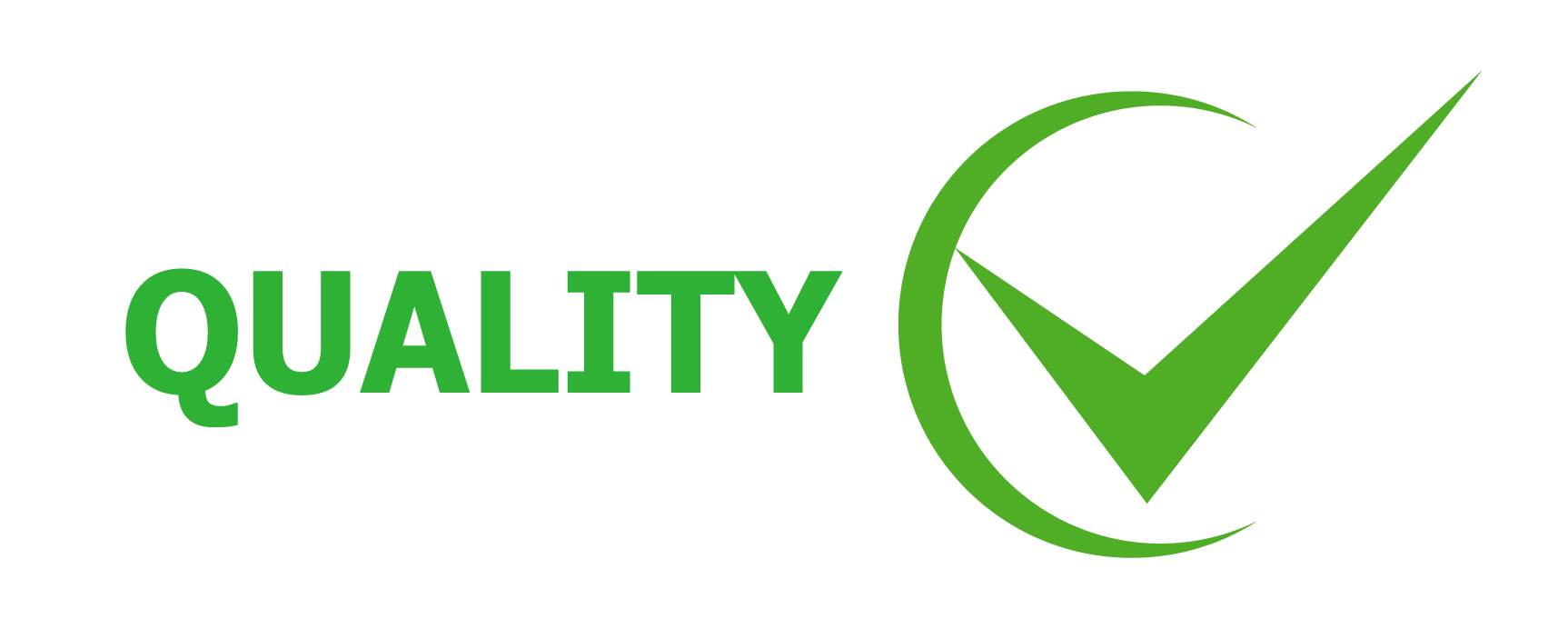 Cannon Quality Group (CQG) was founded in 2010 as a full-service outsourced quality management company serving the medical device, Medtech, pharma, IVDR, SaMD, and general life science community with right-sized quality management system solutions.
(925) 944-9468
Cannon Quality Group, LLC
77 Front Street
Danville, CA 94526