Simplify & Restart Your Quality Management System
Are you tired of a quality management system that seems irrational and burdensome? You are not alone! Many of our clients come to us for just this reason. Many QMSs are just too complex for their purpose, which means there are likely more protocols and procedures than there need to be. At Cannon Quality Group, we have a reputation for right-sizing quality management systems to fit the product class, organization size, organizational stage, and business objectives.
How Can We Simplify Our QMS?
It's not uncommon to have a QMS in place that is more of a burden than a support. If your firm's quality management system is getting in the way of success, something can be done. With the help of Cannon Quality Group, we can assess your current QMS, find its strengths and weaknesses, and develop a plan to re-work it into a simplified version that does exactly what it's supposed to do, and nothing more.
Forget excessive and unnecessary procedures that waste time and resources, Cannon Quality Group will help create a user-friendly version of your QMS, so you can allocate your resources where you need them most. We ensure that your simplified QMS still meets regulatory requirements for design control, internal audits, supplier controls, validations, and more, while getting rid of unneeded things that slow you down. We also offer ongoing QMS maintenance services if you need continued support.
Start a New Quality Management System
Though it may be hard to accept at first, it can often be easier to simply restart with a new quality management system than try to re-work your existing one. Over the years, Cannon Quality Group has worked with countless medical device and in virtro diagnostic firms to support them in deploying a new quality management system. We're proud to establish quality management systems that are not only risk-based and cost-effective, but also highly efficient.
Stop settling for an inefficient QMS. Contact the quality experts at Cannon Quality Group today to get started on a new QMS that is perfect for you!
Evaluate your Quality Management System Today
Contact us to learn how we can help you re-evaluate your current QMS, and either simplify it or start with one better suited to your needs.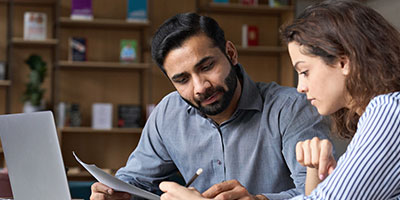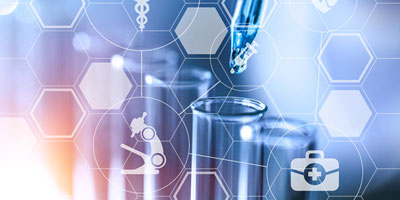 Learn More About our eQMS Services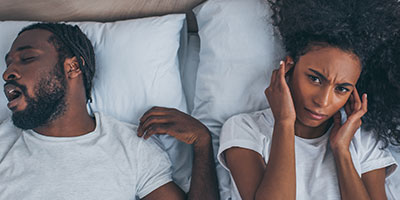 Get Your Theravent Case Study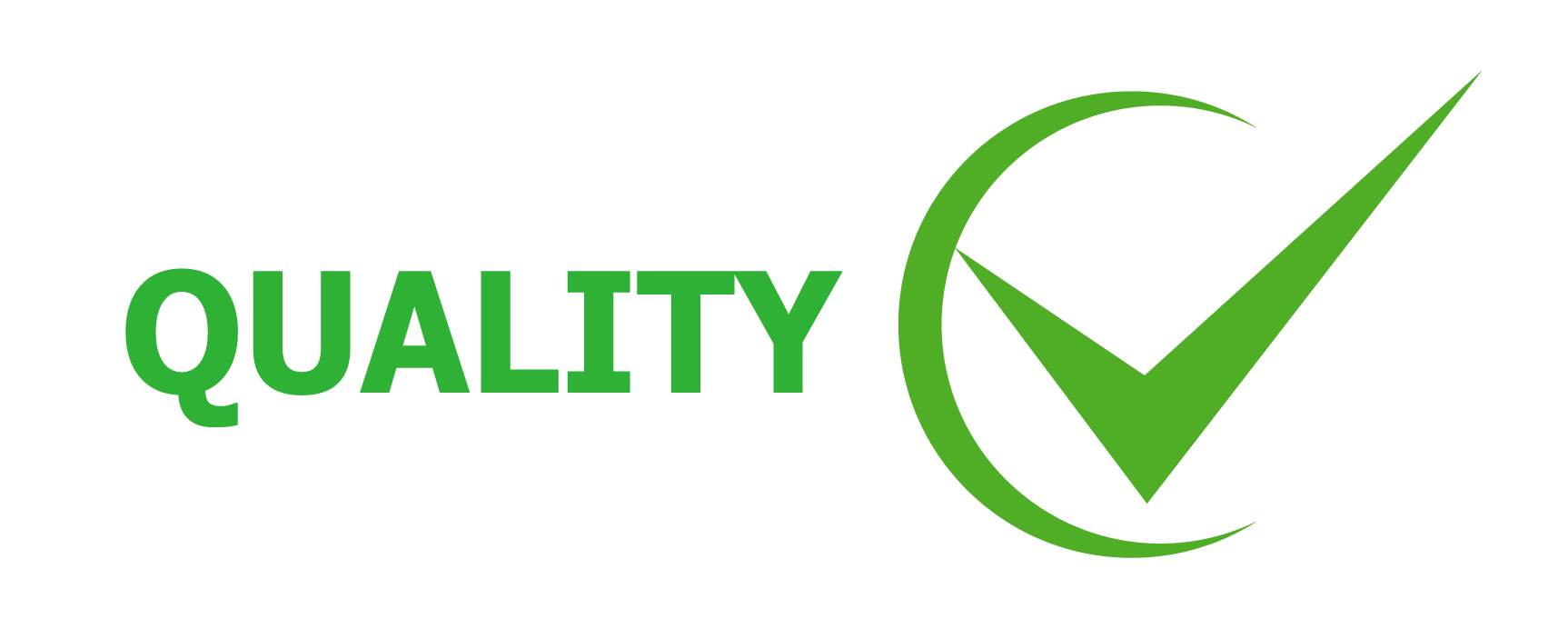 Cannon Quality Group (CQG) was founded in 2010 as a full-service outsourced quality management company serving the medical device, Medtech, pharma, IVDR, SaMD, and general life science community with right-sized quality management system solutions.
(925) 944-9468
Cannon Quality Group, LLC
77 Front Street
Danville, CA 94526