eQMS Services
The use of electronic Quality Management Systems (eQMS) is becoming standard technology in the medical device industry. The software platforms offer the promise of automation, improving compliance, reducing cost, increasing productivity, enhancing traceability, and reducing documentation burden.
As a full-service outsourced quality management company, we get asked quite frequently what is the best eQMS software platform on the market and what eQMS we would recommend.
Given the number of software platforms available today, there is a varying range of features, benefits, and price points, so the best software solution for one company might not be the best solution for another company.
When researching the best software platform fit for your medical device company, we recommend the following considerations.
Key Factors to Consider
When to take the eQMS software plunge
How to evaluate software platforms based on your business or product type
How to ensure a successful eQMS implementation
How to build better, safer, more effective products by integrating quality throughout the entire product lifecycle from concept to commercialization
Top Software eQMS Vendors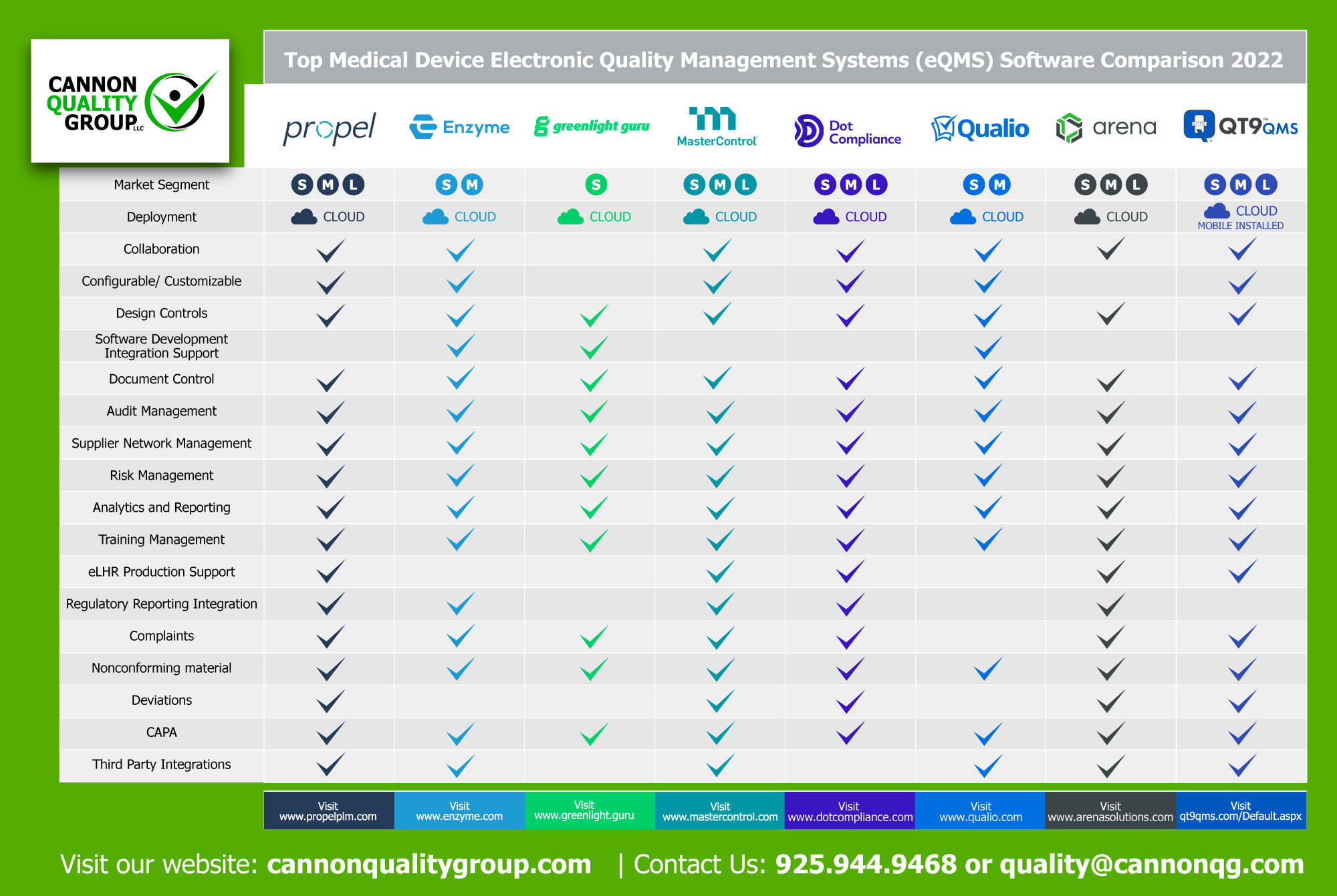 Ready to learn more about our ongoing Navigating eQMS in Medtech Today webinar series? We've created webinar series where you can engage with different eQMS platform solutions in a safe, non-selling environment. Watch the recorded webinars:
eQMS On-Demand Videos
A QMS Paradigm Shift: eQMS in Medtech Today with Dot Compliance
Watch Now
Navigating eQMS Today with MasterControl
Watch Now
Navigating eQMS Today with Enzyme
Watch Now
Navigating eQMS Today with Greenlight Guru
Watch Now
Contact us to discover the best eQMS solution for you today.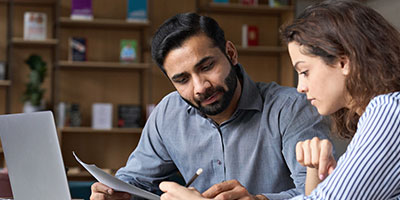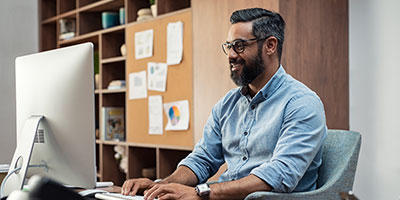 Learn More About Device Compliance Essentials for Startups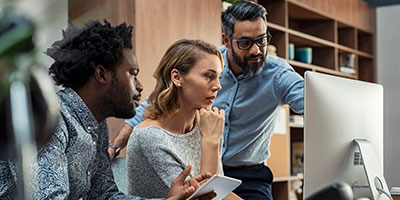 Quality Management Services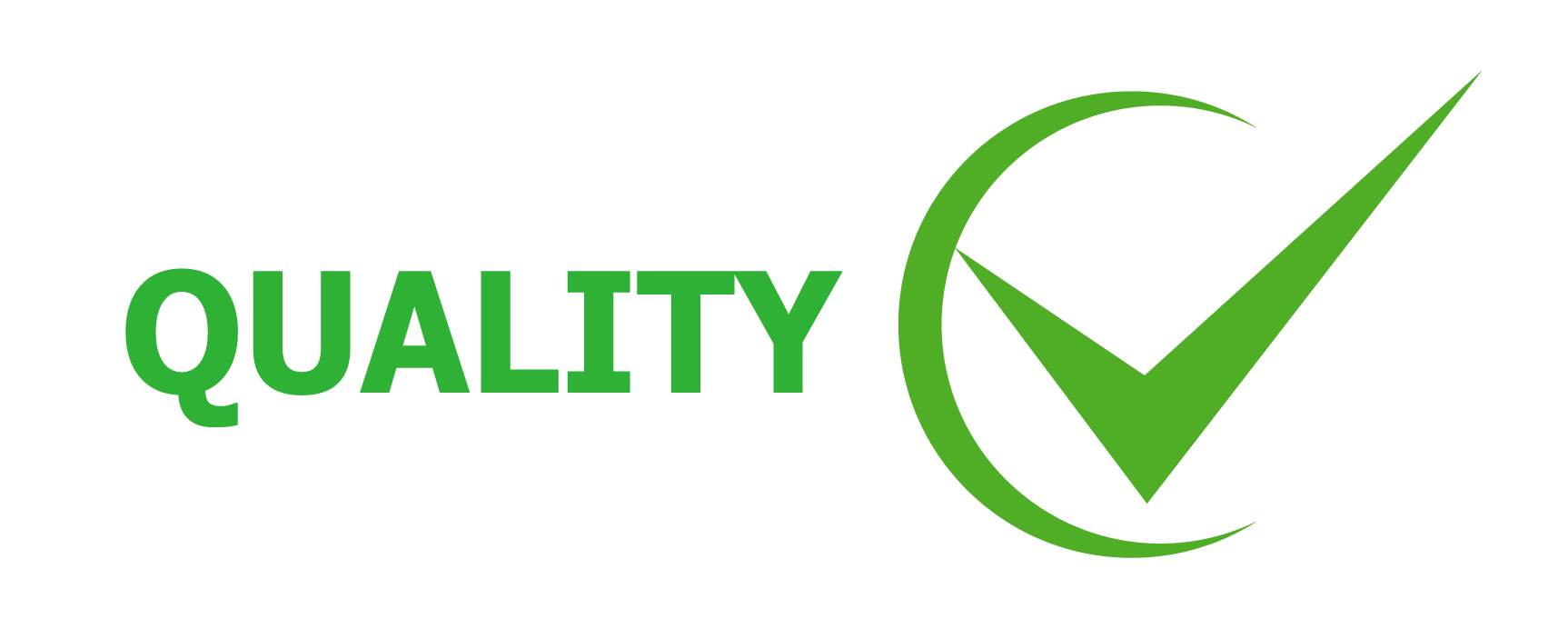 Cannon Quality Group (CQG) was founded in 2010 as a full-service outsourced quality management company serving the medical device, Medtech, pharma, IVDR, SaMD, and general life science community with right-sized quality management system solutions.
(925) 944-9468
Cannon Quality Group, LLC
77 Front Street
Danville, CA 94526