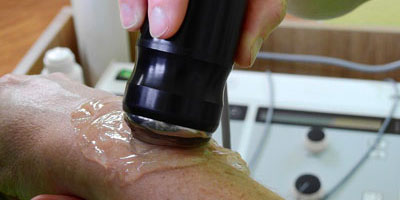 North Coast Medical: A Case Study in Regulatory Compliance
Learn how Cannon Quality Group helped the company resolve compliance issues ASAP so they could continue to ship products and not be shut down.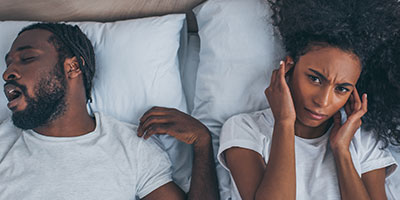 Theravent: A Case Study in Quality Assurance & Compliance
Client needed rapid response firepower in quality assurance to match the speed of change in other operational areas of the company, and to streamline their quality management system (QMS) fast.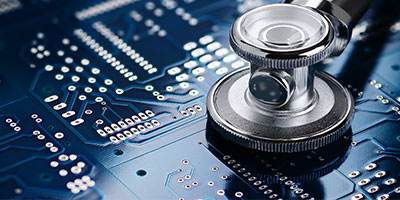 ISO 9001:2015 & ISO 13485:2016 for Medical Devices: A Definitive Guide
A definitive guide to helping you coordinate and direct your organization's product development activities to meet customer requirements and improve effectiveness and efficiency on a continuous basis.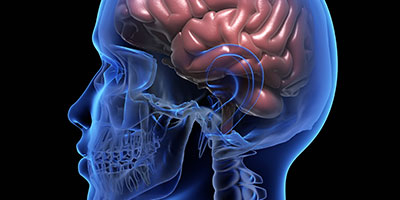 Risk Management Process; Medical Device Best Practices & Requirements to Control Risks to Users, Patients, and the Environment
Incorporating a solid Risk Management Process can not only mitigate regulatory risk but also deliver peace of mind to all stakeholders in the enterprise as they launch new medical device products.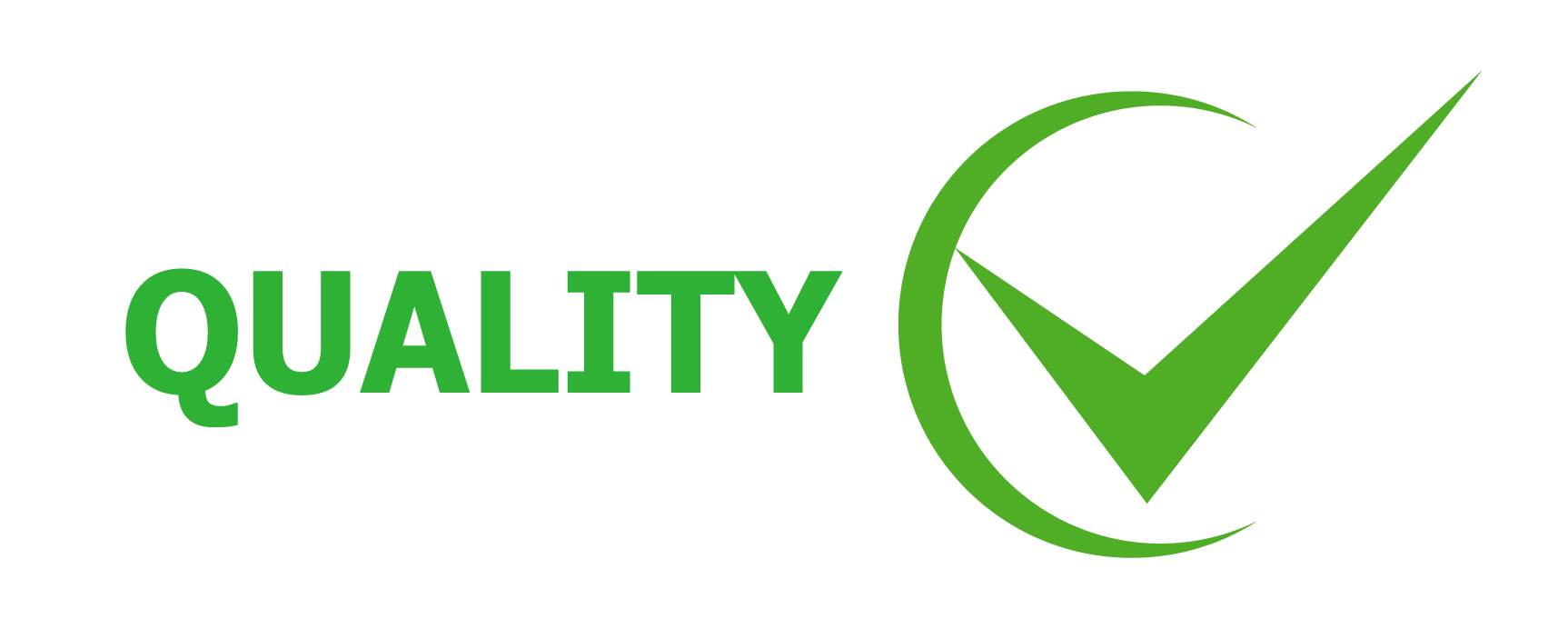 Cannon Quality Group (CQG) was founded in 2010 as a full-service outsourced quality management company serving the medical device, Medtech, pharma, IVDR, SaMD, and general life science community with right-sized quality management system solutions.
(925) 944-9468
Cannon Quality Group, LLC
77 Front Street
Danville, CA 94526