Quality Projects
Quality Management Systems for Medtech
It's challenging to find the expertise and human capital to deliver a high-quality project on time and on budget. Furthermore, it's difficult to locate individuals and firms that can quickly understand your quality management project's needs and how the project relates to your company's big picture. Cannon Quality Group's team of engineers are experts in the quality management field—they have the experience to grasp your project's details immediately.
Allow us to help your company's next Medtech project. Contact us today!
We Help Your Quality Management System Work Better
Our engineering team understands your world and your project needs because we run multiple projects in multiple quality systems per year. Across a wide spectrum of device class, category and manufacturing styles, we help with each type of project listed below. Simply put, we know what works and what doesn't. Though we're technically "outsiders," we will execute your project like a seamless extension of your team.
Quality Projects Expertise
We know how important a project is to you and your product development and the rest of the team. Cannon Quality Group has completed a wide range of Medtech projects. Some of the quality projects we work with include:
Internal audits
Supplier audits
Transition to ISO 13485:2016 requirements/Gap Assessments
DocControl and other electronic quality management systems
ERP implementation
New CER qualification/validation support
Inspection plans
Post audit remediation
Facility transfer, manufacturing transfer, contract manufacturer transfer
CER space for prototype development
Design control for new products, line extensions, and design changes
Supplier management/ASL management/second source support
Validation (IQ/OQ/PQ)
Contact us to learn how we can help you meet your compliance and quality goals!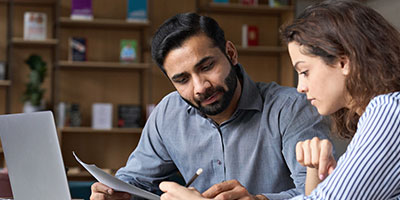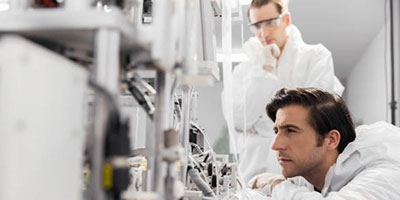 Learn More About Our Audit Services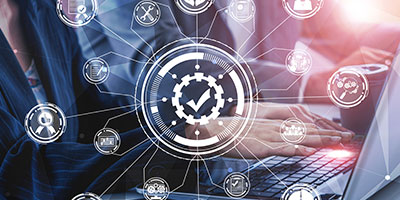 Request Your Audit Services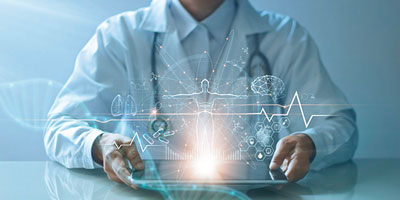 Get Your Completed Audit Report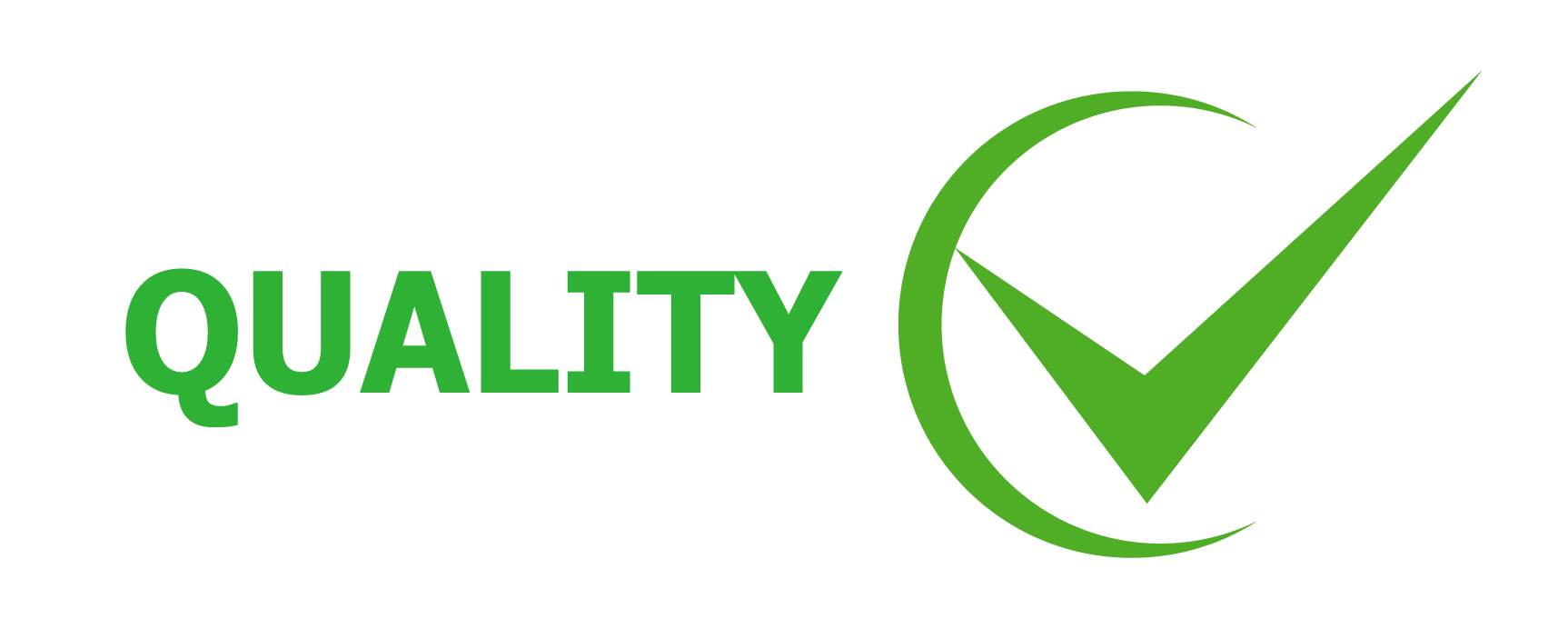 Cannon Quality Group (CQG) was founded in 2010 as a full-service outsourced quality management company serving the medical device, Medtech, pharma, IVDR, SaMD, and general life science community with right-sized quality management system solutions.
(925) 944-9468
Cannon Quality Group, LLC
77 Front Street
Danville, CA 94526