The Masters Summitt 2022 finished up a week of education and inspiration with talks from some of the MedTech industry's leading quality thinkers. Attendees had a front row seat to the high tech world of data, life sciences, quality, and manufacturing. CQGs Western Regional Director of Quality, Jeff Flint shared his insight into risk management, while Director of Sales, Keith Pollasky networked with top quality thinkers.
read more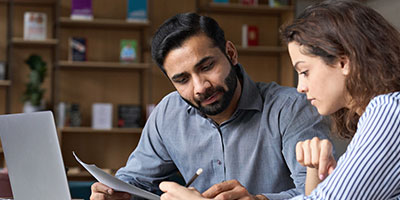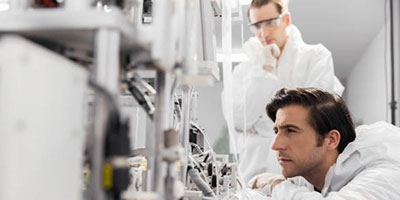 Learn More About Our Audit Services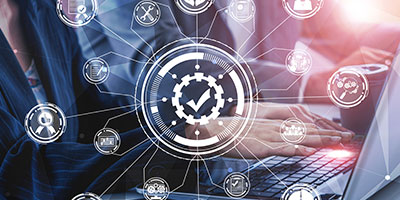 Request Your Audit Services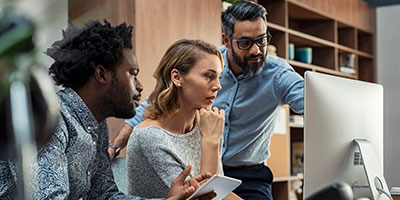 Quality Management Services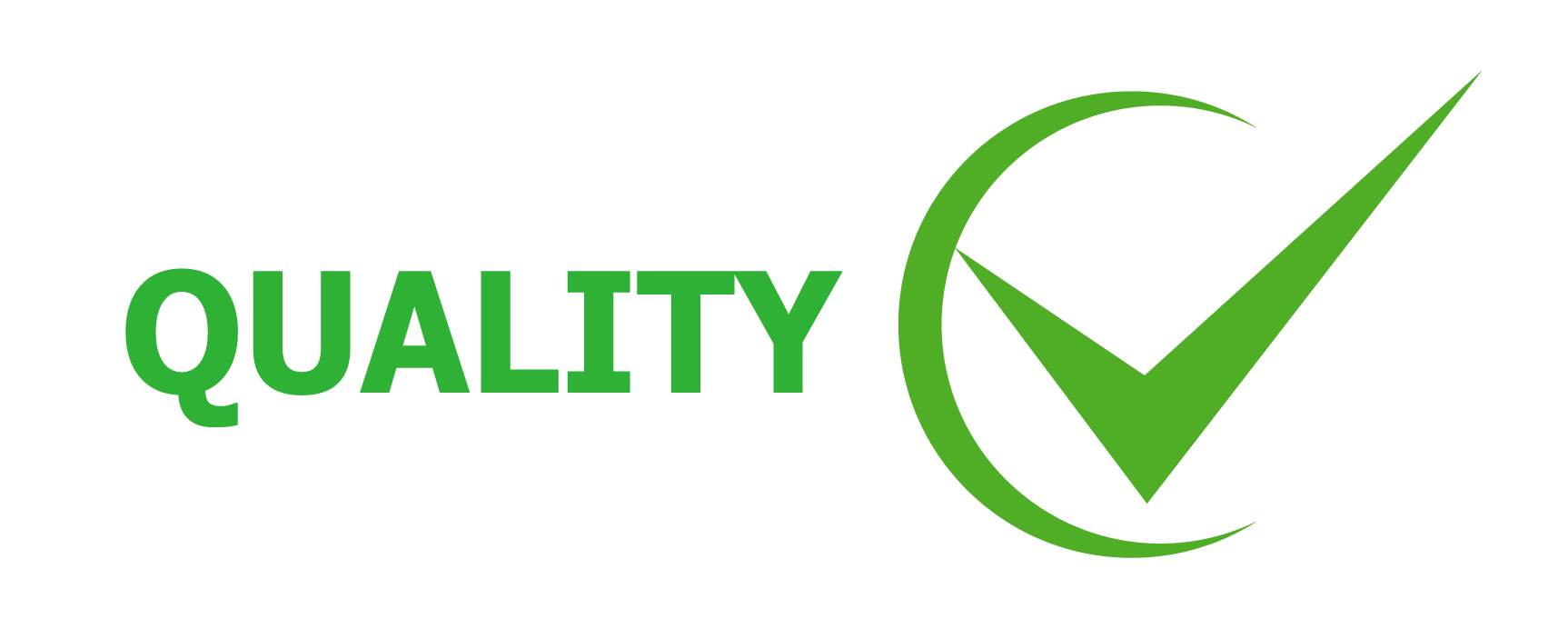 Cannon Quality Group (CQG) was founded in 2010 as a full-service outsourced quality management company serving the medical device, Medtech, pharma, IVDR, SaMD, and general life science community with right-sized quality management system solutions.
(925) 944-9468
Cannon Quality Group, LLC
77 Front Street
Danville, CA 94526