First in Human
First in Human refers to the phases of clinical research in which scientists conduct experiments with a health intervention to obtain sufficient evidence for a process considered effective as a medical treatment. For drug development, the clinical phases start with testing for safety in a few human subjects, then expand to many study participants to determine if the treatment is effective. Clinical research is conducted on drug candidates, vaccine candidates, new medical devices, and new diagnostic assays.
Have a First in Human milestone and need a quality resource to help the team line up the product development needs to ensure a safe and effective product is ready?
Contact us to learn how we can help you meet these goals.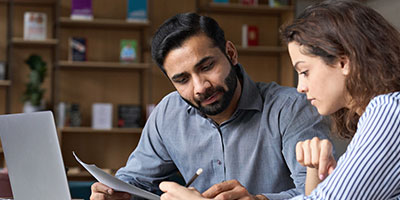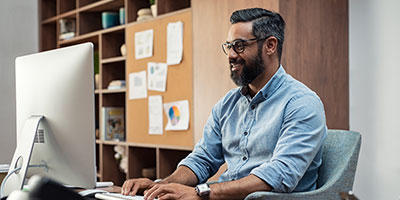 Learn More About Device Compliance Essentials for Startups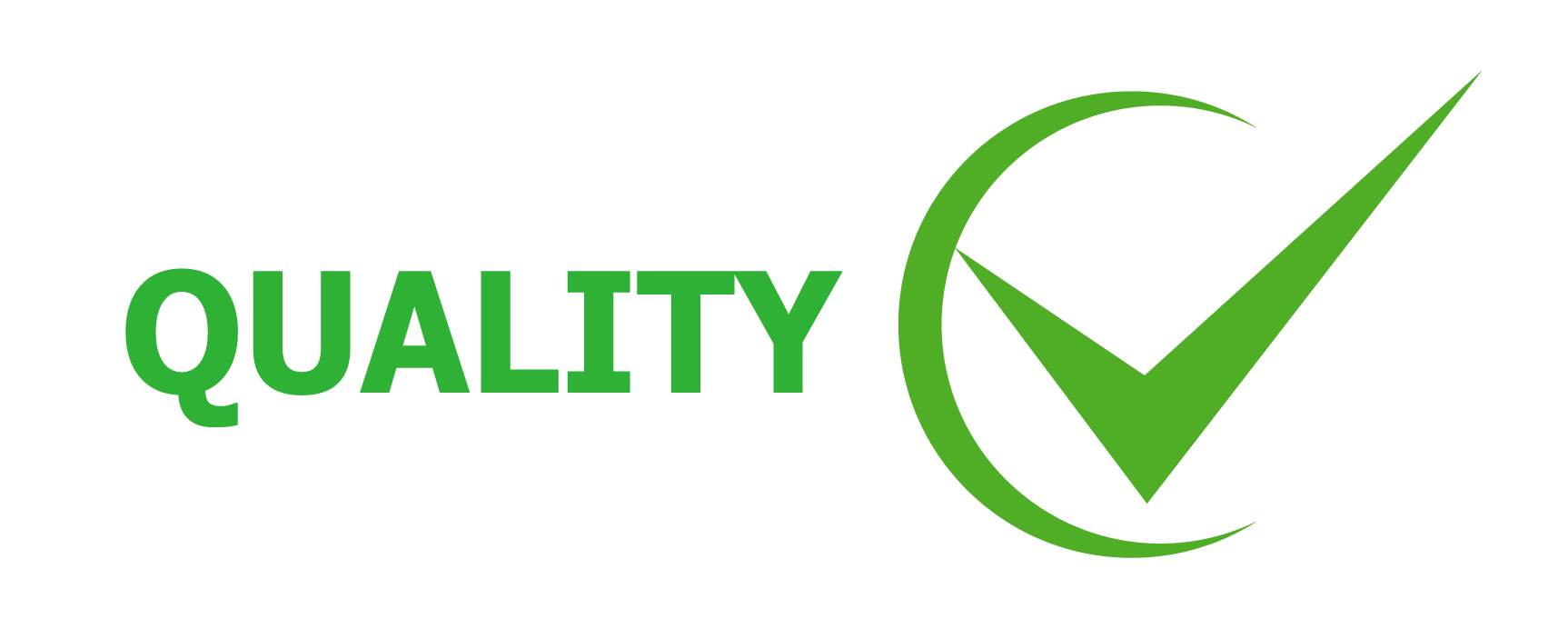 Cannon Quality Group (CQG) was founded in 2010 as a full-service outsourced quality management company serving the medical device, Medtech, pharma, IVDR, SaMD, and general life science community with right-sized quality management system solutions.
(925) 944-9468
Cannon Quality Group, LLC
77 Front Street
Danville, CA 94526