QMS Services to Earn Your ISO 13485:2016 Certification
If you work in the startup Medtech industry, you know one of the hardest obstacles to overcome is making sure your Quality Management System (QMS) and medical device are compliant with the rigorous standards set by different criteria, including ISO 13485:2016. Here at Cannon Quality Group, we understand the importance of ISO 13485:2016 certification and are well-versed in navigating and implementing the respective requirements.
By having your QMS certified, you can confidently demonstrate that your medical devices are designed, developed, manufactured, distributed, installed, and serviced in compliance with the necessary regulations and standards.
Learn more about how Cannon Quality Group can help your organization prepare for its ISO 13485:2016 certification and reach out to us today!
What is the ISO 13485 Standard?
ISO 13485 is an internationally recognized standard for assessing a medical device's quality management system. It's been adopted from the ISO 9001 QMS standard series and is the world's most recognized standard related to medical devices.
By being ISO compliant, your medical device satisfies requirements that are upheld throughout the industry, which can offer several benefits, including:
Increased market access – By earning the ISO 13485 QMS certification, you can instill confidence in business partners, potential investors and foreign markets.
A focus on safety and performance – This is the most widely respected standard for Quality Management Systems, meaning devices abide by safe design, manufacturing, installation, and servicing procedures. Risk analysis is an integral aspect of the standard throughout the product lifecycle.
Additional insights on how to improve processes – When your Quality Management System is evaluated against the top standard in the industry, you'll be able to identify areas for improvement and ways to increase efficiency.
To ensure your medical device remains compliant, contact Cannon Quality Group today!
Our ISO 13485 Training & Preparation Services
Whether you are new to the standard or need to transition from the previous standards established in 2003 or 2012, Cannon Quality Group is available to help your organization prepare for QMS certification.
We provide gap assessments and audits to help ensure your QMS is ISO 13485:2016 compliant. We do this by assessing several factors of your current quality systems, including:
Corrective and Preventive Actions (CAPAs)
Design control/Software Development
Distribution
Document control
Feedback/complaint/reportability handling processes
Internal audits
Management responsibility
Monitoring and measuring of products and processes
Nonconforming materials (NCMRs)
Production controls
Purchasing
Resource management
Risk management
And more
To learn more about our ISO 13485:2016 preparation and assessment services, contact Cannon Quality Group today.
CE Mark Certification for Medical Devices
ISO 13485 also acts as the QMS standard accepted under European regulations for obtaining a CE mark on medical devices. CE marking represents the manufacturer's claim that their product is compliant with the appropriate EU Medical Device Directives and provides for distribution within the European community. It is legally required for medical products to be sold in the European Union.
If your medical device is expanding into the European markets and you need the CE mark, you need to start with transitioning or becoming ISO 13485 certified.
Choose Cannon Quality Group for ISO 13485 Assessments & Audits
It's never been easier to prepare your medical device for ISO 13485 certification. Cannon Quality Group offers years of experience in the medical device industry, qualified auditors, and the flexibility to have your product ready for any deadline.
To schedule an assessment or audit, contact Cannon Quality Group today!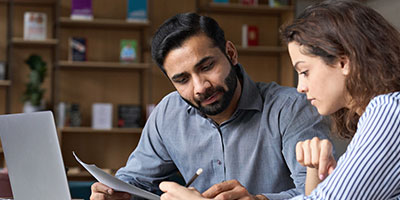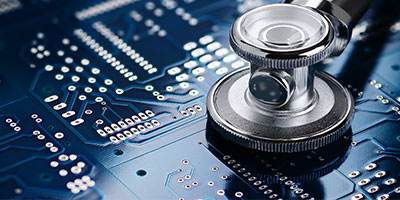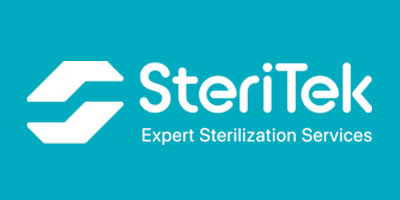 Shared Supplier Audit with Steri-Tek Sterilization Services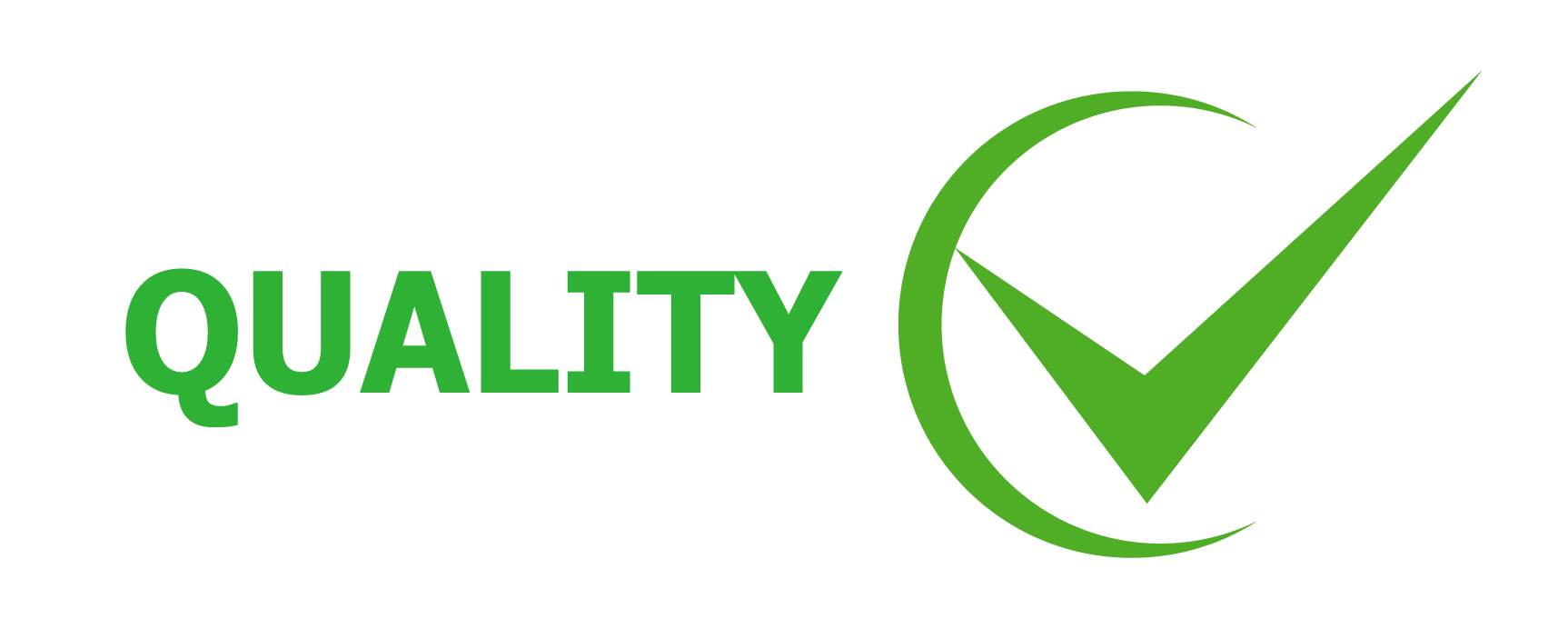 Cannon Quality Group (CQG) was founded in 2010 as a full-service outsourced quality management company serving the medical device, Medtech, pharma, IVDR, SaMD, and general life science community with right-sized quality management system solutions.
(925) 944-9468
Cannon Quality Group, LLC
77 Front Street
Danville, CA 94526