Food & Drug Branch (FDB) Certification & Audits
Need a system that will meet the needs of the California FDB? Have a first-in-human milestone and need a quality management system to support the goal? Cannon Quality Group offers Food and Drug Branch compliance audits for certifications to medical device companies in California.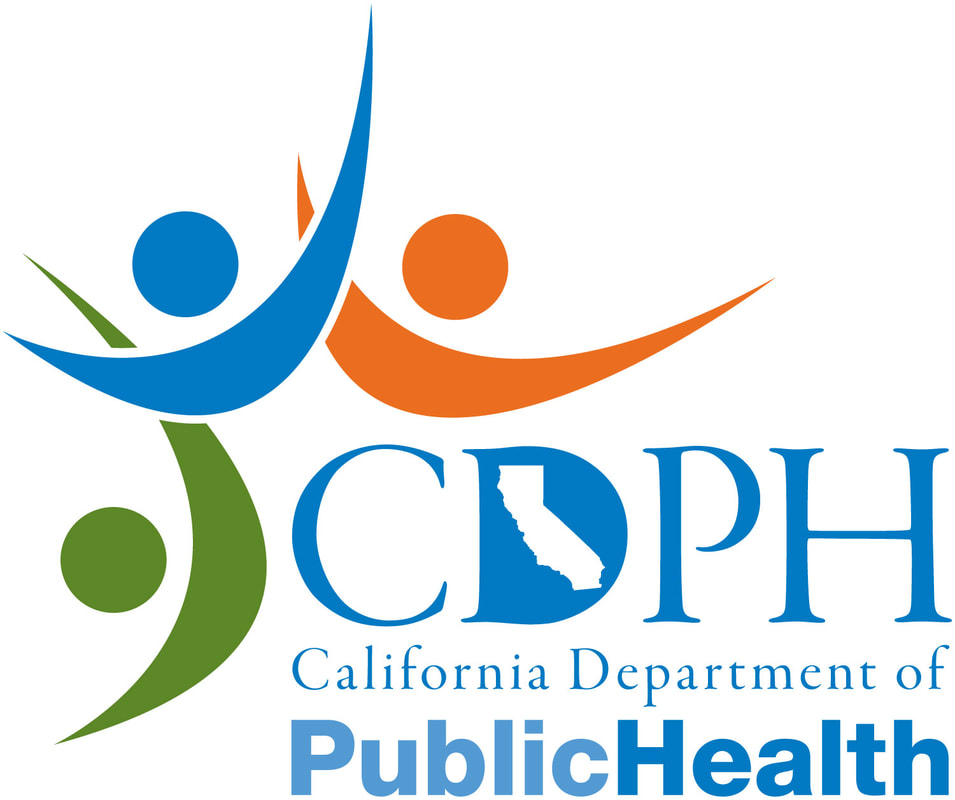 All medical device companies must receive a license from the California Department of Public Health's Food and Drug Branch prior to manufacturing and sale in California. The FDB ensures that all medical devices are safe, properly advertised and branded, and effective.
If your company is in need of an FDB certification, start with an audit from Cannon Quality Group. For a compliance audit in San Francisco and throughout California, contact Cannon Quality Group today.
FDB Compliance & Quality Management
In early stages of new medical device ventures, Medtech engineers are often not fully aware of the FDB certification requirements. In the state of California, an FDB certification is typically the first obstacle a medical device startup may face. If your company is trying to structure a quality management system for the first time, beginning with an FDB audit can aid in formalizing your processes and procedures.
California FDB Compliance Audits
By hiring Cannon Quality Group, you're choosing medical device experts to aid in the quality management process. We'll help you identify where you are not compliant with the Sherman Food, Drug, and Cosmetic Act and where you need to be prior to applying for FDB licensing.
By taking the extra step of choosing Cannon Quality Group, you can assure that your company will be well prepared for the licensing process. From there, Cannon Quality Group can advise you on how to meet compliance standards, or if you choose, we can help you meet these standards through our quality management services.
Contact us to learn how we can help you meet these goals.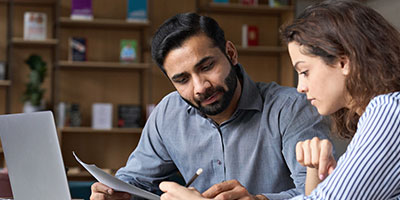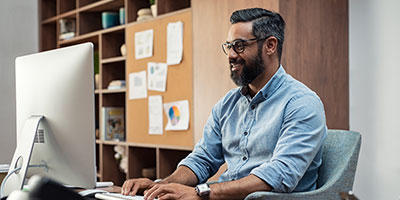 Learn More About Device Compliance Essentials for Startups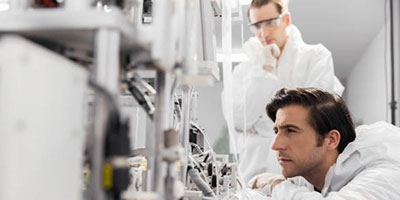 Learn More About Our Audit Services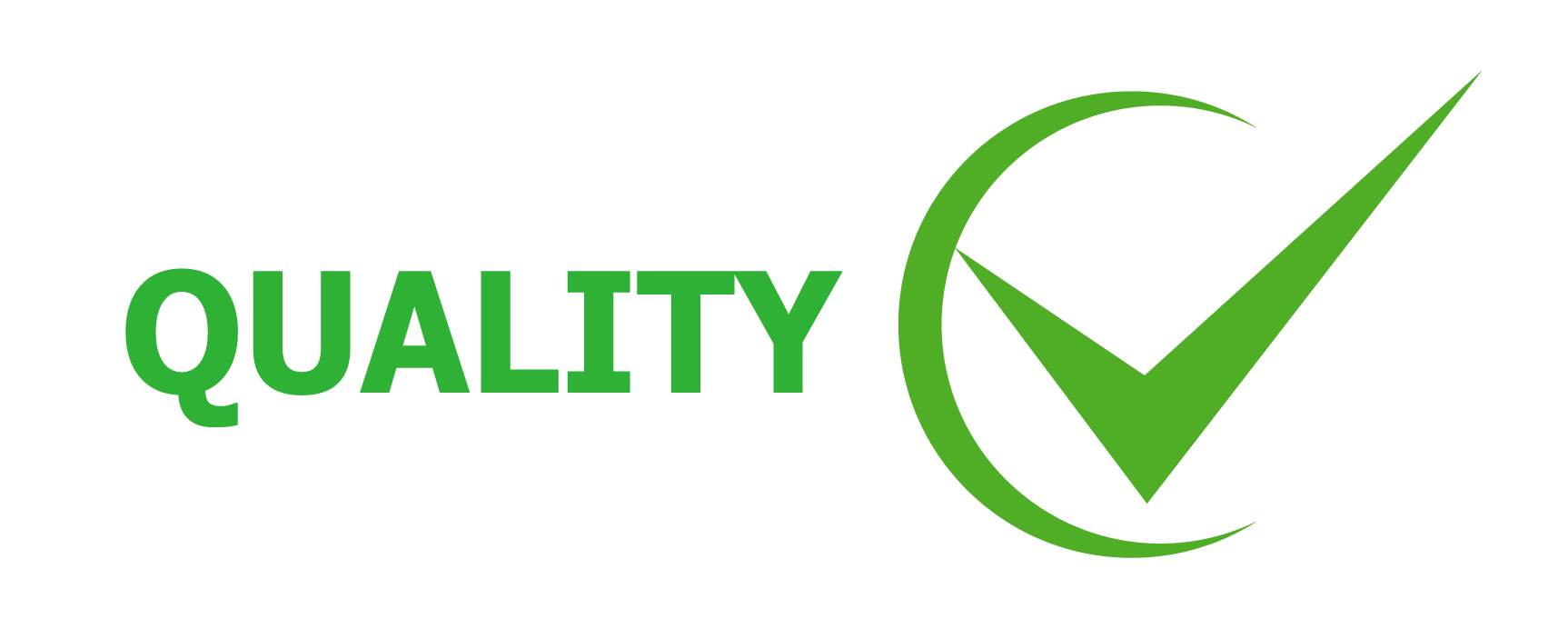 Cannon Quality Group (CQG) was founded in 2010 as a full-service outsourced quality management company serving the medical device, Medtech, pharma, IVDR, SaMD, and general life science community with right-sized quality management system solutions.
(925) 944-9468
Cannon Quality Group, LLC
77 Front Street
Danville, CA 94526