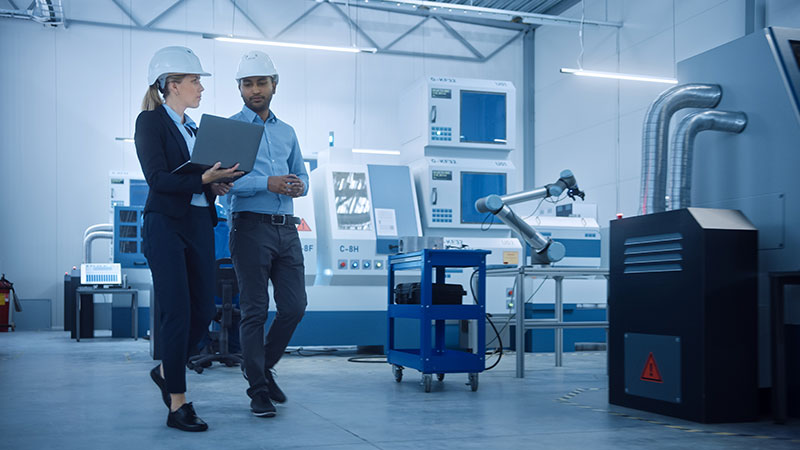 Internal Audits/Supplier Audits
By outsourcing your medical device supplier audits to our quality control team, you can rest assured you're making a wise cost-effective and time-saving decision.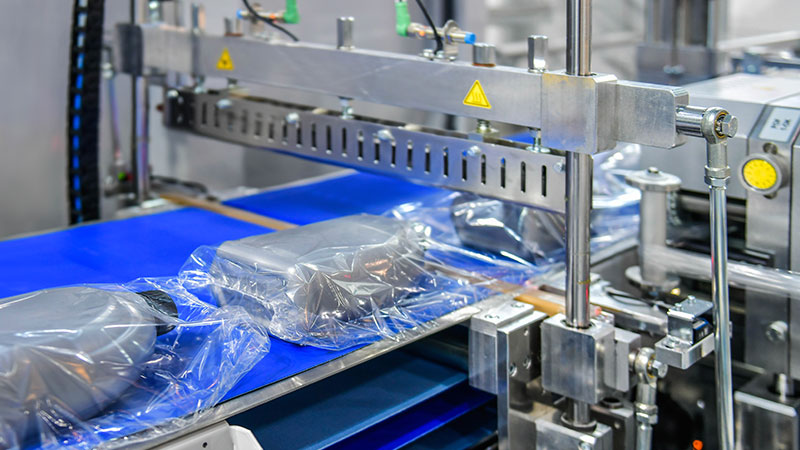 Medical Device QMS Implementation, Simplification & Compliance
If you need help implementing, simplifying, or maintaining a quality management system for your medical device, in vitro device or pharmaceutical product, look no further than Cannon Quality Group. 
Quality Projects
Cannon Quality Group's team of engineers are experts in the quality management field—they have the experience to grasp your project's details immediately.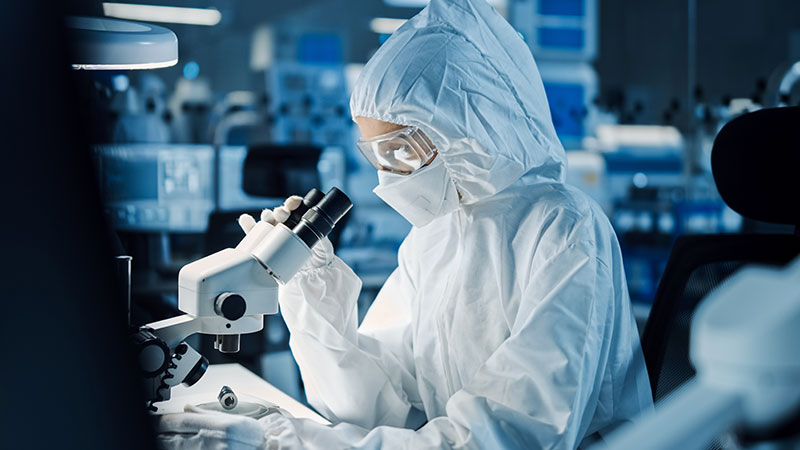 Food & Drug Branch (FDB) Certification & Audits
Cannon Quality Group offers Food and Drug Branch compliance audits for certifications to medical device companies in California.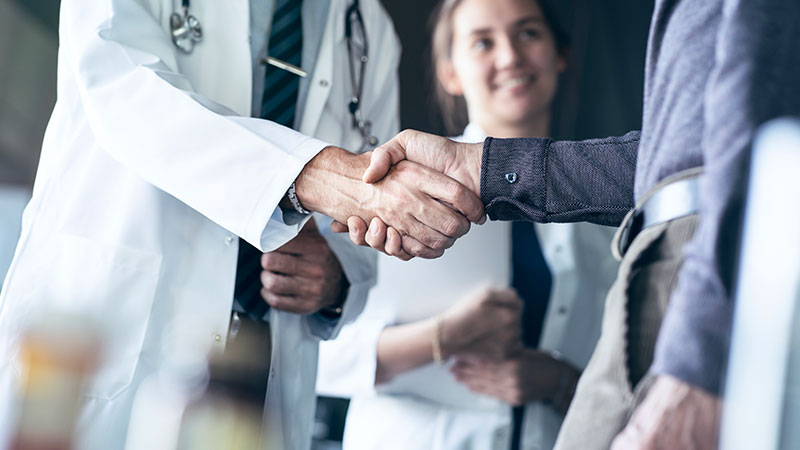 First in Human
First in Human refers to the phases of clinical research in which scientists conduct experiments with a health intervention to obtain sufficient evidence for a process considered effective as a medical treatment.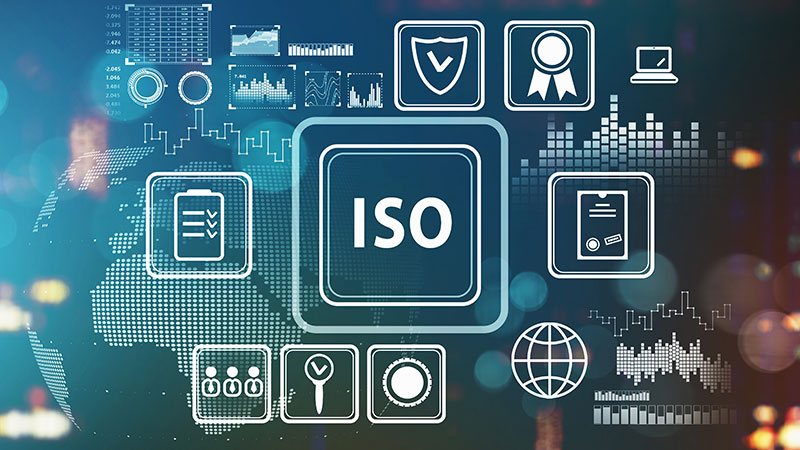 QMS Services to Earn Your ISO 13485:2016 Certification
By having your QMS certified, you can confidently demonstrate that your medical devices are designed, developed, manufactured, distributed, installed, and serviced in compliance with the necessary regulations and standards.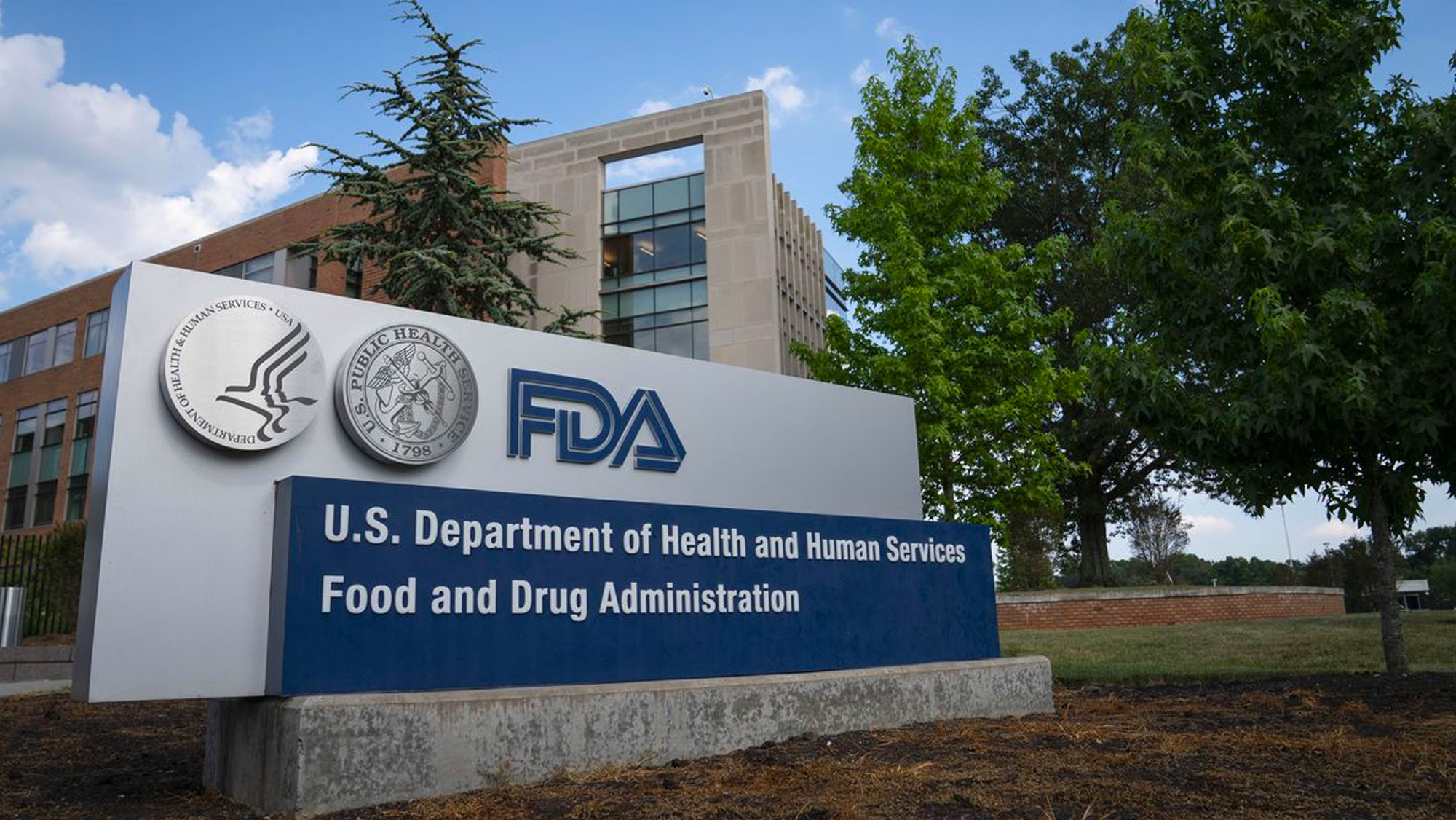 FDA QSR Compliance for Medical Devices
At Cannon Quality Group, we take a simple, risk-based approach to quality system regulation (QSR) compliance and FDA clearance.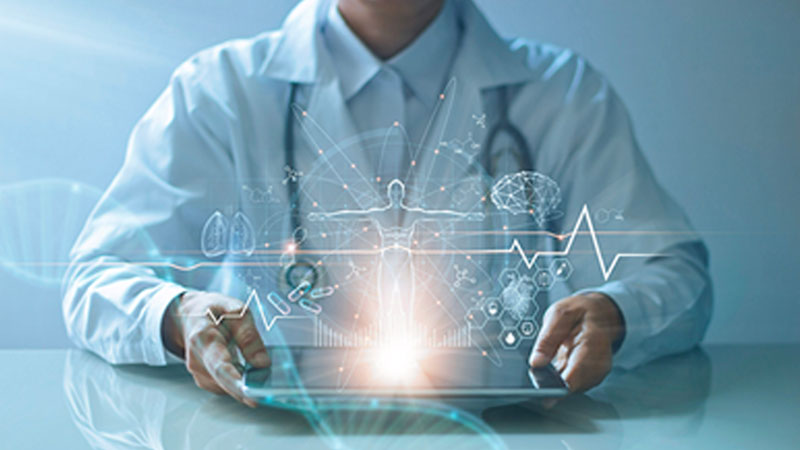 Simplify & Restart Your Quality Management System
At Cannon Quality Group, we have a reputation for right-sizing quality management systems to fit the product class, organization size, organizational stage, and business objectives.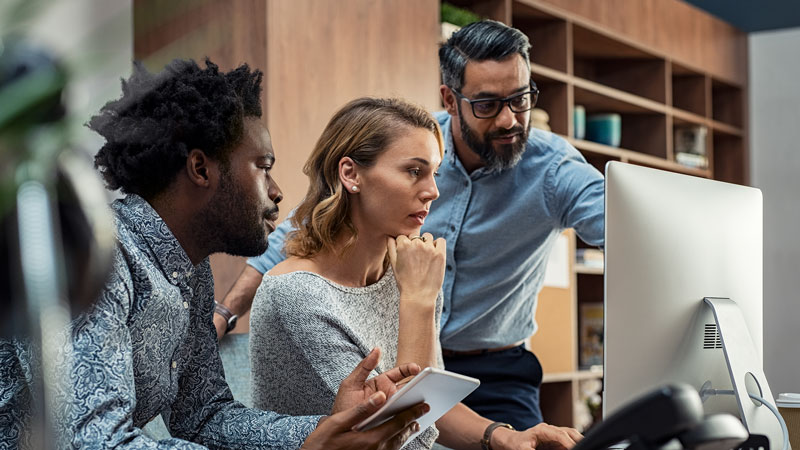 Quality System Training
There's a big difference between training delivered by a typical quality trainer and one delivered by a Cannon Quality Group quality management system professional.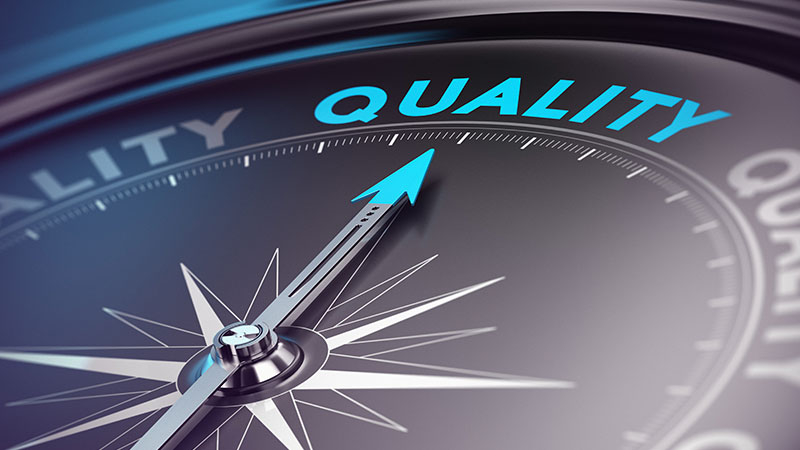 Outsourced Medical Device Quality Control & Assurance
Developing and managing proper quality guidelines for your medical devices and in vitro devices (IVDs) and any software as a medical device (SaMD) products is imperative.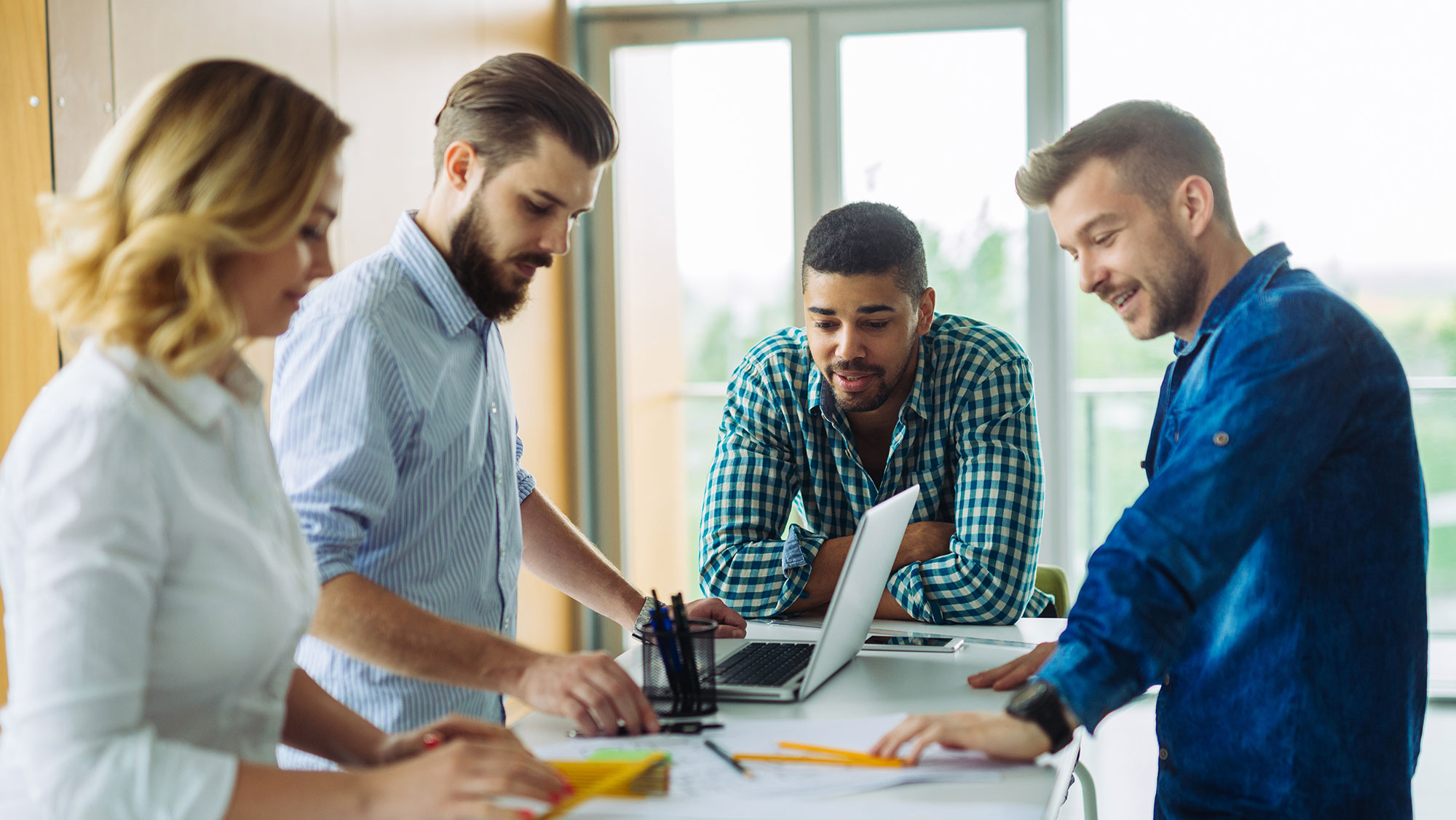 Essentials
If you're an entrepreneur in Medtech, IVD or software as a medical device (SaMD), you'll want to set the stage for compliance early on, and Cannon Quality Group has a new cost-effective program to get you there.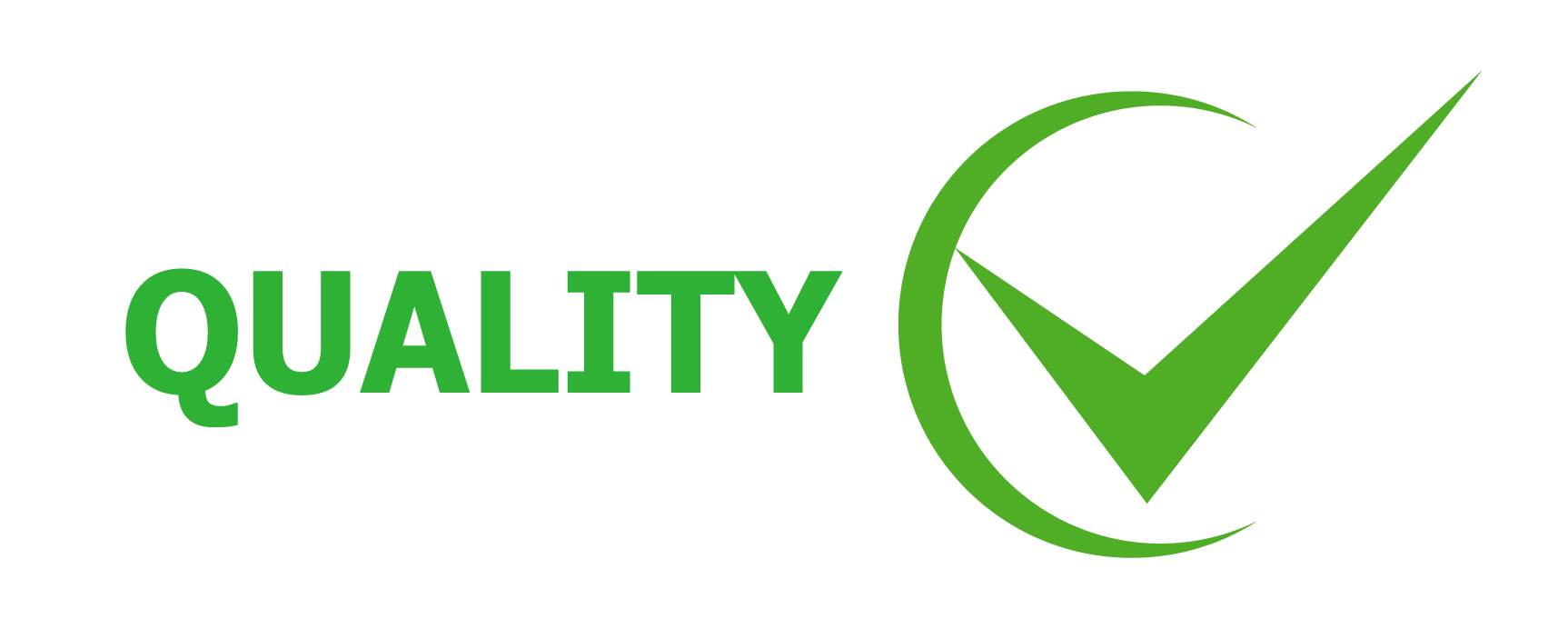 Cannon Quality Group (CQG) was founded in 2010 as a full-service outsourced quality management company serving the medical device, Medtech, pharma, IVDR, SaMD, and general life science community with right-sized quality management system solutions.
(925) 944-9468
Cannon Quality Group, LLC
77 Front Street
Danville, CA 94526