Outsourced Medical Device Quality Assurance
Medtech QMS Outsourcing Solutions
Developing and managing proper quality guidelines for your medical devices and in vitro devices (IVDs) and any software as a medical device (SaMD) products is imperative. Not only will it ensure your company's ability to abide by the rigorous guidelines set forth by several governing bodies, but it also ensures your product is safe for clinical use.
While quality control and assurance are important to your company's profit and growth, we understand that it isn't your core business. We also know you don't want individuals that are vital to your organization spending their time on quality control. An overly burdensome quality system or an inappropriately staffed quality department drains away resources that are critical to achieving your business goals and success in the market.
Here at Cannon Quality Group, we help medical device, IVD and SaMD companies of all sizes avoid these problems. By outsourcing your quality system management functions to our team of quality specialists, you can rest assured that your company will receive the most up-to-date and technically sound QMS solutions available.
Cannon Quality Group develops and implements quality management systems for medical device, IVD and SaMD companies across the United States. Contact us today to learn more about our QMS services.
Quality Management System Outsourcing Services
We pride ourselves on providing our clients with passionate service that results in a quality finished product. When you choose our quality assurance and compliance team, you'll receive insights, guidance, and perks that are specific to your product. Some of these include:
The right-sized quality system given your product class, organization size, product stage, and business objectives
On-call access to a full quality team without the cost burden of paying for your own full-time quality department
The ability to align the right quality system tasks to quality team members who possess the knowledge and skill set to make things more efficient and effective
By outsourcing your quality needs to a team that has years of experience in the medical device and in vitro diagnostic industries as well as recent experience in SaMDs, you allow key employees in your organization to focus on other tasks, avoid struggling or worrying about your quality management systems, and also save money in the long run.
Outsourcing all of your quality systems can lift a weight off your shoulders. Contact Cannon Quality Group now.
Choose Cannon Quality Group When Outsourcing Quality Services
If you're looking for a way to develop and implement a QMS, outsourcing to Cannon Quality Group is easier than recruiting, hiring, training, and managing the quality function yourself.
Our outsourcing services will give you direct access to an entire quality department, which includes all levels of quality engineers and quality assurance support team members. Each member of our team has experience in the industry, so you know you're getting advice and guidance from the best. In addition to other roles such as document and supplier control, Cannon Quality Group also has a team of experienced auditors on staff who are available to perform both internal and supplier audits.
Whether you're preparing to earn your ISO 13485:2016 certification, FDA approval, or simply tightening your internal quality strategies, Cannon Quality Group is the name to remember. By outsourcing all functions of your quality approach, you'll receive simple, risk-based solutions from a passionate quality team.
Schedule a conversation with the medical device QMS specialists at Cannon Quality Group today.
See What Others Have to Say
"Cannon Quality Group has been instrumental in keeping our quality management system in regulatory compliance while staying synchronized to our size and stage of corporate development. We have benefited from CQG's expertise in internal auditing, protocol development, corporate ISO training, Management review oversight as well as Quality Assurance representation during external regulatory inspection. This speaks volumes to the breadth and depth of experience they have to offer."
– Bill Beasley, President and COO – Neodyne Biosciences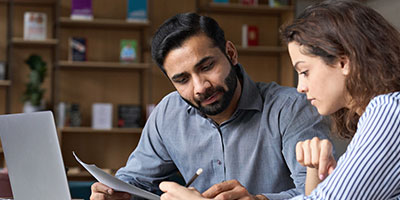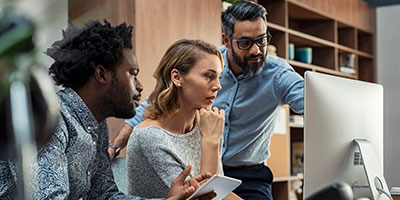 Quality Management Services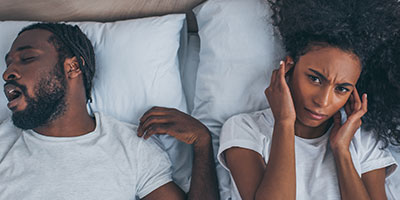 Get Your Theravent Case Study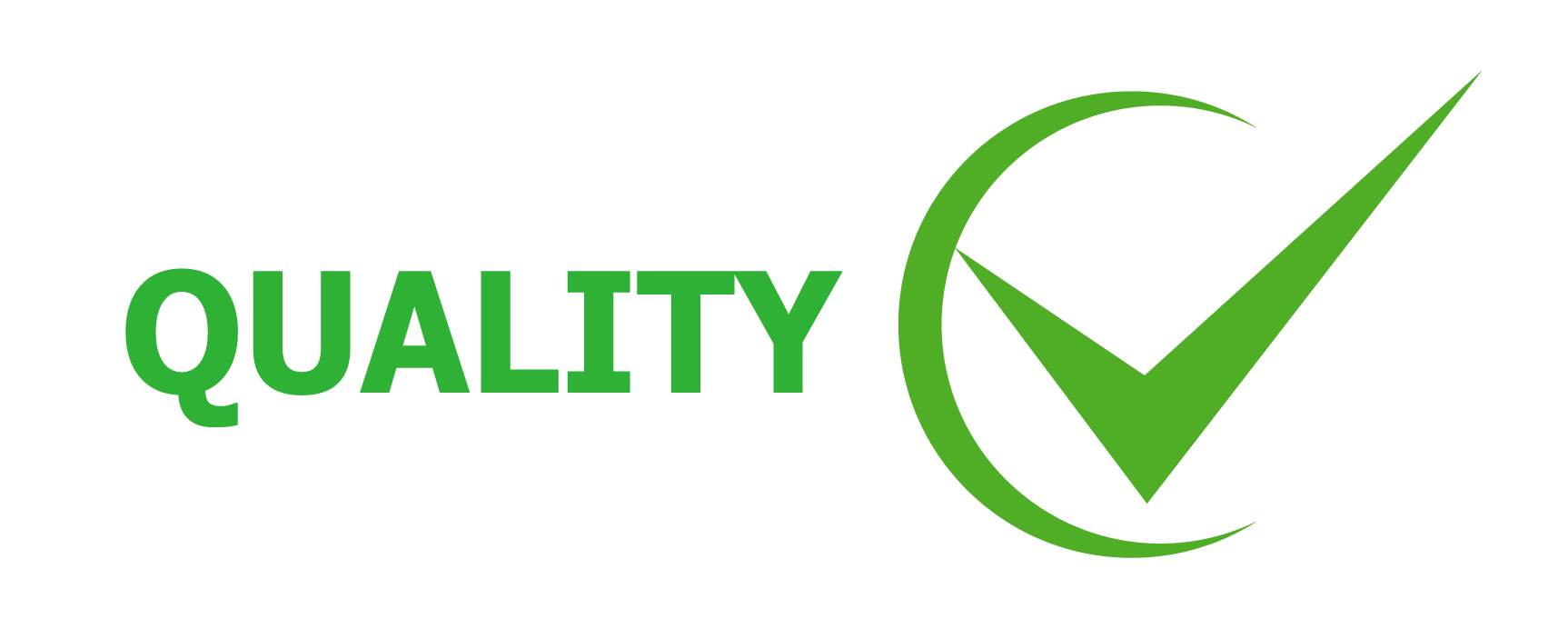 Cannon Quality Group (CQG) was founded in 2010 as a full-service outsourced quality management company serving the medical device, Medtech, pharma, IVDR, SaMD, and general life science community with right-sized quality management system solutions.
(925) 944-9468
Cannon Quality Group, LLC
77 Front Street
Danville, CA 94526