QMS Implementation, Simplification & Compliance
Do you need to set up a complete quality management system for your medical device, IVD or pharmaceutical company? Is your existing QMS overly burdensome and complicated for your business? A simpler system may help reduce costs and compliance issues.
If you need help implementing, simplifying, or maintaining a quality management system for your medical device, in vitro device or pharmaceutical product, look no further than Cannon Quality Group. Our quality team has a passion for keeping things simple and risk-based, and we have years of experience helping Medtech startup, midrange and enterprise companies reach their business goals regardless of what stage of the product life cycle they're in.
To learn more about our QMS implementation and maintenance services, contact us today.
Our Quality Management System Solutions
Since 2010, we've offered our services to Medtech companies of all sizes who needed simple, risk-based systems to meet regulatory requirements for design control, internal audits, supplier controls, validations, and more. We help find the right-sized QMS to enable you to get more done, simpler, and faster! We're sensitive to the fact that every company has different needs depending on their stage of product development and business goals. Some of our services include:
Document control – Our team can help you develop effective procedures for document creation, filing, review, and more.
Design control – Prove that your medical device, IVD device or pharmaceutical product is safe and meets the needs of your target consumers with effective design control practices. This is the best opportunity to confirm your product can be produced consistently to your high standards, before having to experience major production issues.
Audits – We offer both internal and supplier audits to help you improve your quality system to meet regulatory requirements and make you aware of your supplier's quality system capabilities.
Risk management – In accordance with ISO 14971, ISO 9001:2015 and ISO 13485:2016, risk planning when developing a QMS has shifted to being more proactive. This means planning and designing an effective risk tolerant quality management system has never been more important.
Production control – The last opportunity to ensure your product is safe and effective. We recognize that the right process checks will save a lot of hidden costs.
Complaint management – Cannon Quality Group can help your company develop a valuable complaint management system that will help log, evaluate, and act on customer complaints quickly and purposefully, including assessing medical device reporting requirements.
Ongoing QMS maintenance – We can maintain your quality management system in many areas, including your ASL for supplier controls and certification, monitoring CAPAs, NCMRs, and preparing documentation and statistics for your regular management reviews.
And more
If your medical device, in vitro device or pharmaceutical company needs assistance developing and implementing any portion of a quality management system listed above or you would like to view our full list of services, contact Cannon Quality Group today.
Medical Device Quality System Compliance
Our company's mission is simple: getting safe medical devices, in vitro devices and pharmaceutical products to patients with simple, risk-based quality management systems. We are excited to have had the opportunity to work with so many companies and bring new technology to the marketplace. We've helped many of these companies achieve their business goals while maintaining the level of quality compliance needed to earn certifications and pass industry standards, and we can help you as well. We have experience with medical device quality management systems to achieve compliance for the following regulations, standards, or organizations:
FDA
Sherman Law (California FDB)
Medical Device Directive
ISO 13485
ISO 14971
IEC 60601
IEC 62366
And more
If your medical device, in vitro device, or pharmaceutical product is in need of a QMS, you can rely on Cannon Quality Group. We can also perform QMS maintenance to ensure that your system is up-to-date and meets all necessary regulations.
Choose Cannon Quality Group for Medical Device QMS Solutions
When you need professional assistance developing, tweaking, or maintaining your quality management systems, contact Cannon Quality Group. We have the passion, resources, and experience to provide audits, gap assessments, and whatever else you need to reach your business and quality goals.
Contact Cannon Quality Group today!
What Our Customers Have to Say
"For our startup, CQG made QSR development and compliance enjoyable and easy. Their unique style and system have allowed us to work at the fast pace required by the market, while still maintaining regulatory compliance."
– Andrew Hosford, Director of Engineering – Gauss Surgical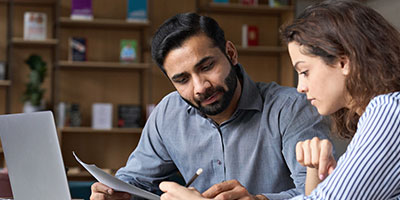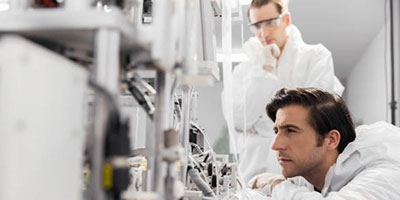 Learn More About Our Audit Services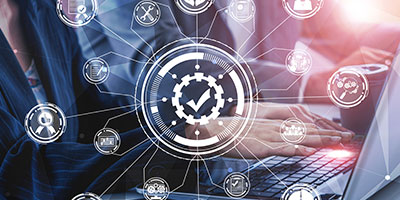 Request Your Audit Services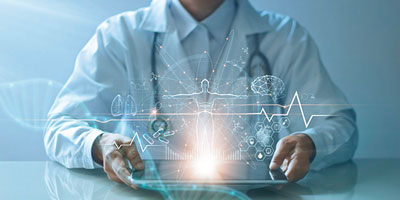 Get Your Completed Audit Report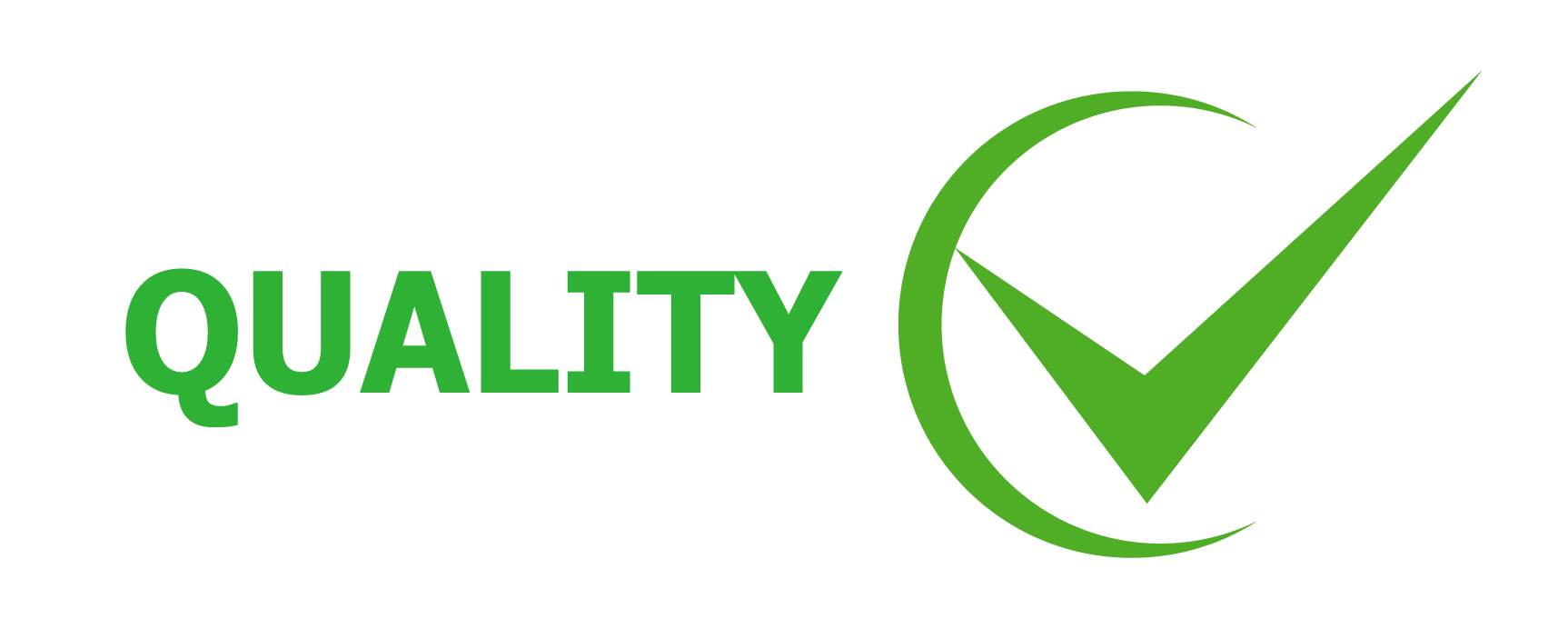 Cannon Quality Group (CQG) was founded in 2010 as a full-service outsourced quality management company serving the medical device, Medtech, pharma, IVDR, SaMD, and general life science community with right-sized quality management system solutions.
(925) 944-9468
Cannon Quality Group, LLC
77 Front Street
Danville, CA 94526