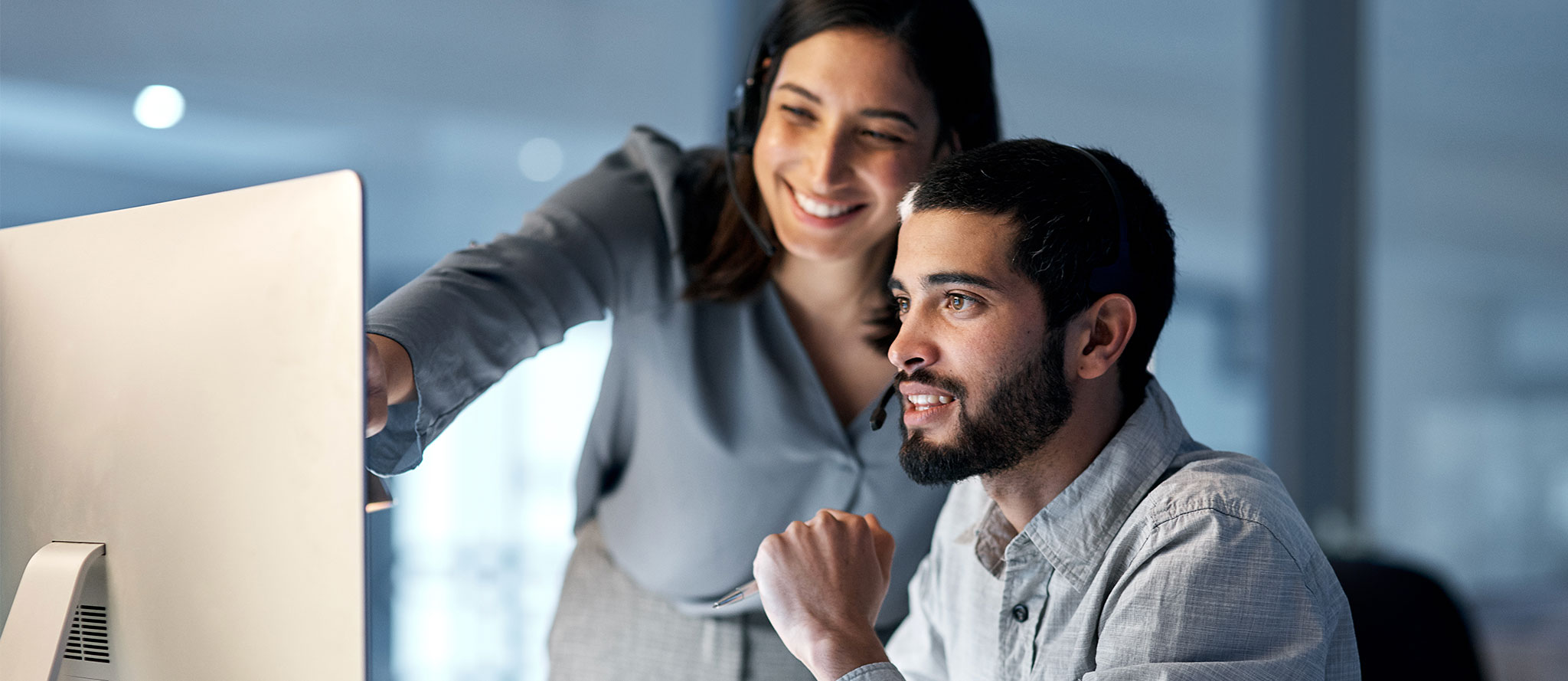 I work for a small clinical stage MedTech company and CQG is the perfect right sized Quality consulting group to support small to mid-sized companies. We have used CQG for everything from vendor/internal audits to QC level work to developing QA strategies that fit our current needs. CQG does a fantastic job understanding what my company needs and providing just the right level of support.
I am completely satisfied with Andrew's impeccable speed, the accuracy of his timing, and ability to complete tasks. Would recommend him to anyone looking to pass complex audits that involve stringent regulatory bodies that require robust outcomes in the United States.
It has been almost a year since your mentorship for SDIP Innovations since we were chosen as 2020 Rosenman Innovators. I wanted to say a big fat THANK YOU for your fundamental contribution to SDIP`s progress. Your Insights and expert opinions have been absolutely game-changer for me and SDIP. You and your team at CQG really helped me understand when and where to invest in quality control. That has saved us capital and accelerated our quality management system significantly. You also are so generous with your time and sharing your world-class connections. I can not thank you enough, but knowing that we have formed a life-lasting relationship between us and SDIP and CQG is a great pleasure and peace of mind.
The shared audit program allows us to meet the needs of our supplier auditing procedure without having to schedule individual site audits; this saves us time and resources while enabling us to maintain compliance with the requirements of our quality management system.
I am working on aging and packaging which they specifically said was assigned based on my experience at Cannon. Your internship program is literally the gift that keeps on giving.
Just wanted to drop a quick note to thank you all for your support over these past several months. We had a very successful audit this week. Both auditors were very complimentary of the progress we have made since the last audit and that is really a testament to the work you have all done on our behalf. The Change Orders were clean, the CAPAs were impeccable, the internal audit report was very robust and served as the backbone to much of the audit. We are now in a much better position with our notified body. Again, thank you.
Look what you have done!  Profusa has a functional QS thanks in large part to you. The GMED auditor has conducted over 700 audits and said we have an extremely good QS and a lot of that credit goes to you… I just wanted to let you know that Profusa couldn't have done it without you and it is much appreciated.
My Manager reviewed and approved this validation, and he called me to say it would be the gold standard for spreadsheet validations for all Nordson Medical D&D sites from this point forward!
Our notified body commented that he was impressed with the focus and professionalism of the Emboline team during a recent audit. This is largely a credit to the Cannon Quality Group team. Your team, as always, was extremely organized, well-prepared and professional. Thank you!
Everything about the audit process including scheduling, the audit itself, and results & follow-up were seamless and enabled LamaMed Solutions, Inc. to fulfill its requirements for Internal Audit and assessment of QMS conformance with ISO 13485:2016 in advance of our Notified Body audit.
Our SVP of QA/RA performs mock-FDA audits across all our global facilities. So it was huge compliment for us when, after reviewing all aspects of a software validation authored by Cannon Quality Group, he said it was as good a validation as he had ever seen.
Cannon Quality Group's staff was highly engaged and responsive to our needs. They were easy to work with and provided a high-quality work product.
It was by far the best QSR/GMP training – high caliber content and engaging delivery.
My Manager reviewed and approved this validation, and he called me to say it would be the gold standard for spreadsheet validations for all Nordson Medical D&D sites from this point forward!
My 3rd party ISO 13485:2016 audit was extremely beneficial to my company. The auditor was very knowledgeable about the standard and current trends that notified bodies are looking for.
When strategic partners were doing due diligence, I think they expected to find an empty drawer where the Quality Management System would be. We started showing them the procedures and design files that Cannon Quality Group helped us establish, and they were pleasantly surprised to get just what they wanted…The ability of a start-up to punch above its weight in terms of its Quality Management System is key and CQG has helped us do that with minimal overhead to keep us light, lean and compliant.
Our [CQG] auditor provided findings with value-based explanations and implementation ideas.
CQG has been with my organization from the nascent stages of our QMS. Their team of experts coached us on the ISO standards, provided training classes, furnished sample QMS documentation, and were always quick to respond to our endless questions. Most importantly they were present at our crucial certification and customer audits. We most definitely could not have succeeded without their consultation. They are great partners.
Working with Cannon was a pleasure. They helped us create our first formalized Quality Management System with just the right balance of rigor, detail-orientation, and practicality. I would definitely work with Cannon again in the future on quality management projects.
JenaValve would like to extend a very appreciated "Thank You" to the whole Cannon Group team in supporting us, JenaValve, through the quality system improvements and associated activities. Your organization has been exceptional in supporting the chaotic schedule and the Cannon Group team members have performed above and beyond the desired quality level for JenaValve supporting the completion of the action items to the critical delivery schedule for our response to the third party auditing body.
Your team is great, love the maturity level. Great respect from Quality & Regulatory.
CQG has really shattered my preconceptions of what contracted support can do for a quality system. They are true professionals from the advice they provide, work they produce, and the integrity of actions. From complicated design control issues, to Process Validation, to Doc Control, they have been a huge resource to our limited staff and we wouldn't be where we are today without them. They have earned my highest recommendation.
Amy has done an amazing job here and we appreciate all her help. Communication with everyone/doc control is good/responsive, and we especially appreciate the quick turnaround on hot DCO's – they find everything.
Cannon Quality Group is an absolute pleasure.
For our startup, CQG made QSR development and compliance enjoyable and easy. Their unique style and system has allowed us to work at the fast pace required by the market, while still maintaining regulatory compliance.
Our startup was working with a skeleton quality system and struggling to apply QSR standards, when we brought in the Cannon Quality Group. They overhauled and sharpened our quality system so that it complied with the QSR, in only a few months, which allowed us to have a flawless audit. Working with them is a breeze.
When a key employee quit just as the load on my QA group exploded because of a clinical build, CQG stepped in immediately with the resources we needed to keep us going. I hope nothing like this ever happens to us again but, if it does, I'll know exactly whom to call.
Prior to CQG, our startup worked with another company which made quality slow, very expensive, and highly frustrating. Comparatively, CQG has been a game changer for our company. They have made QSR development and compliance enjoyable and easy, which has allowed us to work at the fast pace required by the market, while still maintaining regulatory compliance. They took the frustration and cost out of quality.
Kudos to the Cannon Quality Group for helping us get through our FDA audit with zero 483s and just a few CAPAs.Their expertise in quickly turning our bare bones QMS into a robust system is exactly what was needed.
Pete is awesome, I appreciate the help he provides to our team and his assistance in various quality needs.
As a new Quality Director at a young start-up company, I am happy to leave a recommendation for Cannon Quality Group. Cannon Quality Group has an innovative and efficient process in place to bring a working Quality System to a start-up company in a short amount of time. Cannon retains experienced personnel with a variety of skills to meet the broad scope needs of a start-up company. We are in a much better position than we would have been because of the work of Cannon.
I found everyone I worked with at Cannon to be professional and a pleasure to work with. They have excellent tracking systems in place to assure tasks are not forgotten.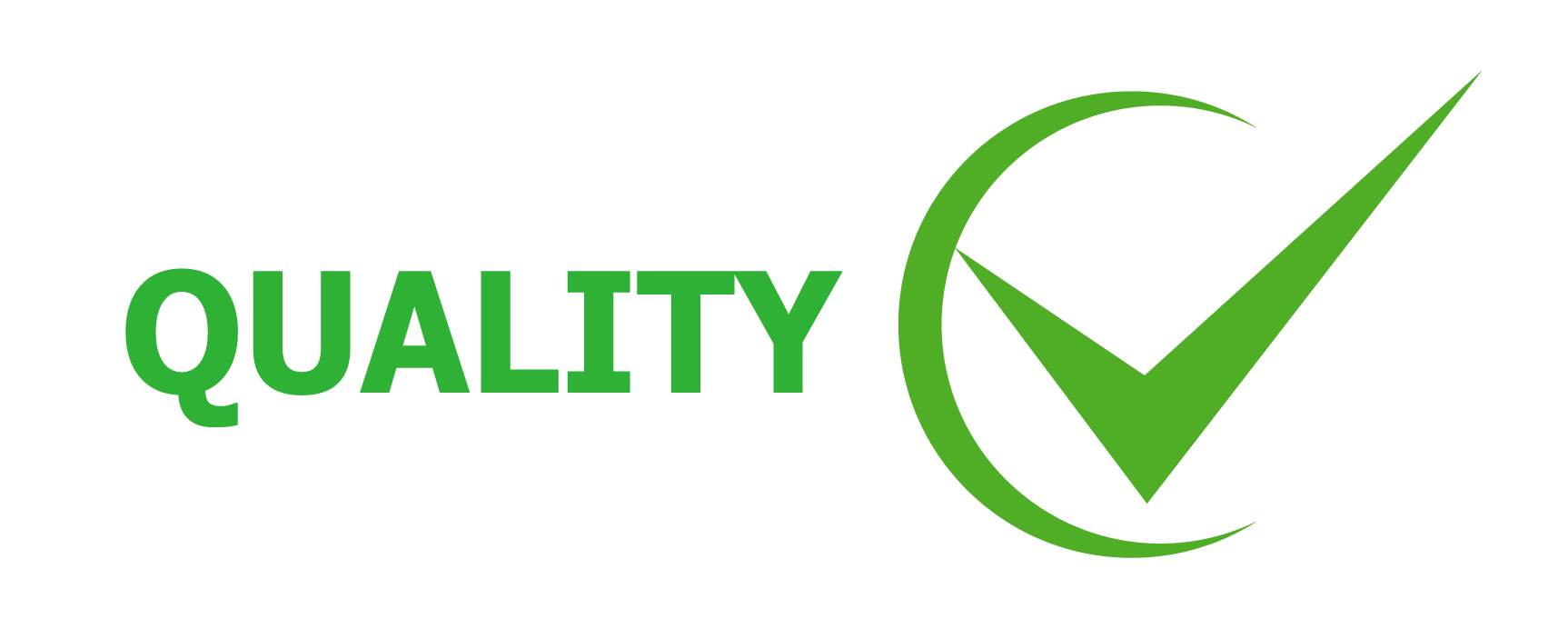 Cannon Quality Group (CQG) was founded in 2010 as a full-service outsourced quality management company serving the medical device, Medtech, pharma, IVDR, SaMD, and general life science community with right-sized quality management system solutions.
(925) 944-9468
Cannon Quality Group, LLC
77 Front Street
Danville, CA 94526