Why Cannon Quality Group?
At Cannon Quality Group we are focused on providing smarter quality management solutions for the startup medical device market as well as larger organizations. We leverage our experience at some of the fastest growing medical device startups and market leaders in the field to create a smarter Quality Management Systems (QMS) that is right-sized for your Medtech business whether it be a medical device, IVD, SaMD, or pharmaceutical company.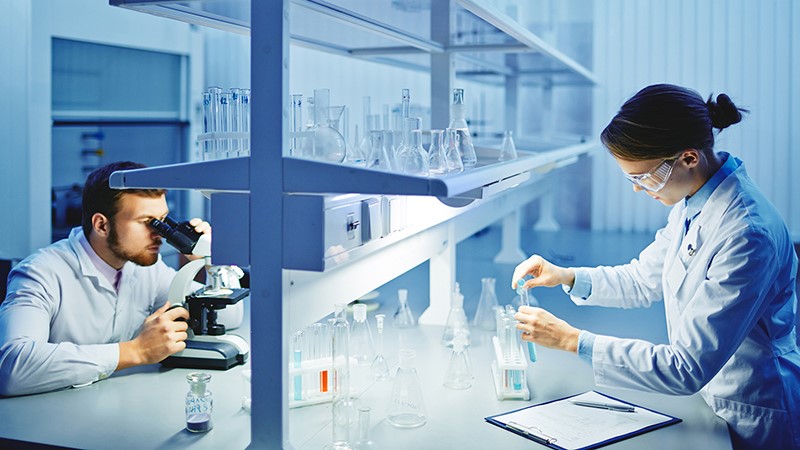 We do not believe in a one-size-fits-all quality management system.
However, we do believe that your system will evolve as your business evolves and that each device or product has unique and specific needs from the quality system.
At Cannon Quality Group, we will work with you to develop your quality system based on the size, phase and business goals of your organization.
We want you to spend your time doing what you do best, developing new products to positively impact people's lives, not managing an inappropriately sized quality system.
"Prior to Cannon Quality Group, our startup worked with another company which made quality slow, very expensive, and highly frustrating. Comparatively, Cannon Quality Group has been a game changer for our company. They have made QSR development and compliance enjoyable and easy, which has allowed us to work at the face pace required by the market, while still maintaining regulatory compliance. They took the frustration and cost out of quality."
–Cannon Quality Group Client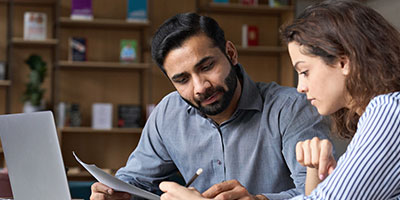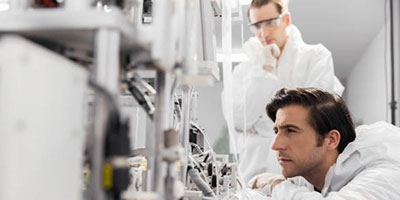 Learn More About Our Audit Services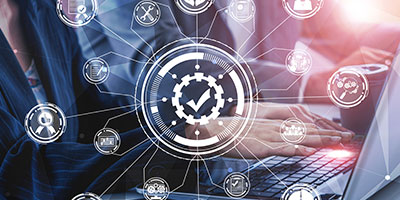 Request Your Audit Services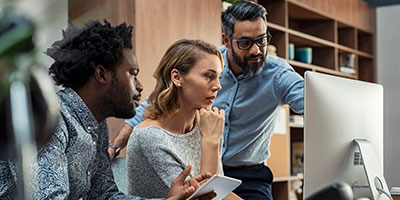 Quality Management Services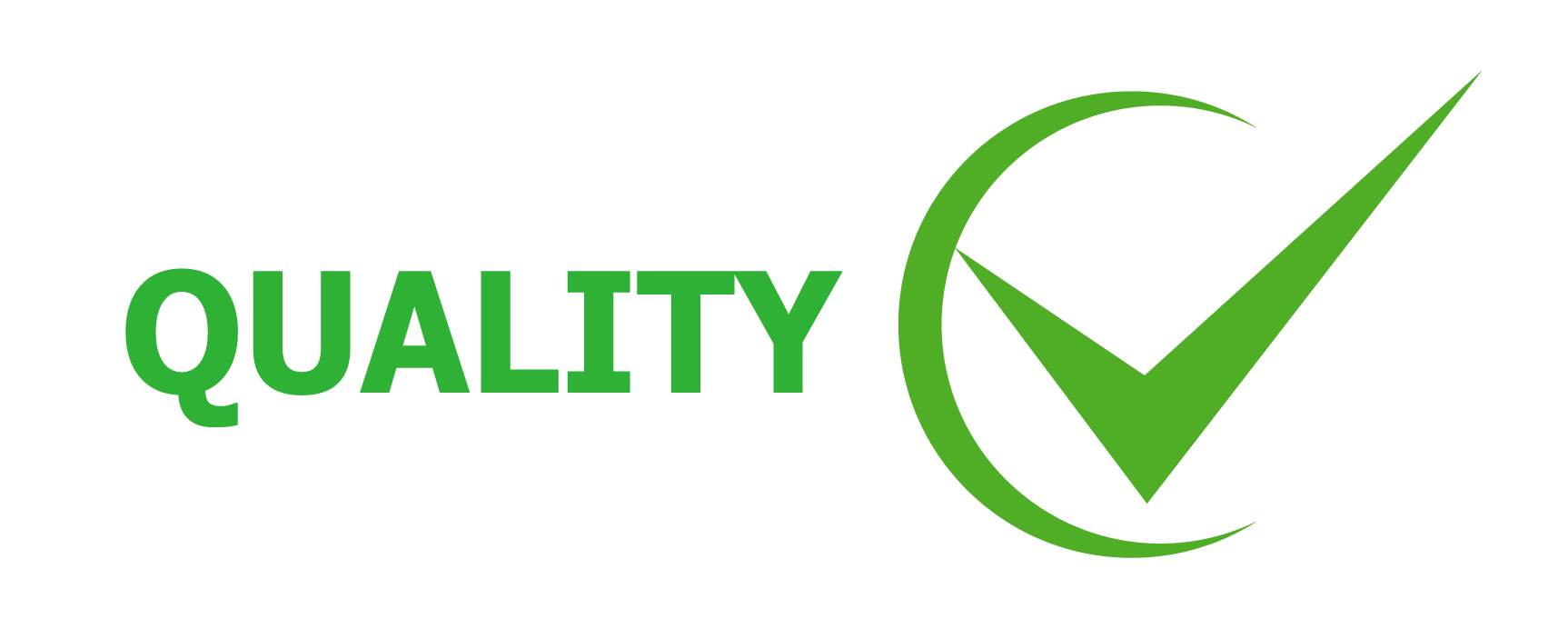 Cannon Quality Group (CQG) was founded in 2010 as a full-service outsourced quality management company serving the medical device, Medtech, pharma, IVDR, SaMD, and general life science community with right-sized quality management system solutions.
(925) 944-9468
Cannon Quality Group, LLC
77 Front Street
Danville, CA 94526