Nicolle Cannon
Founder & CEO
Living the dream while creating it for others, practices work/life balance off the grid.
Carrie Nakano
Controller
The ultimate number crunching Super-Mom, who dreams of world-travel, and loves to shop!
Keith Pollasky
Director of Sales
A pro at people connections big and small, who is in search of the next epic mountain bike ride and enjoys the sun and the sand any day.
Liz Wellwood
Director of Delivery & Operations
Guitar playing, hoops shooting rockstar, Master of everything CQG.
Kareem Arafat
Quality Engineer
Avid gamer, whether it's soccer, golf, basketball or even video games. Lover of lakes and his cat.
Candice Balzer
SR. Quality Systems Associate
The occasional insomniac, empathetic over-thinker, autodidactic witchy woman with a passion for the outdoors, animals and cooking.
Becky Blankenship
Technical Writer
Self-proclaimed grammar nerd; happiest when reading, gardening or crafting. Loves learning.
Tammy Brown
Sales Account Manager
Spreads kindness like confetti, doesn't know a stranger and is the queen of multitasking. Will find her 4 wheeling in East Tennessee, playing volleyball with her family, or trying to figure out how she can add one more fur kid to the household.
Loletia Carter
Quality Systems Lead Auditor
Has traveled the world, the last places on their bucket list are the continents Asia, Africa and Australia.
Andrew Cole
Director of Audit Delivery
Always looking for the next great adventure. Land, air or sea, none too big or too small. Dream big and dare to fail, and never look back and say, "I wish or I wonder".
Jeff Flint
Regional Director of Quality
An athletic competition medal collector, and bass-slapping music lover, who is diligent with setting goals including traveling the world.
Jacqueline Gonzalez
Document Control and Quality Systems Associate
Spontaneous and outgoing. Loves to escape the city and ready for what's to come ahead.
Millie Huggins
Quality Engineer
Collector of all things funky and vintage who spends her free time finding the next best thrift store and rocking out to her favorite tunes at her brothers' concerts.
Julie Jackson
Sr. Quality Engineer
Multitasking extraordinaire who likes to bake and loves the beach.
Fred Keena
Director of People
A sports enthusiast: watching my kids play, coaching, or playing them myself; if a game breaks out I am likely involved.
Claudette Lewis
SR. Quality Engineer
Little human and dog mom. Can't get enough of podcasts and mobile games. Perpetually looking forward to fall weather and college football season.
Stephanie Lunar
Jr. Quality Engineer
A fitness fanatic that loves to run, climb, weight lift, and ski. Enjoys reading science fiction and listening to history podcasts.
Luke McKibbin
SR. Quality Engineer
Not one to be idle; a fanatic to be outdoors listening to his music, an animal lover, and destined to travel the world.
Paola Meneses-Casares
JR. Quality Engineer
Small girl, big future. Loves to travel, design, a yummy meal, a groovy tune and a good laugh.
Jon Mulholland
SR. Quality Engineer
Lover of all things with an engine. When not in the office, in his shop: building, fixing, creating, or crafting.
Mike Muller
Sr. Quality Engineer
Beach goer, Philadelphia sports fan, homebrewer, traveler, but always a family man first.
Katerina Netsvetayeva
Sr. Executive Assistant
An expert accomplice and cat mom with a vision to open a theatre where people can adopt cats during performances.
Roop Pandher
Quality Manager
Lifts heavy weights in their free time, loves their dog and listens to a ton of true crime podcasts.
Olivia Reeves
Quality Assurance Engineer
A food adventurer who loves being a dog mom and knows how to dominate her downtime with video games or the outdoors.
Sarah Revelle
Sr. Accountant
Has her way with numbers, obsessed with sushi, secret hippie with recurring dreams about turtles.
Michelle Reyes
Jr. Quality Engineer
Stalwart team player and ice cream lover, unwinds on hikes with family and "Parker" the dog.
Kay Scott
Document Control Specialist II
The kind, mostly introverted, productive, self-taught painter that loves the Bible, cold weather, coffee and positive vibes.
Doney Starner
Document and Quality System Associate
Lover of the outdoors, swimming, riding their UTV and quality family time.  
Josh Tucker
Regional Director of Quality
Committed to sharpening his axe a little each day.
Favour Umoru
Audits Project Manager
Enjoys traveling and new experiences, and is a lover of all sunny and warm environments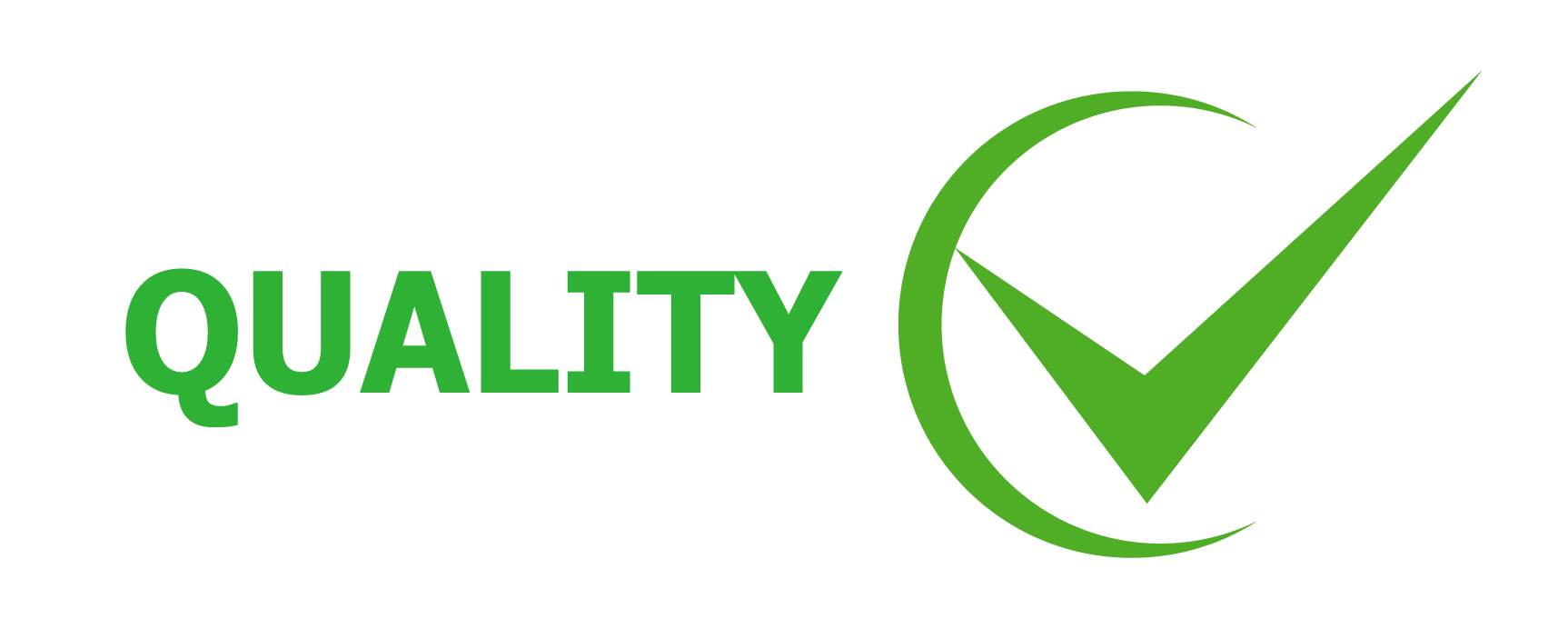 Cannon Quality Group (CQG) was founded in 2010 as a full-service outsourced quality management company serving the medical device, Medtech, pharma, IVDR, SaMD, and general life science community with right-sized quality management system solutions.
(925) 944-9468
Cannon Quality Group, LLC
77 Front Street
Danville, CA 94526