Our Core Values
At Cannon Quality Group, we strive every day to live the values we consider core to our existence:
Versatility
Every team member wears different hats every day.
Integrity
We stand by our word in delivering top value service while being ethical, fair, sincere, and truthful.
Teamwork
We delegate to find the best match of task and experience throughout the project.
Accountability
We stand by our work, own up to mistakes and fix them.
Life Balance
We believe that everyone needs free time to develop themselves, relax and rejuvenate, and come back even more dedicated.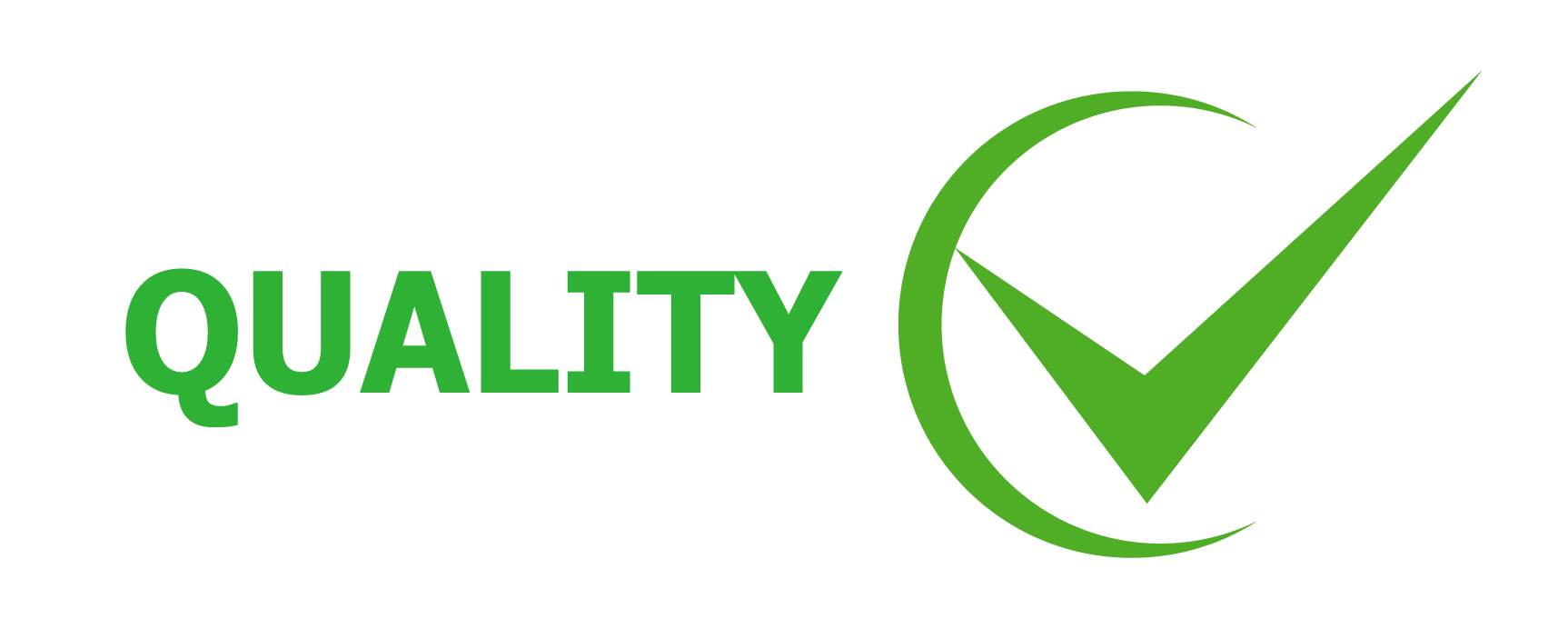 Cannon Quality Group (CQG) was founded in 2010 as a full-service outsourced quality management company serving the medical device, Medtech, pharma, IVDR, SaMD, and general life science community with right-sized quality management system solutions.
(925) 944-9468
Cannon Quality Group, LLC
77 Front Street
Danville, CA 94526