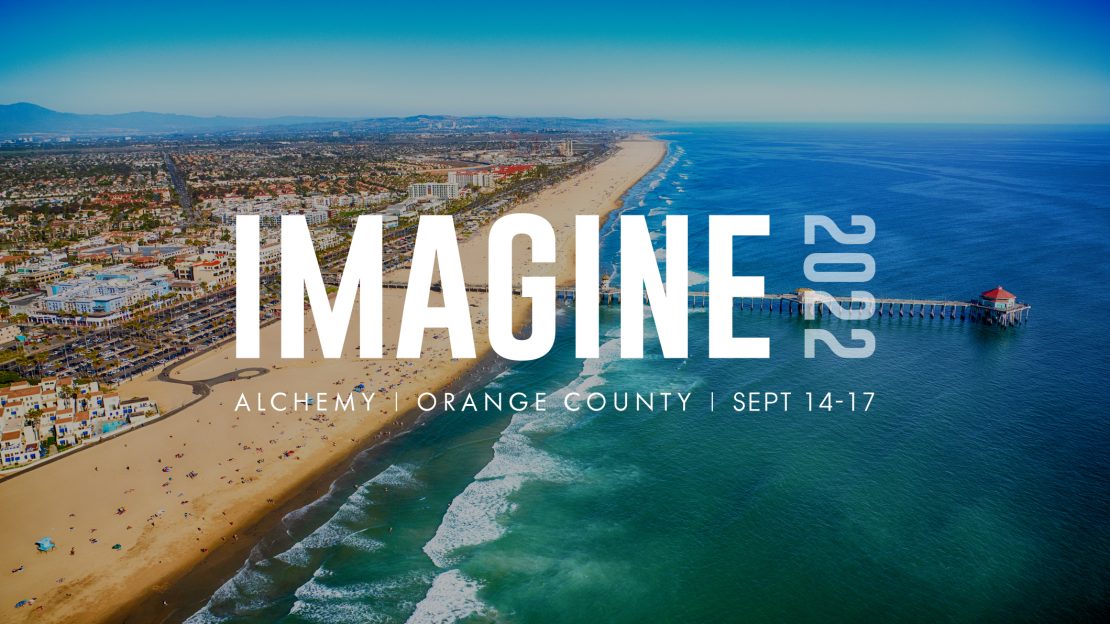 Since 1987, the Entrepreneurs' Organization has created a community for entrepreneurs, like Cannon's own CEO and founder Nicolle Cannon. This year, EO Orange County hosted the EO Alchemy 2022 Image event in sunny southern California. The event provided an opportunity for other like-minded entrepreneurs to network and discuss their unique business ideas, like providing smarter quality management solutions.
A high point of the event was touring Se7enleaf, a contract manufacturer, processor, and distributor of cannabis products. As a champion of right-sized quality solutions, Nicolle was excited to learn more about Se7enleaf's commitment to quality throughout the supply chain. It was clear from listening to the founder, Michael Moussalli, and observing the manufacturing facility that Se7enleaf is on the forefront of manufacturing processes. Witnessing the processes, processing techniques, and observing engineering skills deployed in developing their state of the art facility was definitely a highlight of the trip.
The conference included several inspirational guest speakers who shared from a depth of experience in business and entrepreneurship. Other speakers included:
Laird Hamilton, who went from surfer and water sports legend to fitness icon and nutrition expert. Laird and his wife, Gabrielle Reece have developed Extreme Performance Training (XPT), a fitness program focused on challenges beyond one's comfort zone.
Maureen Beck, who was born without her left hand, but went on to become a competitive rock climber and leader in the paraclimbing world. Maureen, aka "Mo," chairs the USAC Paraclimbing Committee and is the subject of the film, "Stumped."
Jessica Fialkovich, who is the founder of Exit Factor, a business specializing in teaching entrepreneurs how to buy and sell businesses. Inspired by her grandparents, Jessica has overseen more than $250 million in business transactions.
If you are interested in learning more about how Cannon Quality Group can help your new MedTech enterprise, quality project, or business ideas, contact us at quality@cannonqg.com.