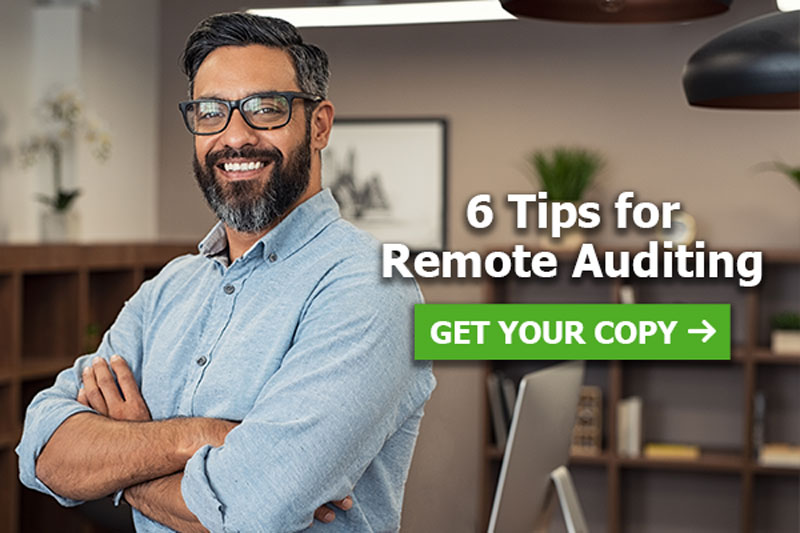 The year 2020 will mark a shift in auditing toward wider use of technology replacing onsite face-to-face interaction. As with any shift, there are early adopters and those who lag. Cannon Quality Group has helped many clients through remote audits from notified bodies, and has conducted many supplier audits remotely on behalf of our clients.
In 6 Tips for Remote Auditing, you'll glean insights and understand the benefits of remote auditing from both compliance professionals and customers including:
Leveraging extra time for dry runs and prep
Preferred digital tools
Making the most of key interpersonal communications skills
Get your complimentary copy of 6 Tips for Remote Auditing by filling out the brief form on the right and selecting "6 Tips" under the services section.