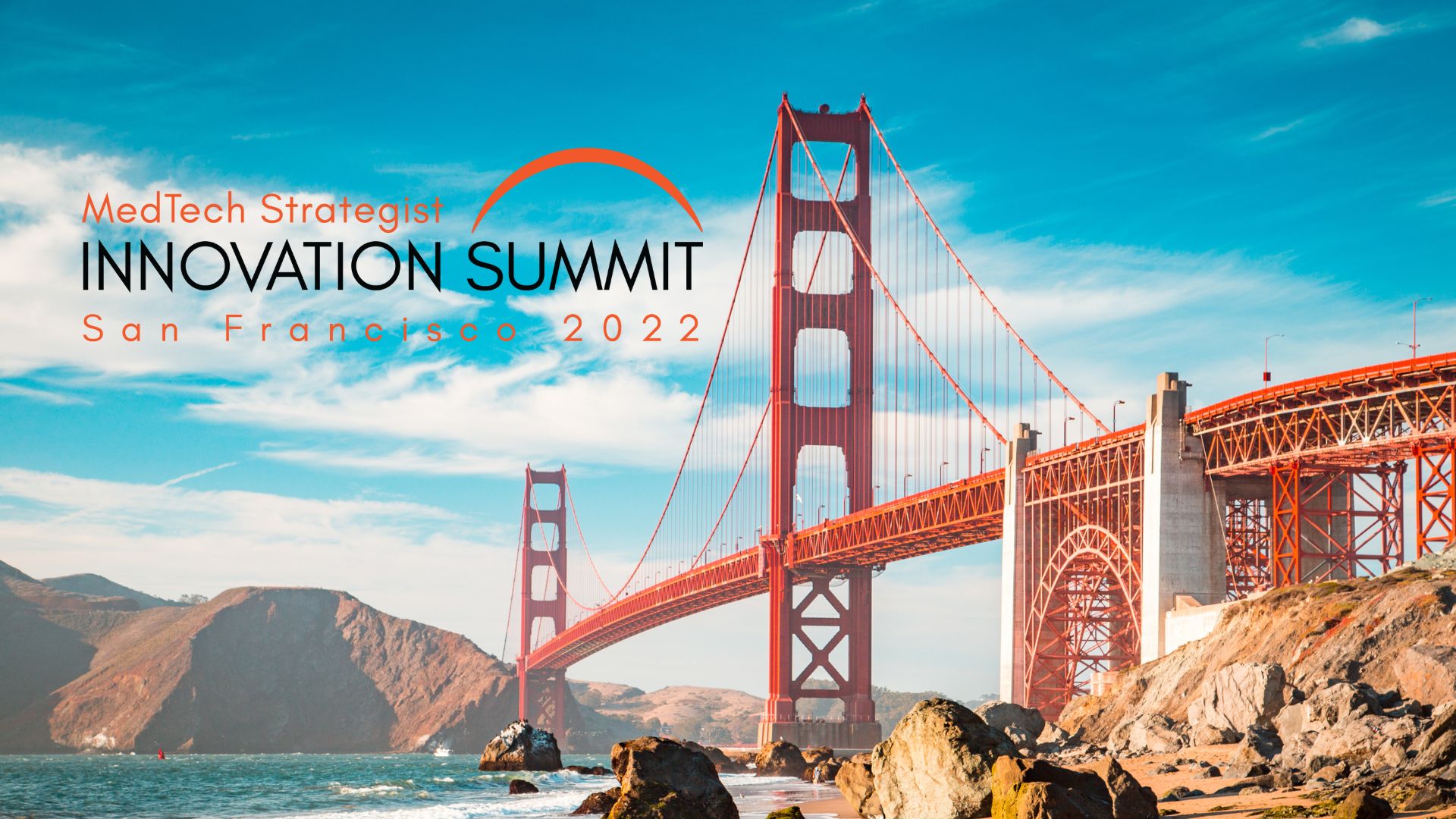 MedTech Strategist held their annual Innovation Summit San Francisco November 14-16, 2022. The summit was a networking event for medtech start-ups and key stakeholders in the global medical device industry.
Cannon's Director of Sales, Keith Pollasky attended the three day summit, which focused on finding funding during difficult financial times. Day one speakers discussed alternative financing sources, reimbursement challenges, the current financial market, and sourcing early venture capital.
Day two focussed on ways companies can protect their intellectual property, building diversity into a start-up's architecture, and lean operation practices. Day three concluded the summit by returning the focus to financing and where to find it, as well as strategies for regulatory compliance.
Keith summarized the key advice for sourcing reliable funding, "A medtech startup must differentiate itself from their competition, and they must have a plan." If you would like to learn more about how Cannon Quality Group can help you implement a QMS solution that makes sense for the stage and goals of your business, please contact us at quality@cannonqg.com.