Planned Supplier Audit Efficiency Program
We conduct the audit and make the report available for purchase. Our Supplier Audit Efficiency Program can save you 30% or more by leveraging the cost of the auditor's time and travel expenses.
Planned Supplier Audit Efficiency Program supplier audits can be customized to your specific requirements.
Compare your supplier list to the schedule below and let us know:
Do you need any of these suppliers audited sometime in the next 2 years?
Do you have a supplier in the same geographical area (90-mile radius) that you would like us to audit while we are there?
Do you have a supplier in another area that you would like us to add to our audit schedule, either as an Audit Efficiency Program audit or private audit?
If your supplier is not on the schedule, review the list of Completed Supplier Audits and let us know which ones you would like to purchase.
We are here to help! Let us compare your supplier audit list to our completed and planned audit lists and give you your options.
Nelson Labs
Salt Lake City, UT |  October, 2022
$2300.00
Blue Line Sterilization Services
Novato, CA  |  November, 2022
$2300.00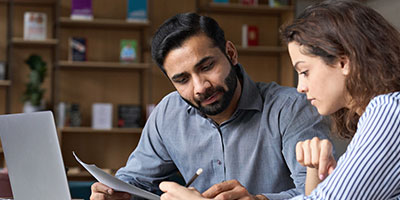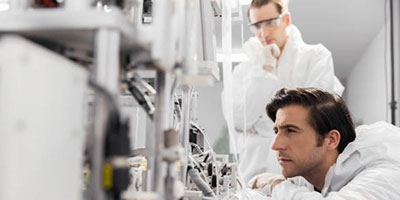 Learn More About Our Audit Services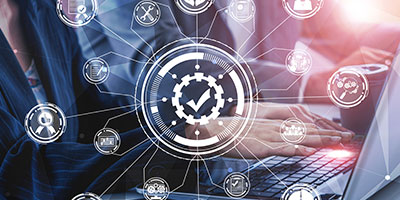 Request Your Audit Services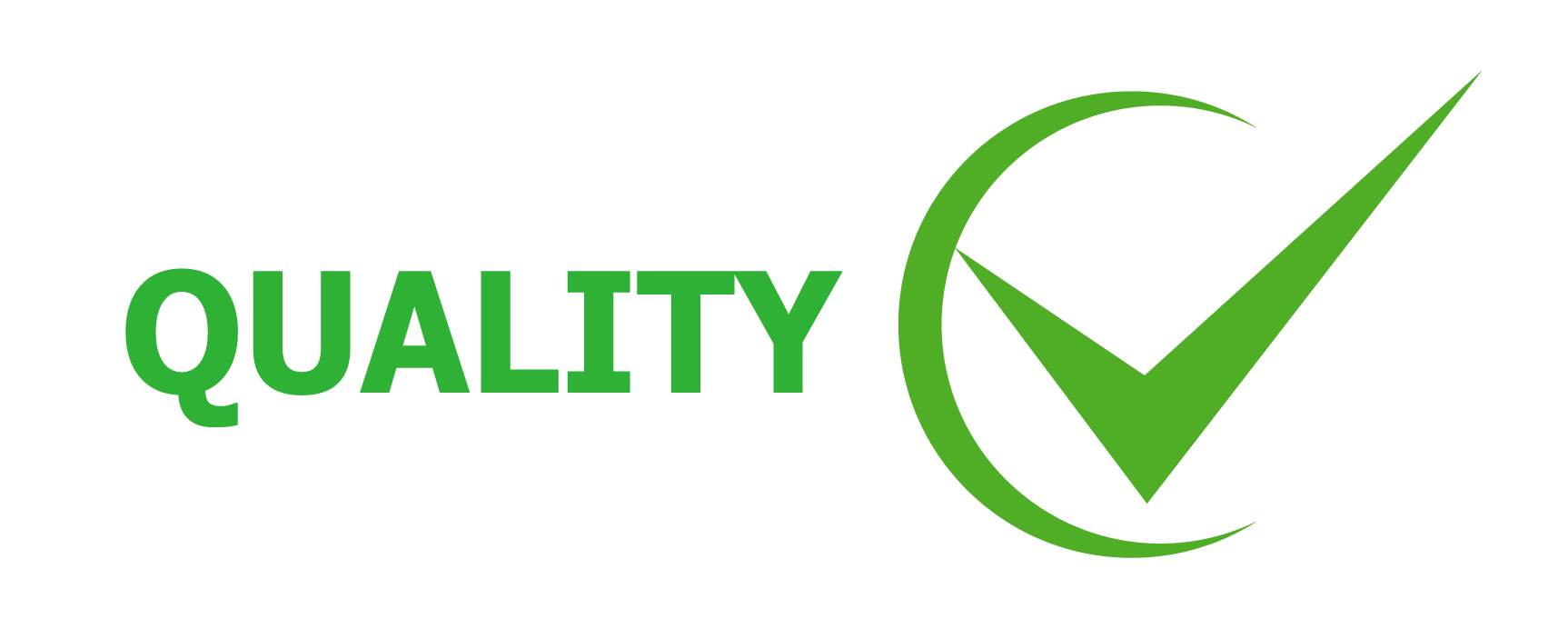 Cannon Quality Group (CQG) was founded in 2010 as a full-service outsourced quality management company serving the medical device, Medtech, pharma, IVDR, SaMD, and general life science community with right-sized quality management system solutions.
(925) 944-9468
Cannon Quality Group, LLC
77 Front Street
Danville, CA 94526