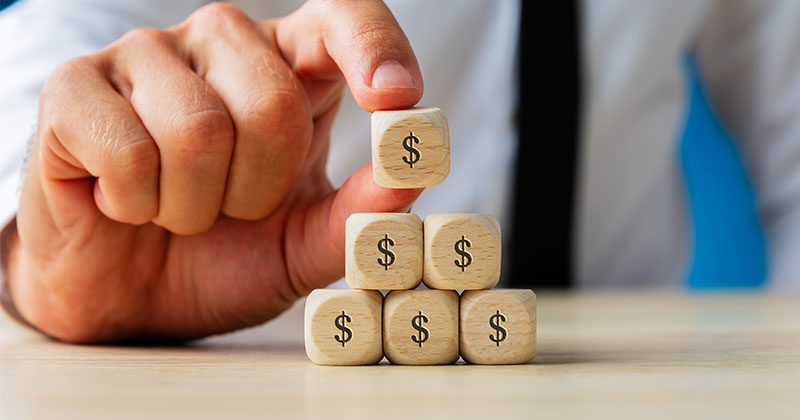 Before the pandemic, global business travel topped 1.250 billion dollars, and is currently projected to surpass that level in just four years (1). With rising fuel costs, Medtech companies can expect travel expenses to only increase, making it more difficult to deliver a high-quality project on time and on budget.
Unfortunately, there's no pause button on regulations. Medtech innovators must ensure quality in every aspect of their products. This includes not just demonstrating that your medical devices are designed, developed, manufactured, distributed, installed, and serviced in compliance, but ensuring your suppliers, contractors, and consultants maintain the requirements.
This is no small task. According to one source, the average company has 3,000 suppliers per $1 billion spent (2). Larger companies can have more than 75,000 suppliers (3). Meeting the requirements can get very expensive very quickly.
Enter Cannon's Audit Efficiency Program (AEP). Created as a means to help our clients realize greater efficiencies to stay competitive, while ensuring compliance, the AEP splits the cost of the auditor's time and travel expenses across many other companies that use the same suppliers.
CQG's trained supplier audit team has more than 30 years experience in performing audits. Audits scheduled for the 4th quarter of 2022 include Nelson Labs in Salt Lake City, UT and Blue Line Sterilization Services in Novato, CA.
Sign Up for Upcoming Supplier Audits: https://www.cannonqualitygroup.com/product-category/planned-audits/
Purchase Completed Supplier Audits: https://www.cannonqualitygroup.com/product-category/planned-audits/
If you'd like to learn more about CQG's Supplier AEP, send an email to quality@cannonqg.com. 
https://www.ismworld.org/supply-management-news-and-reports/news-publications/inside-supply-management-magazine/blog/2018-01/the-monthly-metric-suppliersaccounting-for-80-of-total-spend/#:~:text=According%20to%20research%20by%20The,be%20devoted%20to%20174%20suppliers.