Supplier Audit Efficiency Program for Medical Device Quality Management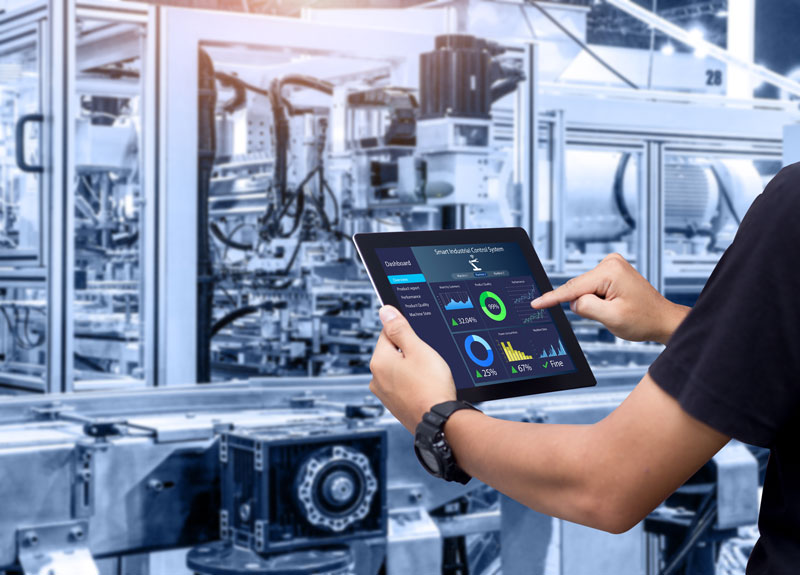 As a startup medical device, Medtech, or in vitro device company, you and your team are facing a myriad of regulations and standards your device must meet before you launch. Finding and implementing an effective quality management system can be a burden, especially when that time could be spent on more mission-critical tasks. That's where Cannon Quality Group comes in.
Cannon Quality Group was built to serve those working in the Medtech industry who are frustrated with ineffective or cumbersome QMS methods. By outsourcing your medical device vendor audits to our quality control team, you can rest assured you're making a wise cost-effective and time-saving decision.
With our Supplier Audit Efficiency Program, we'll help you segment your audit schedule into those that should be done on-site, those can be done remotely, vendors for whom an off-the-shelf report may be available, and vendors who promote a group audit day when costs are split among various companies all using the same supplier.
That way you'll know you're using your precious resources in the most efficient way possible!
View our completed medical device supplier audits, audits we have planned, or contact Cannon Quality Group online to discuss how we can help improve your supplier audit efficiency!
Our professional auditors have years of experience compiling and creating informative reports that identify all elements and potential form 483 or CAPA issues.
If you need a private medical device vendor quality audit completed, call Cannon Quality Group today. Contact us online
Through our detailed medical device supplier audits, we're able to ensure your suppliers adhere to the relevant standards and regulations of different institutions, including:
ISO 13485:2016 – The ISO 13485 is the guiding standard of quality assurance in the realm of medical devices. Trust Cannon Quality Group to inspect and confirm your suppliers live up to the regulations. Become ISO certified and allow your product to earn its CE mark today.
FDA Quality System Regulation – Ensure your suppliers abide by the strict regulations set forth by the FDA. According to Code of Federal Regulation Title 21: Part 820, manufacturers are "required to develop and maintain procedures that ensure all purchased or otherwise received products and services adhere to a specific set of requirements," so the quality of your supplier's components ultimately falls under your company's responsibilities.
Custom requirements – If your device or product expects or needs a specific level of quality from your suppliers, Cannon Quality Group can deliver custom reports and audits that satisfy your requirements and will help you manage your quality management system.
Trust Cannon Quality Group to verify your vendors through a medical device supplier audit using our proven quality management systems. To learn more, contact Cannon Quality Group online today.
Choose Cannon Quality Group for Medical Device Supplier Audits
Thanks to our years of experience in the medical device/Medtech/IVD industry, Cannon Quality Group is ready to help your company create and establish effective quality management systems, beginning with the audits of your suppliers. Whether they are private or shared, on-site or remote, we offer a highly-efficient professional approach that can satisfy any company's needs.
Contact us to learn more about our medical device auditing process and speak to our medical device quality experts.